Canberra's urbanization, culture, and tourism are a kaleidoscope. Canberra attracts visitors from all over the globe with its museums, palaces, art galleries, retail malls, restaurants, and expansive lake. Canberra offers numerous unique resorts that cater to all of these guests and provide exceptional luxury, comfort, service, and vistas. Best hotels in Canberra are ideal for all budgets and will make your Australia visit worthwhile. Get the best deals for hotel booking from Booking.com.
5 best hotels in Canberra, Australia
The best hotels in Canberra listed below provide maximum luxury facilities and services to anyone.
1. Jamala Wildlife Lodge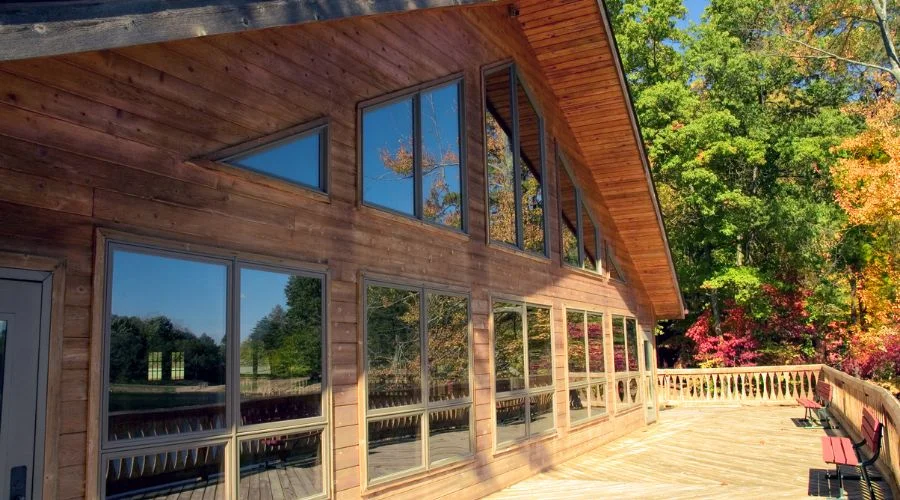 Imagine waking up to see a tiger or bear on your porch. Isn't it like a daydream?
Make your fantasy a reality by booking a stay at Jamala Wildlife Lodge, which is located inside Canberra's National Zoo. This 5-star luxury resort in Canberra provides one-of-a-kind stay experiences surrounded by beautiful green woods and animals.
Jamala Animals Lodge provides exciting possibilities to encounter wildlife, enjoy their views, and even dine with them, with 18 well-appointed rooms divided into three categories: Giraffe Treehouse, Jungle Bungalow, and UShaka Lodge, as well as two themed restaurants. You now understand why Jamala Wildlife Lodge was named one of the best hotels in Canberra in 2017 by the Australian Hotels Association Awards of Excellence.
---
2. The Hyatt Canberra Hotel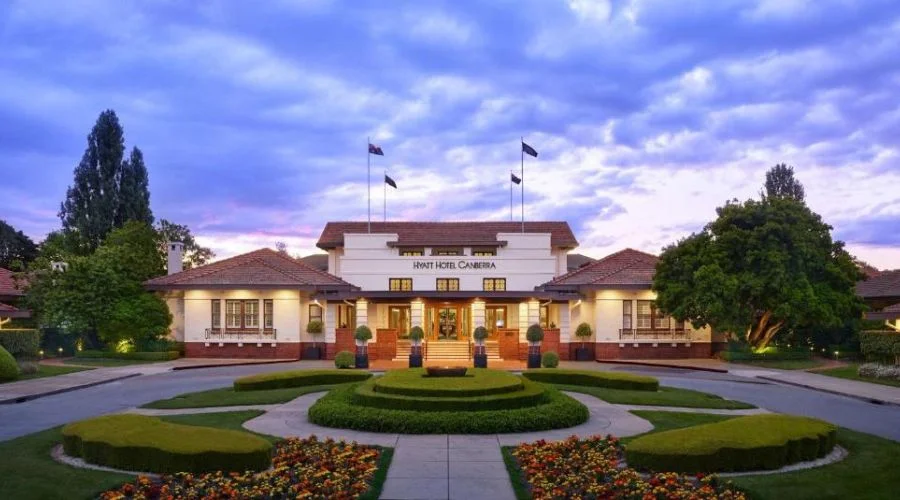 Look no further than the Hyatt Hotel Canberra for a peaceful and luxurious stay.
With 252 magnificent rooms and suites and restored Art Deco architectural features from the original structure completed in 1924, this historic style building of the resort distinguishes out from other Canberra resorts. The Hyatt Hotel Canberra is a great combination of antique and modern styles, with old furniture and décor as well as the most modern conveniences and world-class services.
---
3. Canberra Mercure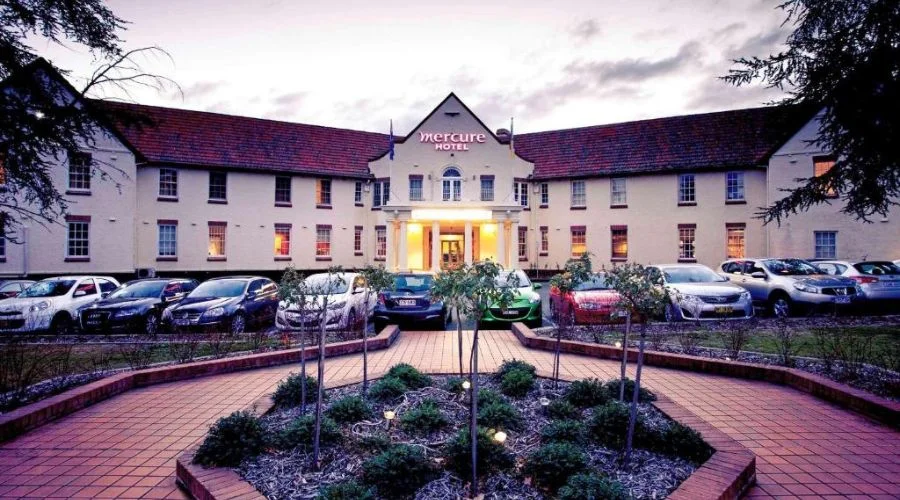 Mercure Canberra never fails to provide high-quality facilities and services to everyone who picks this heritage-listed hotel from among Canberra's resorts. This top hotel in Canberra structure is historically significant since it is one of the few existing buildings constructed by the government in 1920.
Standard accommodations to premium loft rooms are available, and the cuisine provided at the Courtyard restaurant is among the finest in the city.
What makes it unique?
For travelers traveling with dogs, the Mercure Canberra provides Pet-Friendly accommodations.
The rooms have separate beds for dogs, a feeding dish, and access to a garden.
The resort is devoted to providing the greatest care for dogs and provides them with unique presents throughout their stay.
---
4. Burbury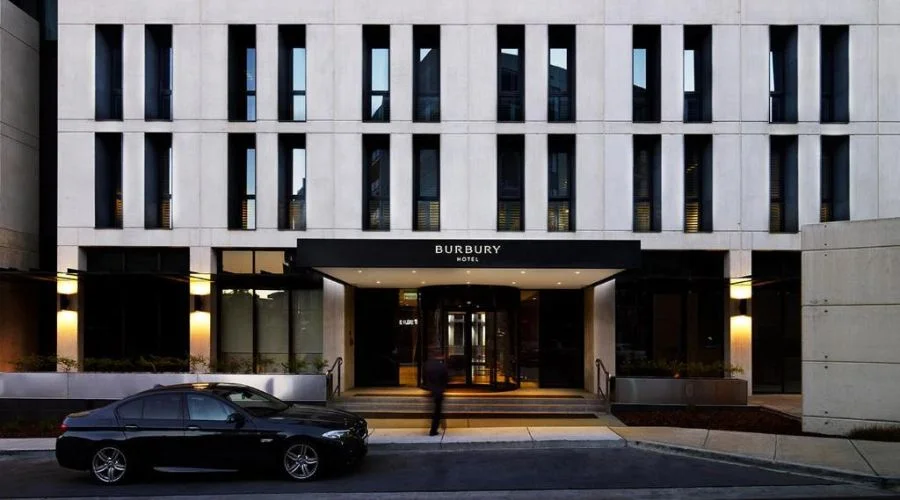 Burbury, The best hotel in Canberra recognized for its flair and comfort, is dedicated to sophisticated services and hospitality. This resort never fails to satisfy any tourist with its 152 well-furnished and spacious rooms and studio suites. Because the hotel is immediately near the House of Parliament, all visitors may stay in the most convenient location.
After the city tour, return to the resort to unwind and recharge for the following day. There is a gym and spa where one may rest and revitalize, as well as a lounge area with a large screen and a fantastic selection of free movies.
What makes it unique?
High Tea is served on the rooftop deck. Every day, the resort offers a variety of freshly baked cookies, French cakes and tarts, and classic scones, all accompanied by exotic tea, coffee, or champagne. Enjoy these delectable treats while admiring the city and lake vistas.
---
5. Capital Hill Rydges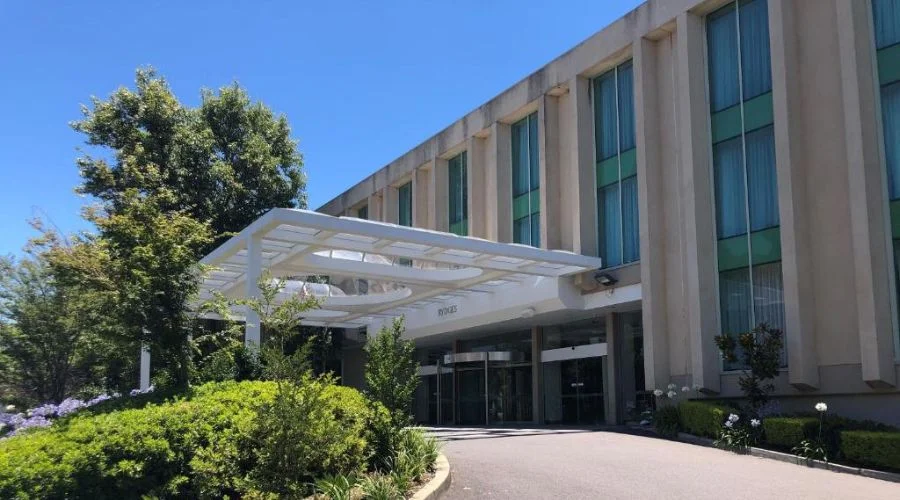 Nothing rivals the charm of Rydges Capital Hill for a quiet and serene stay. From comfy accommodations and meals to an onsite pool and gym, this low-cost resort has everything, just like any other expensive Canberra resort. Both leisure and business travelers love to stay here since it is adjacent to the key tourist sites in Canberra, such as Parliament House and the Australia War Memorial. It is one of the best hotels in Canberra.
---
Conclusion
Canberra has many excellent hotels to choose from depending on your budget and preferences. Some popular options include the Hotel Realm, Little National Hotel, and the East Hotel. These hotels offer comfortable accommodations, great amenities, and prime locations. It is also recommended to look into the Novotel Canberra, Crowne Plaza Canberra, and the Hyatt Hotel Canberra – A Park Hyatt, which are also considered to be among the best hotels in Canberra. It is highly recommended to read reviews and compare prices to find the best hotels in Canberra for you. For more information about Canberra best hotels visit the official website of Trailfollow.
FAQ's