Condor Airlines has recently announced the launch of direct flights to Turkey, making it easier than ever for travelers to explore the stunning beauty of this diverse country. With direct flights from Germany to Turkey, travelers can now avoid layovers and connecting flights, making their journey more convenient and hassle-free. 
Benefits of booking direct flights to Turkey by Condor
Turkey, located at the crossroads of Europe and Asia, is one of the most fascinating travel destinations in the world. Its rich history, stunning landscapes, and vibrant culture attract millions of visitors every year. If you are planning a trip to Turkey, one of the best ways to ensure a smooth and stress-free journey is by booking direct flights to Turkey with Condor. 
Convenience and time-saving

Convenience and time-saving | Trailfollow
One of the main advantages of booking the best flights to Turkey with Condor is the convenience it offers. Direct flights eliminate the need for layovers or connecting flights, which can be time-consuming and tiring. With a direct flight, you can travel directly from your departure airport to your destination in Turkey without any stops, making your journey more comfortable and less stressful. This time-saving feature is particularly beneficial for those who have a tight schedule and want to make the most of their time in Turkey.
 2. Comfort and amenities
Condor offers a range of amenities and services to ensure your comfort during your direct flights to Turkey. The airline's modern fleet of planes is equipped with comfortable seating, ample legroom, and entertainment systems, ensuring that you have a pleasant and relaxing journey. Additionally, the airline offers complimentary meals and beverages on board, so you can enjoy a delicious meal while flying to Turkey.
 3. Affordability
Booking direct flights to Turkey with Condor is an affordable option for travelers looking to save money on their airfare. With no additional fees for connecting flights or layovers, direct flights can often be cheaper than other travel options. Condor also offers a range of fare options, so you can choose the option that best suits your budget and travel needs.
 4. Reliability and punctuality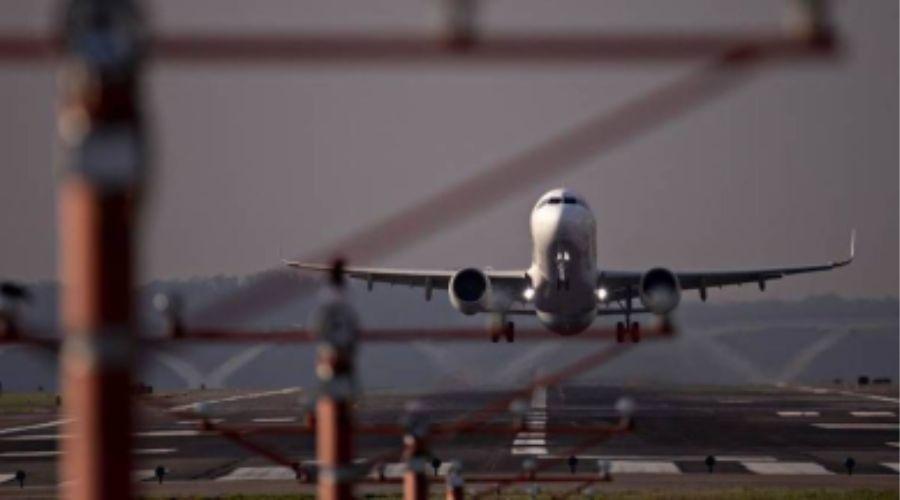 When booking direct flights to Turkey with Condor, you can be assured of reliability and punctuality. Direct flights are less prone to delays or cancellations that may occur with connecting flights or layovers. Furthermore, Condor's professional and experienced crew ensures that your flight runs smoothly and efficiently, allowing you to arrive at your destination on time.
 5. Ease of planning
Booking direct flights to Turkey with Condor is a straightforward process that allows for ease of planning. With direct flights, you can easily plan your itinerary and schedule, knowing that you have a fixed departure and arrival time. This can make the planning process much more efficient and less stressful.
6.Exploring turkey with ease
By booking direct flights to Turkey with Condor, you can explore this fascinating country with ease. Turkey has a lot to offer, from its bustling cities to its stunning natural landscapes and ancient ruins. With direct flights, you can quickly and conveniently travel between destinations, making it easier to experience all that Turkey has to offer.
In-flight amenities during the direct flights to Turkey by Condor 
Condor is a German airline that specializes in leisure travel. They offer a variety of flights to different destinations around the world, including direct flights to Turkey. These flights are a popular choice for tourists looking to explore Turkey's rich culture, history, and natural beauty. With their direct flights, passengers can reach Turkey quickly and easily without the need for connecting flights.
Comfortable seating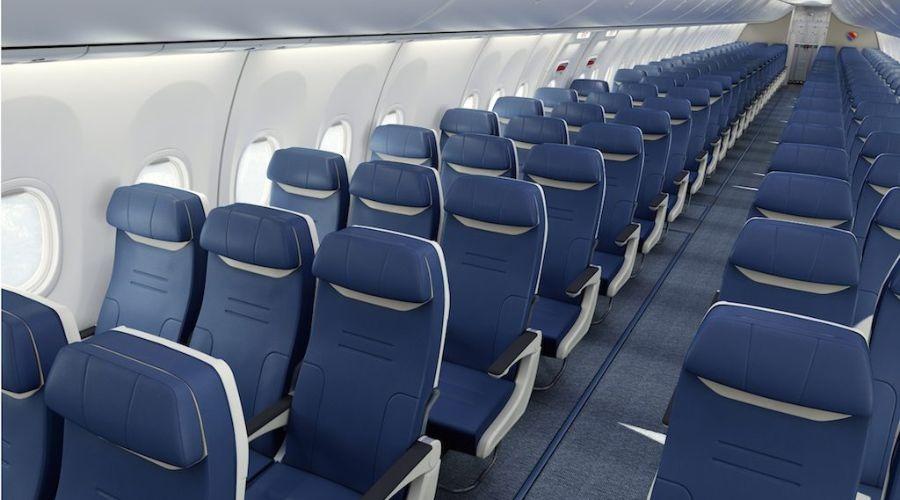 Comfortable seating is an essential feature of any long-haul flight, and Condor ensures that their passengers are comfortable throughout the journey. The airline's economy class seats have a pitch of 31 inches and a width of 18 inches. This provides ample legroom and space to move around comfortably. Moreover, the seats have adjustable headrests and recline features that allow passengers to relax and sleep during the flight.
 2. Entertainment options
Condor offers a variety of in-flight entertainment options to keep passengers entertained during the flight. Each seat comes with a personal screen that provides access to a range of movies, TV shows, and games. Moreover, passengers can also listen to music and audiobooks or browse through the airline's in-flight magazine.
 3. In-flight meals and beverages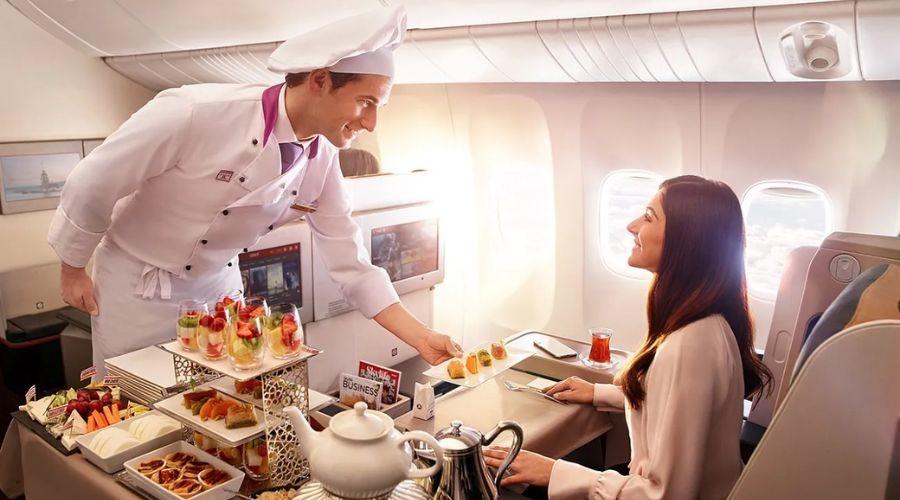 During their direct flights to Turkey, Condor provides passengers with complimentary meals and beverages. The airline offers a range of options to cater to different dietary requirements, including vegetarian, vegan, and gluten-free meals. Passengers can also choose from a menu of alcoholic and non-alcoholic refreshments.
 4. Duty-free shopping
Passengers on Condor's direct flights to Turkey can also take advantage of the airline's duty-free shopping service. The airline offers a range of products, including perfumes, cosmetics, and souvenirs. This is a great way for passengers to purchase gifts for their loved ones or to bring home a memento of their trip to Turkey.
Conclusion
In conclusion, direct flights to Turkey by Condor are an excellent option for travelers who want to explore the beauty of this diverse country without the hassle of connecting flights. With competitive prices, convenient scheduling, and increased comfort, direct flights to Turkey are a convenient way to explore this fascinating country. For more information, visit Condor and the official website of Trail Follow.
FAQ's