China is a great place to visit because it has a lot of history and culture that goes back to the beginning of time. Travelers can go to mysterious places in China that take them back in time to see some of the world's oldest and most revered treasures.
China's sights have been full of mystery, intrigue, and fascination for hundreds of years. Since the Middle Ages, when people were looking for a magical land in the East, China has been a source of inspiration and admiration for many travelers. Even though that magical land has been explored and mapped out for us in the 21st century, there is still a lot of mystery around tourist spots in China.
9 Best Places in China
---
1. Forbidden City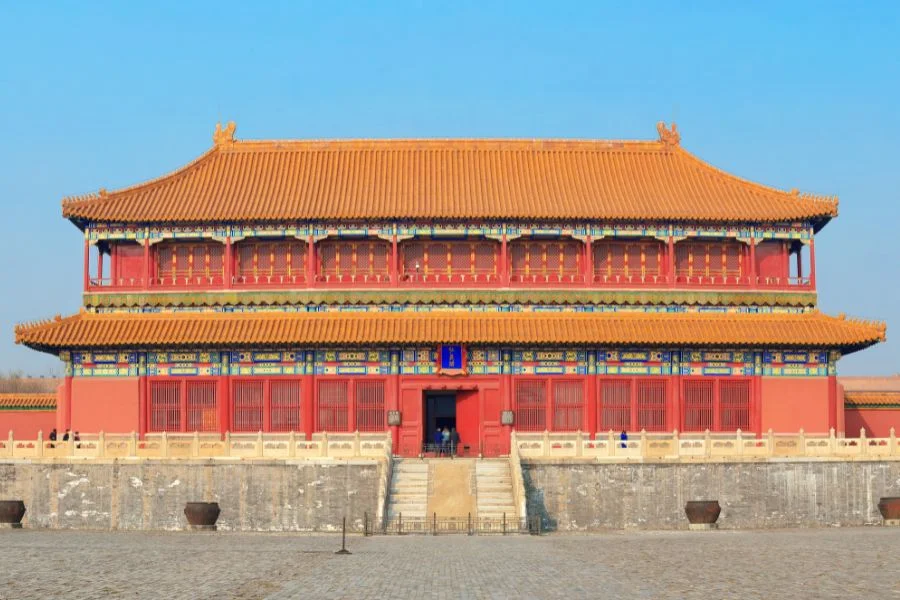 As soon as you land in Beijing, the capital of China, you will see an ancient palace complex that is as tall as a mountain. Forbidden City is one of the most beautiful places in China. It is in the middle of Beijing. Travelers can look around the 180-acre complex, which is now home to some of the best collections and artifacts about Chinese history.
---
2. Terracotta Army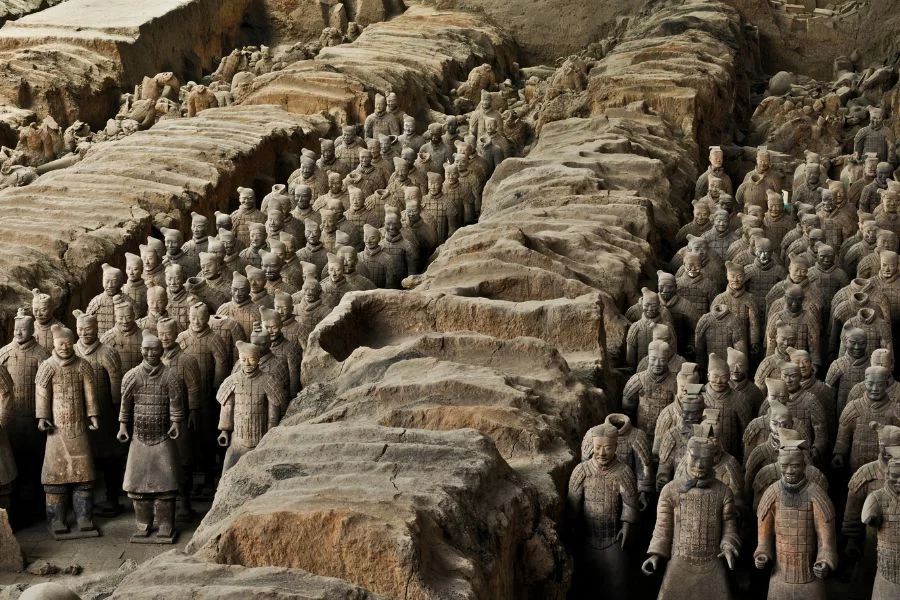 It would be interesting to see an 8000-person army that has been frozen in time for the past 2,000 years. Yes! A whole army of warriors, generals, and horsemen was sculpted to honor the soldiers who died and to remember the sacrifices they made for Qin Shi Huang, the first known Chinese emperor.
---
3. Temple in the sky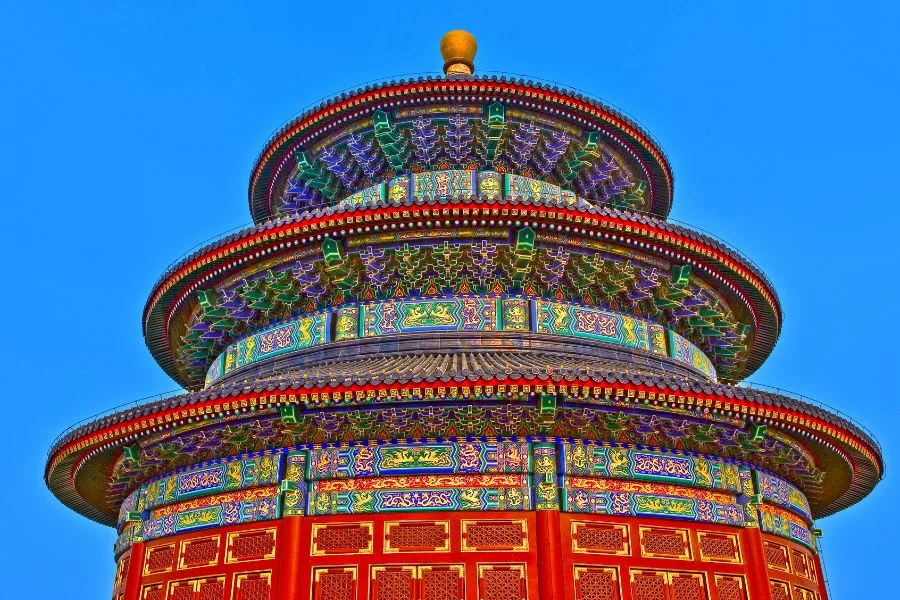 The Temple of Heaven is a beautiful temple in Beijing that was built 600 years ago. It is one of the holiest and most revered religious tourist spots in China. A place where ancient emperors would pray for a good harvest was recently named a UNESCO world heritage site. This temple is a favorite among locals because it has a lot of Taoist symbols and is often a good place for photography fans to get some beautiful shots.
---
4. China's Great Wall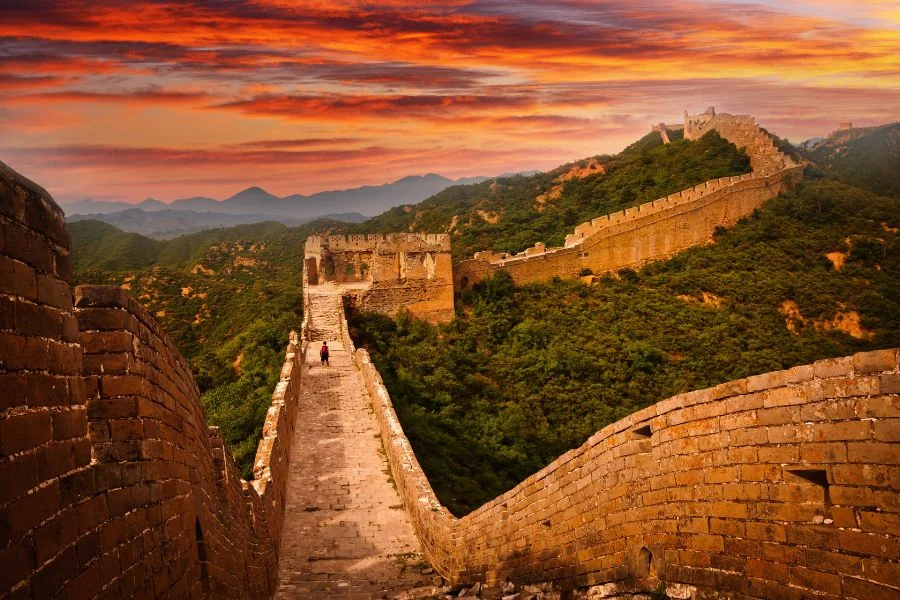 The Great Wall of China is likely one of the 7 Wonders of the World that people talk about the most, and for good reason. A wall that is 6000 km long and was built 2000 years ago is an amazing architectural feat that would be nearly impossible to copy today. The Great Wall of China is not only a wonder that draws people from all over the world, but it is also a heaven for people who love history and architecture because they can see how complicated it was to build and rebuild the wall over the years.
---
5. Shanghai's Bund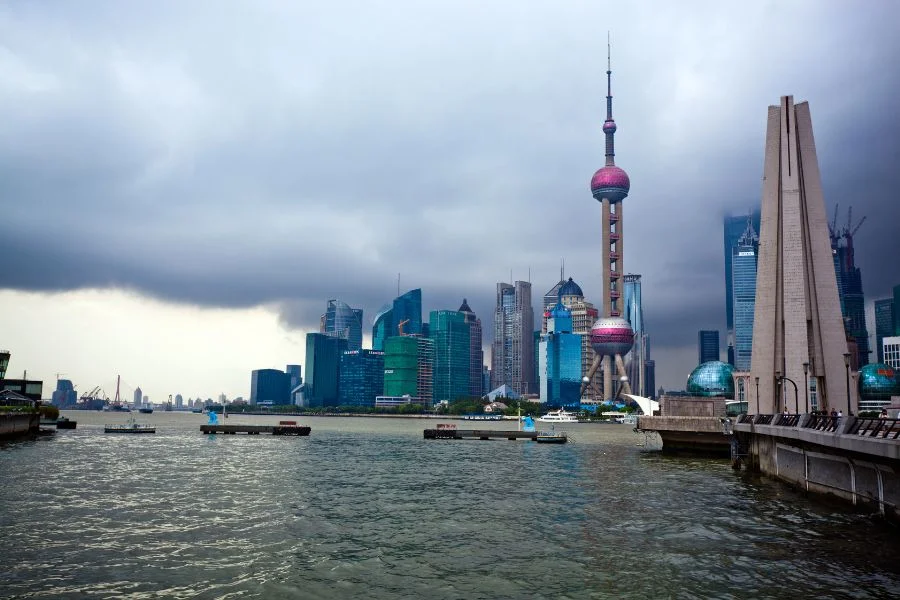 The Bund Waterfront is one of China's most famous tourist spots that has stood the test of time and gotten even more beautiful and charming. Modern Shanghai is all about the beautiful riverfront that runs along the Huangpu river. Tourists can go to The Bund, one of the most famous places in high-tech Shanghai, to see a peaceful view of the river and the city skyline.
---
6. West Lake, Hangzhou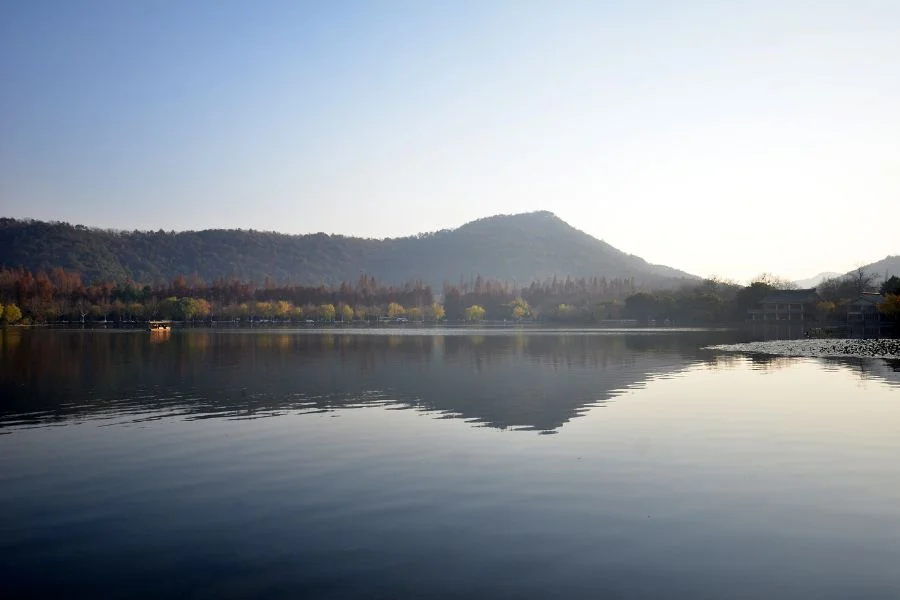 In Hangzhou, China, tourists will find a beautiful lake with temples, pagodas, gardens, and mountains all around it. Locals have loved the place so much over the years that they have called it "paradise on Earth." What West Lake does is show off the charm, mystery, and natural beauty of China's vast, unspoiled southern interior.
West Lake is one of the most beautiful places in China. A legend says that this lake is the only jewel to ever fall on Earth.
---
7. Yangshuo County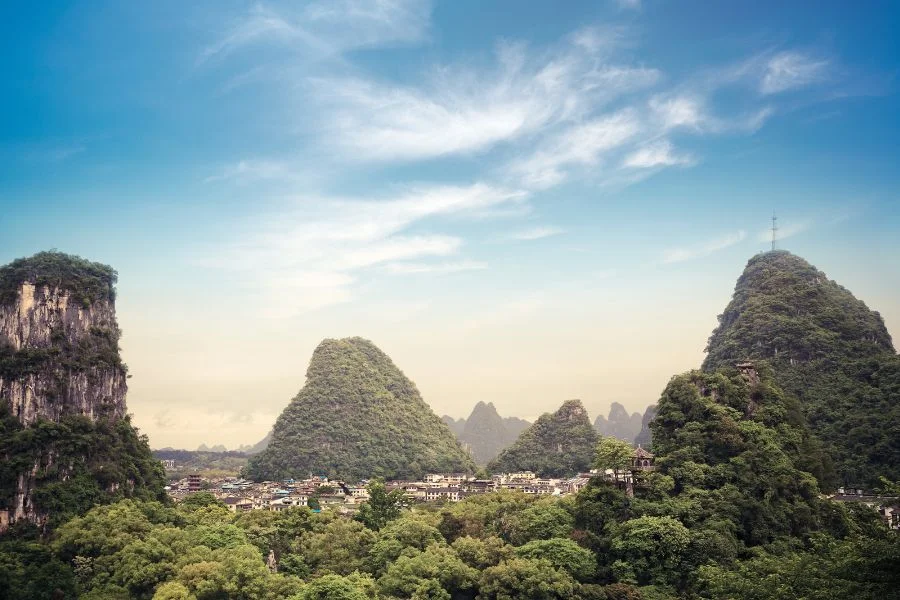 Yangshuo County is a must-see if you want to see natural beauty that hasn't been touched, peaceful countryside, and a lot of lush green. In the 1970s and 1980s, Yangshuo was a popular place for international backpackers. Now, it has grown and changed into a thriving tourist destination that caters to a wide range of travelers.
---
8. Lhasa, Tibet
When you land in Lhasa, you can expect to see stunning views that will make you gasp in awe and wonder at a city so beautiful and divine. Lhasa has been the center of Tibetan Buddhism for more than a thousand years. It is a pristine paradise that will change the way you think about spiritual enchantment.
---
9. Zhangjiajie Forest National Park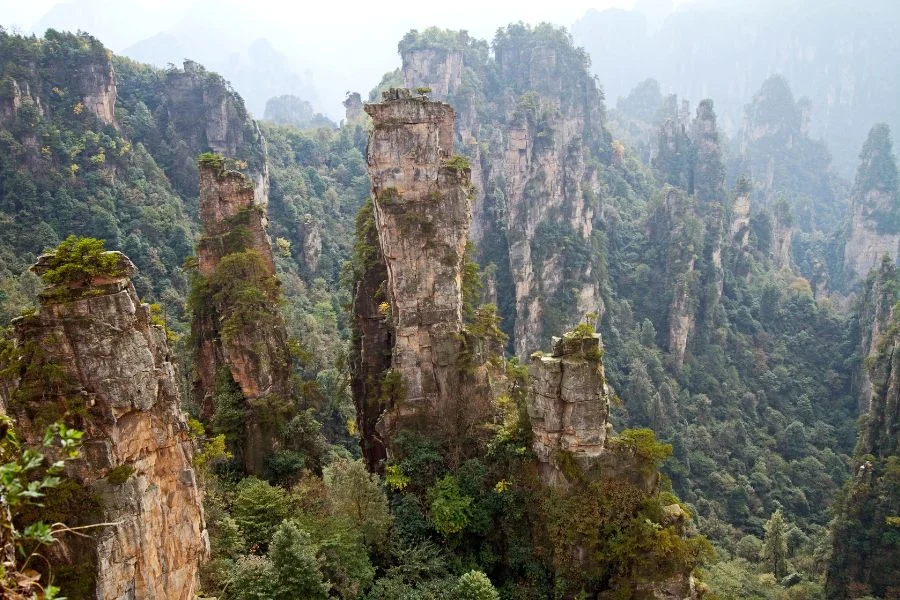 We've all seen the movie Avatar, and we were all amazed by the strange-looking mountains that seemed to be floating in the air. The pillar-like shapes of the rocky cliffs in Zhangjiajie National Forest Park were the inspiration for these mountains.
It is one of the few places in China that not only confuses tourists but also makes it hard for geologists to figure out why the mountains are shaped like pillars.
---
Conclusion
Doesn't each of these places in China sound like an exciting adventure? People who love to travel think that this is just the tip of the iceberg and that there is more adventure in China than you can handle in a lifetime. Visit the official website of Trailfollow to learn more.
---
FAQ's