With AdGuard VPN software, you can set up a safe virtual private network (VPN) where you can do business safely. It lets you browse anonymously by using several servers around the world that hide where you are. Your data is kept safe by a strong encryption algorithm, and regular security updates make sure that all protection definitions are always up to date. AdGuard VPN is available as an app for Android phones and as an add-on for Chrome and Firefox web browsers.
Who is AdGuard VPN for?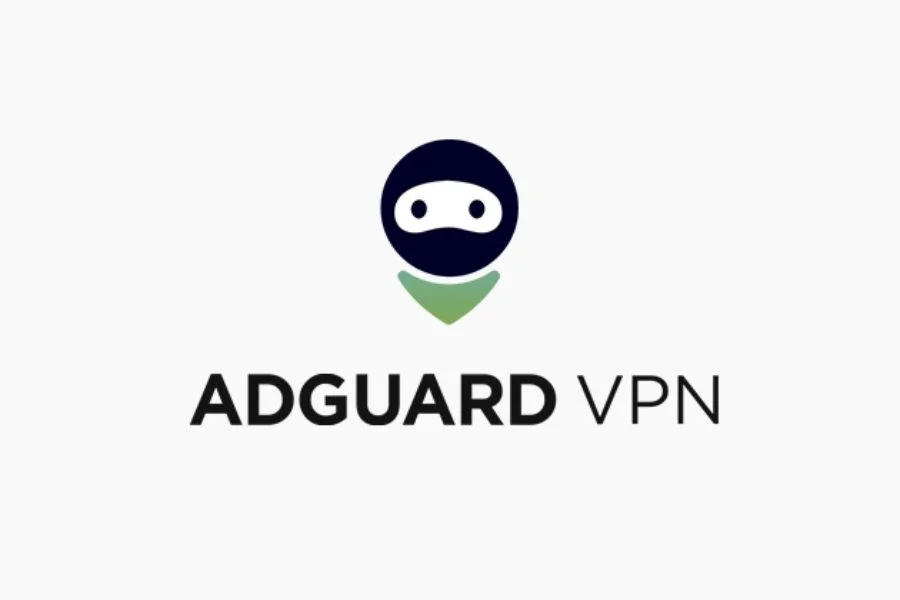 AdGuard VPN is used by many businesses and organizations, such as textile manufacturers, software developers, IT firms, media production studios, law firms, educational institutions, manufacturers, and engineering firms.
---
What are the AdGuard VPN Features
Complete protection while browsing
Since the software can be added as an extension to your browser, it gives you complete anonymity while you're online. Because the VPN runs automatically in your browser, you won't have to worry about forgetting to turn it on.
The vendor has a strict "no-logs" policy, which means they never keep track of how you use their product to sell it.
AdGuard VPN is constantly updated with new threat definitions, encryption tools, and risk detection technologies that keep your sensitive data safe from outside threats.
Your data are safe because the software has strong encryption capabilities. It turns your data into a jumble of numbers and letters that no one can understand as it travels to its destination, making it useless to anyone who tries to steal it. This keeps hackers from stealing, leaking, or holding your data for ransom.
Customer service is available 24 hours a day, 7 days a week. They are always ready to help you use the software to its fullest potential.
Different kinds of servers
AdGuard VPN has servers in 25 countries around the world, so you can always connect to many different local networks.
---
Price of AdGuard VPN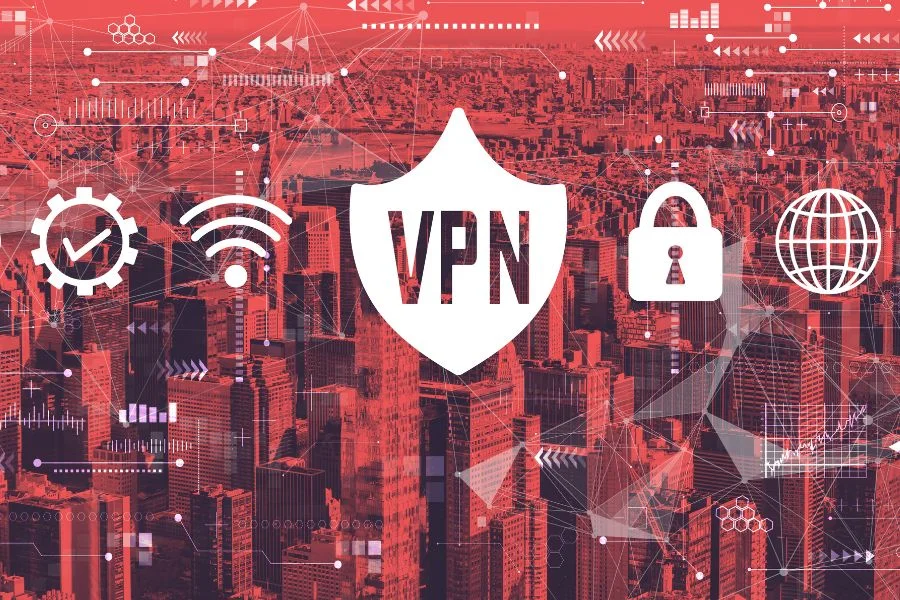 The software can be subscribed to either by month or by year. On their website, you can find out more about the product and how much it costs. AdGuard VPN could be the right choice for you if you want all-in-one software for a virtual private network that will help you browse anonymously.
---
Advantages, features, and benefits of AdGuard VPN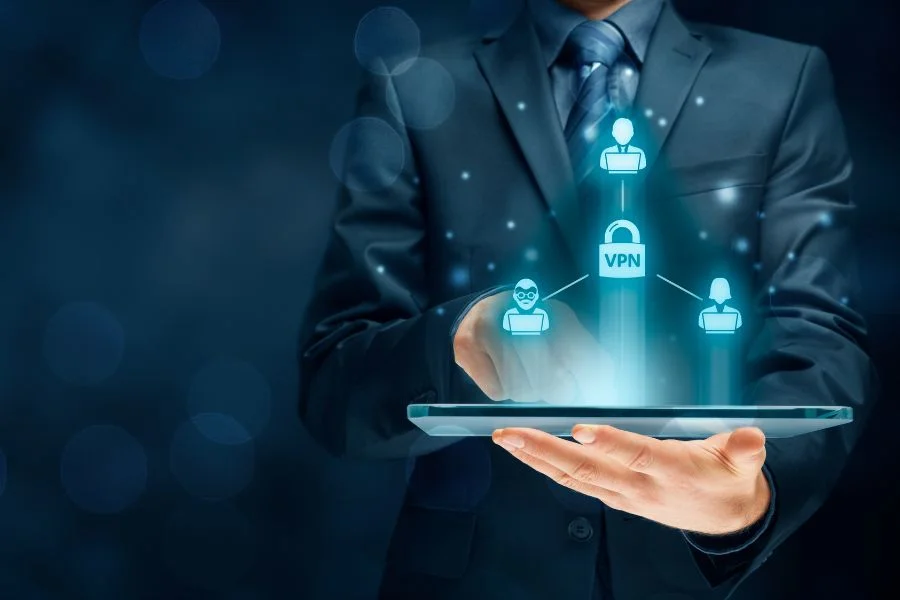 AdGuard VPN has worked for 10 years to keep its clients and their users safe online, which has helped it build a great reputation in the field of cybersecurity. The company cares about keeping the private information of each user safe.
And unlike many VPN services, AdGuard doesn't base its service on a ready-made protocol. It made its protocol that doesn't have to choose between speed and security. It works with more than 44 server locations around the world, and the number keeps growing. So, people who use AdGuard VPN can download torrents safely and use streaming services like Apple TV+, Netflix, Hulu, and Disney+.
---
Proprietary Protocol
When AdGuard needed a VPN for itself, it wasn't happy with the standard protocols that many VPN providers use. So, it tried to make a better one. The result was the AdGuard VPN protocol. When choosing a VPN, people often have to choose between two things. Most VPNs have limitations that force users to choose between speed and security. ButAdGuard VPN is not like that. The AdGuard VPN protocol is the perfect mix of speed and security, so you don't have to deal with a slow internet connection or give up your privacy. Among other things, the protocol is very good at making itself look like normal traffic. So it's much more difficult to find and stop.
---
Exclusions lists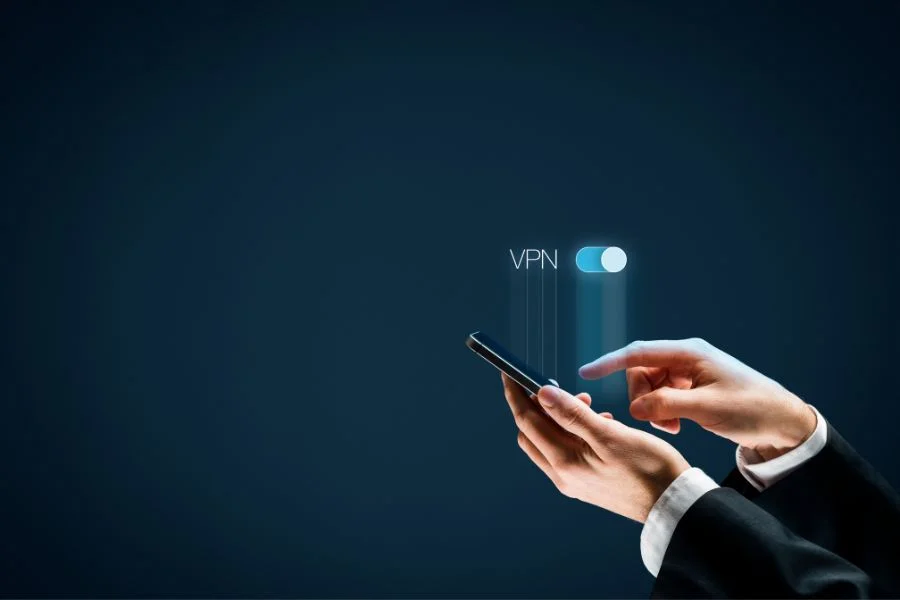 There are two ways for AdGuard VPN to work. In Regular mode, the VPN works everywhere except for websites that you have added to a list of websites you don't want to use. In Selective mode, the VPN only works on the websites you put on your list. You can also import and export exclusion lists easily, which is helpful.
But how should you decide, and why? AdGuard has found that its users prefer the Selective mode, which makes sense in many situations. Most of the time, users only need a VPN on certain websites, like ones that are blocked or that might collect a lot of user data. Selective mode is a good choice if you want to save VPN traffic and keep the fastest speed possible. But some users might want the highest level of security. The best thing for them to do is to switch to regular mode. AdGuard is adding a similar new feature. It's a list of services organized by category that users can add to their exclusion lists with the click of a button.
---
Conclusion
One of the best VPN services available online is AdGuard VPN. Our readers should check it out. Trailfollow.com is the place to go for more information.
---
FAQ's