Netflix has always been an extravagant platform for watching movies or TV episodes. It has kept many people delighted by making these movies and series available in different languages to individuals worldwide. Netflix just unveiled another new approach to monetizing the content available on the site. Netflix is preparing to open Netflix Shop, an online store that will offer products linked to the movies and episodes now available on Netflix. Let's learn more about Netflix Shop. Netflix came up with the Netflix shop on June 10 to offer goods based on the Netflix series. Netflix combines artificial intelligence and Shopify to swiftly discover patterns in customer desires and deliver culturally relevant items.
.
About The Netflix Shop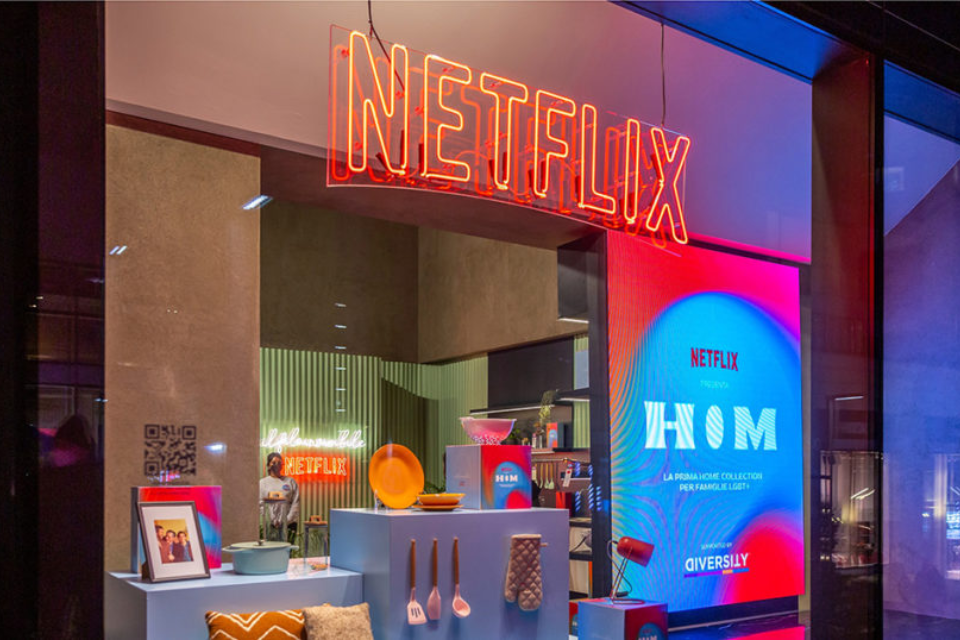 Netflix Shop will sell limited-edition clothes, collectibles, and other merchandise inspired by shows such as "Stranger Things," "Lupin," and others. Last Monday, the company announced the launch of its online eCommerce store for its US customers. The second deployment phase will commence in more countries in the following months.
Fans of Netflix's shows and movies can purchase merchandise straight from the new online store, which will be accessible via Netflix shop. Previously, merchandise associated with specific Netflix episodes was exclusively accessible through retail partners such as Target and Walmart. Netflix Shop is the company's first push into the merchandise industry. According to Netflix, "streetwear and action figures based on anime programs Yasuke and Eden" will be available this month. Netflix will offer limited-edition clothes and decorative items inspired by its thriller series Lupin in collaboration with the Musée du Louvre.
A range of anime-inspired collectibles from up-and-coming designers is also on the way with the debut of Netflix Shop. In the future, Netflix will continue to produce exclusive material from programs such as The Witcher and Stranger Things. Furthermore, BEAMS, a Japanese fashion company, will offer new Netflix logo wear. Netflix guarantees that it will regularly update the goods.
How Is Netflix Becoming A Retailer?
Netflix shop is the company's first move into e-commerce. The shop symbolizes a paradigm change for the corporation that has defined New Hollywood's success. Although Netflix's stock surpasses previous all-time highs, the firm plans to spend $13.6 billion on content in 2021. Rising costs and a fall in subscriber growth have fueled speculation that the corporation may engage in some advertising. However, unlike its competitors, Netflix has refused to provide an ad-supported tier.
In truth, Netflix has been in the merchandise industry for quite some time. Netflix and bike manufacturer Mongoose agreed in 2019 to provide a limited edition Mongoose based on a fictitious bicycle used in Stranger Things, followed by licensing other Stranger Things-inspired bikes. Netflix has established 75 co-branding initiatives, including partnerships with Burger King, Coca-Cola, H&M, and Nike.
These collaborations — a mix of in-show product placements and real-world commerce — showed how Netflix might monetize its titles more generally. Notably, the tie-in capitalized on Stranger Things' growing popularity, which marked a watershed moment in Netflix's commitment to merchandising.
Also read : The 7 Best Winter Trips In The UK That You Can Visit Today
Change in Strategy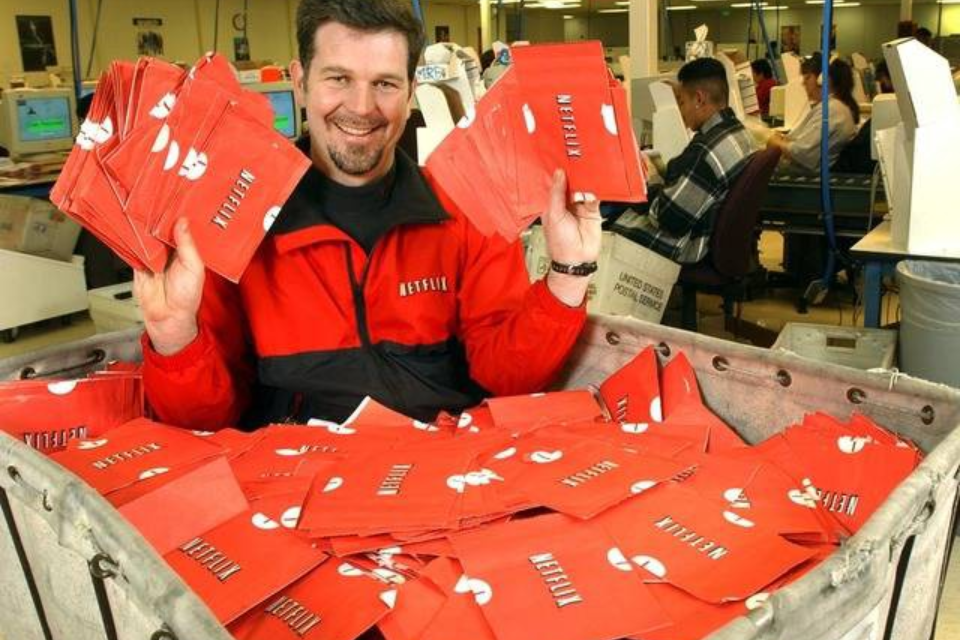 Netflix appointed Nike and Disney veteran Josh Simon to manage its Consumer Products division in 2020. Simon has increased the size of the Consumer Products team since his arrival. In addition to collaborating with Walmart, he has been instrumental in Netflix negotiating distribution agreements with Target and Amazon to offer Netflix-inspired clothing, toys, beauty products, and housewares.
According to Simon, Netflix shop operates as a boutique, with Netflix focusing its efforts on more deals with store chains and fashion brands. "In practice, the revenue will come from those partners around the world in terms of sheer footprint, number of locations, and magnitude," he said.
It is when Walmart enters the picture. The online center is the first on another retailer's website. A dedicated center simplifies the search for Netflix items while simultaneously raising Netflix's profile among customers of the world's largest store. Furthermore, Walmart said that a new Netflix Fan Select project would allow fans to vote on the goods they want to see from their favorite Netflix episodes.
Also read : Top 6 Hoodies For Men To Shop Online This Winter
Conclusion
Netflix is in an ideal position to expand its e-commerce operations. But the firm also has a challenge: it's one thing to cash in on a program like Squid Game that generates a lot of publicity early on. On the other hand, other programs may take time to develop the type of fan loyalty that results in a consistent stream of item purchases. And, recently, Netflix has been fast to cancel series in their early stages. Netflix canceled 18 original series in 2020 alone, prompting Insider.com's Ken Renfro to declare, "Netflix has a TV-show problem." The company may need to be more patient to allow shows to become merchandise-friendly brands. Moreover, you can check out the official Trailfollow website for more such articles.
FAQ's