Student Discount on Flights, Students from around the nation frequently come to towns with universities and other educational institutions to take exams or pursue further education. In response to the frequent travel requirements of students, we have shared a detailed brief of special student discounts on flights. Students from any school, university, or college can travel worldwide and locally with a student aircraft ticket.
Students can travel throughout the country year-round due to the cheap airfares available through student flight ticket buying. Students who qualify for a student discount on flights can take advantage of affordable flight bargains on the nation's top domestic airlines without visiting numerous airline websites. Student flight deals include baggage reductions for students. You can know more about student discounts on flights by Etihad Airways in the below article.
Etihad Students Offers
Students can now fly on Etihad Airways from India to Australia, Europe, the United States of America, and Canada with the pleasure of checking extra bags and benefiting from reasonable pricing. Check out the student flight discounts offered by Etihad Airways if you're a student planning a journey around the world or home for vacation. You can get affordable flights wherever you want to go if you have more luggage room and a separate deal for a passenger traveling with you.
---
Student Discount at Etihad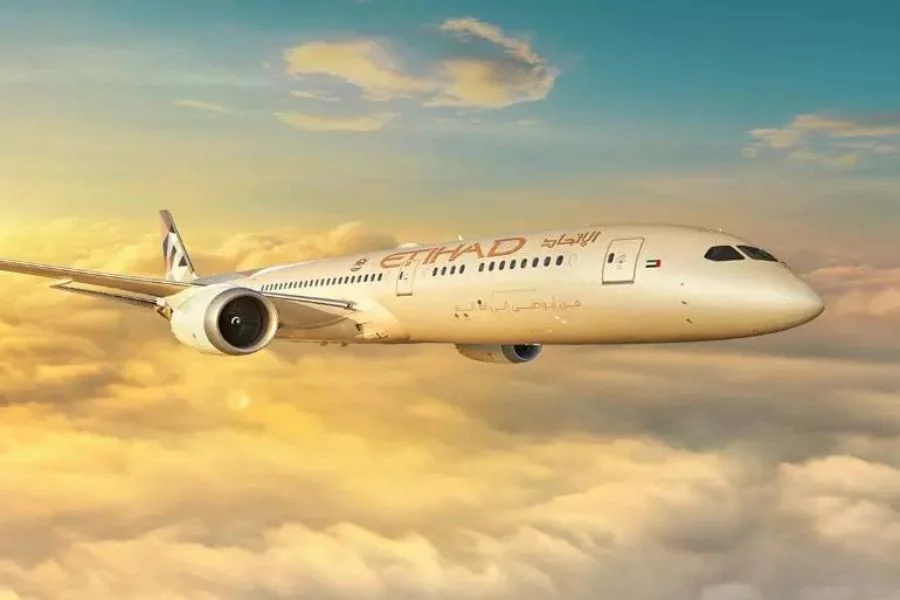 Students can receive up to a 10% discount on Economy tickets and a 5% discount on Business Class tickets when they book their flights with Etihad Airways. But at the time of booking, all flights and pricing are dependent on availability.
The economy sale, hand baggage alone, economy choice plus, and business choice plus fares are not eligible for the student discount on flights.
This exclusive student discount on flights cannot be combined with any other offers at the time of booking. The student discount on flights and additional baggage will not be implemented even if you enter a different coupon code that offers a lower fare for the route and date you intend to travel.
---
Allowance for Services and Baggage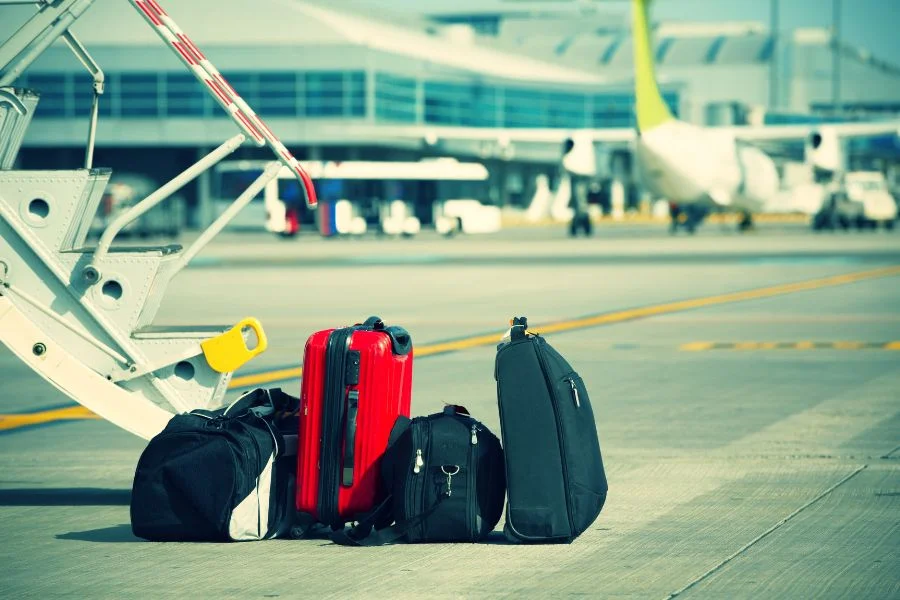 This airline has four classes, each of which is named using royal slang. Coral Economy, Diamond First, and Pearl Business are the available accommodations. All passengers may use the Etihad Airways online check-in service to conveniently board the aircraft.
Diamond First is a private apartment that provides seclusion, aristocratic seating, and many other amenities. Pearl Business, named Skytrax'sWorld's Best Business Class, has excellent flat beds, global lounge access, good food, and other amenities. There are many amenities available in the Pearl Business (seat), including reclining chairs, a la carte food, and a wide selection of in-flight entertainment. Many budget visitors choose Coral Economy because of its friendly service and reasonable airfare.
---
Booking for Etihad Airways online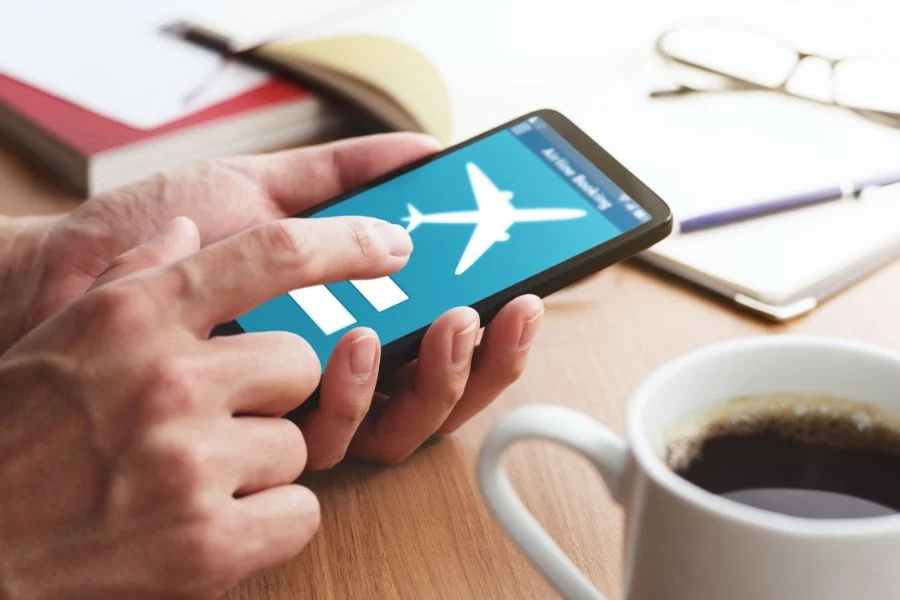 Considering taking an Etihad flight? Here's how to change an Etihad Airways booking for you, your family, or your friends. If you are a frequent traveler, select "book with miles" after clicking "book" and selecting the type of flight—a one-way, round-trip, or multi-city. Next, choose the day you want to travel, the arrival and departure, the number of people, and the class of cabin you want to travel in. If you have a discount code, you can put it here to avail of the offer. You can pick the flight that works best for you from a selection of flights on the next page.
---
Criteria for Etihad Airways' Student Flight Discount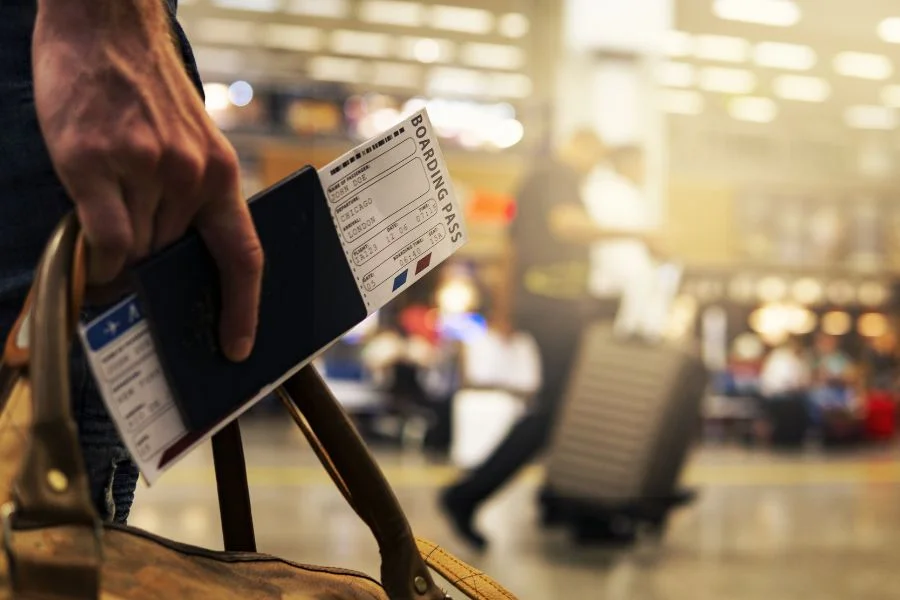 The student discount on flights offered by Etihad Airways is only valid for full-time students between 18 and 32 ages. When reserving the flight discount, no information will be required from you. To verify your purchase, Etihad Airways will need one of the following items from you once you verify at the airport on the day of the flight – a student identification card, an overseas student's identity card, or a letter of acceptance from an institution.
---
The Bottom Line
Bookings for Etihad Airways are available at numerous locations around North and South America, Europe, Asia, Africa, and a handful of Middle Eastern cities. It operates out of the UAE and primarily targets routes in Asia and the Middle East. You can travel to different unusual places with its code-share flights as well. You can get the best student discount on flights on Etihad Airways. For more information on Etihad student offers, follow the Trailfollow website.
---
FAQ's