Perth is a popular tourist destination in Western Australia, known for its sandy beaches, bustling neighborhoods, the enormous riverfront Kings Park, and the towering Mount Eliza, which gives stunning views of the city. And what makes your vacation worthwhile is a stay at one of Perth's greatest hotels, which are all about comfort and elegance. Take your choice from these great hotels in Perth, Australia that will allow you to enjoy the best of Western Australia. Book the flight tickets and hotels at cheapest rate from Booking.com.
10 best hotels in Perth to book from Booking.com
1. Perth Pensione Hotel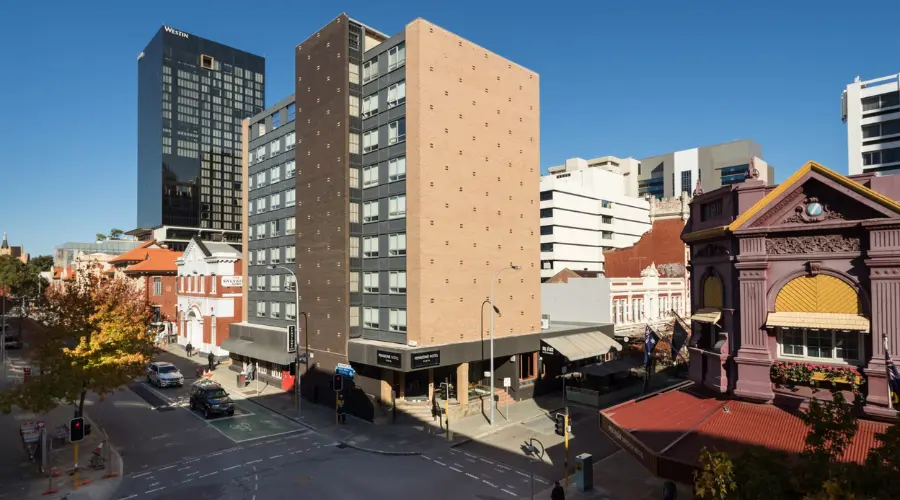 The Pensione Hotel, located around one kilometer from the iconic Art Gallery of Western Australia, is one of the best Perth hotels for budget travelers. This hotel is one of the best hotels in Perth for experiencing the best of Australian hospitality at an affordable price.
---
2. Mercure Perth
Mercure is one of the greatest Perth hotels for a relaxing trip. The hotel is incredibly beautifully designed, with an extravagant atmosphere and comfy accommodations that enable visitors to enjoy happy moments with their family and loved ones. An exquisite restaurant, a casual café bar, a rooftop pool, a Jacuzzi, a sauna, and a workout area are also available.
---
3. COMO the Treasury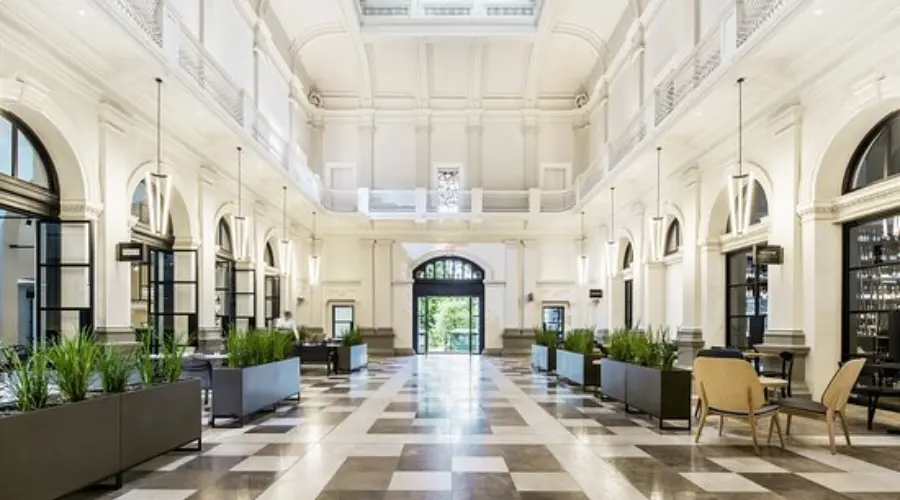 Relax at one of Perth's top hotels and forget about your worries. This resort is among Perth's premium lodging since it is one of the city's five-star hotels. The rooms are exquisitely decorated, with handmade furnishings and lofty ceilings. Free Wi-Fi and minibars are provided in the luxurious rooms and suites, as are freestanding tubs and heated flooring in the bathrooms.
---
4. Perth Airport IBIS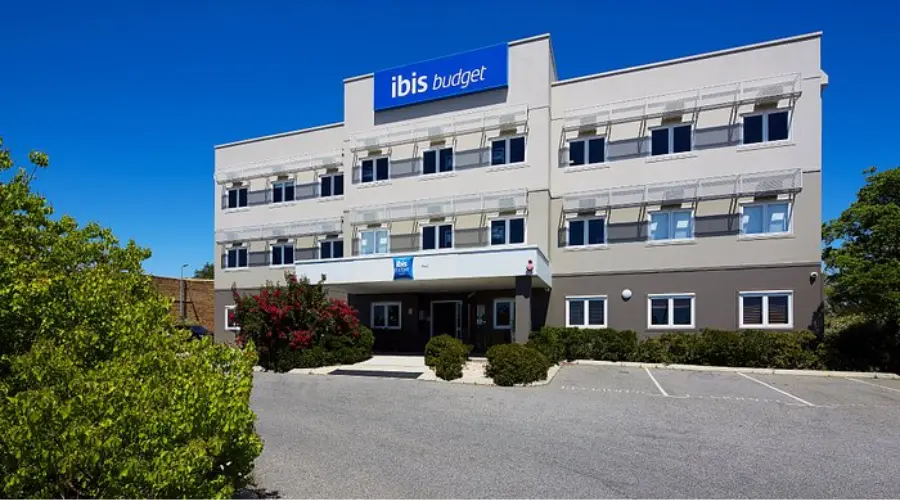 IBIS is one of the inexpensive Perth hotels near the airport, located about 2 kilometers away. IBIS provides remarkable services that can compete with any of Perth's greatest hotels, including comfy accommodations, wonderful meals, and breathtaking views.
---
5. The Great Southern Inn
The Great Southern Hotel is one of the most affordable & best hotels in Perth, offering a variety of accommodation choices. The hotel is conveniently placed among stores and restaurants, and it is just 13 minutes from Perth's train station and 2 kilometers from the Perth Convention and Exhibition Centre.
---
6. Seasons of Perth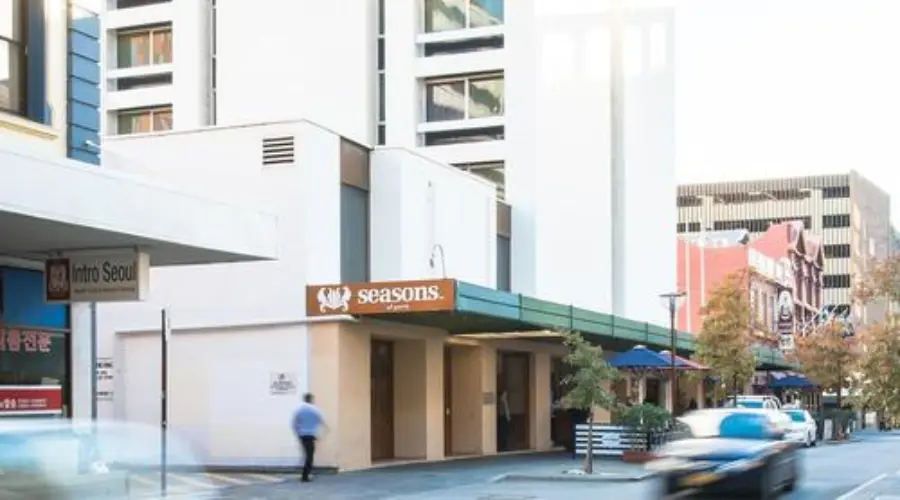 Seasons of Perth hotel is well-known for being one of the best hotels in Perth and is conveniently positioned a 7-minute walk from Perth train station. Seasons of Perth boasts a beautiful décor, contemporary furniture, and outstanding comfort, living up to worldwide standards in terms of services and economical costs.
---
7. Hotel Captain Stirling
If you're seeking cheap Perth lodging, Captain Stirling Hotel is the place to stay. The spacious, pleasant rooms have free Wi-Fi, communal bathrooms, and a great breakfast buffet served in a common breakfast area. The hotel guarantees that all of its visitors have an enjoyable stay by allowing them to experience the city like locals.
---
8. Perth Hyatt Regency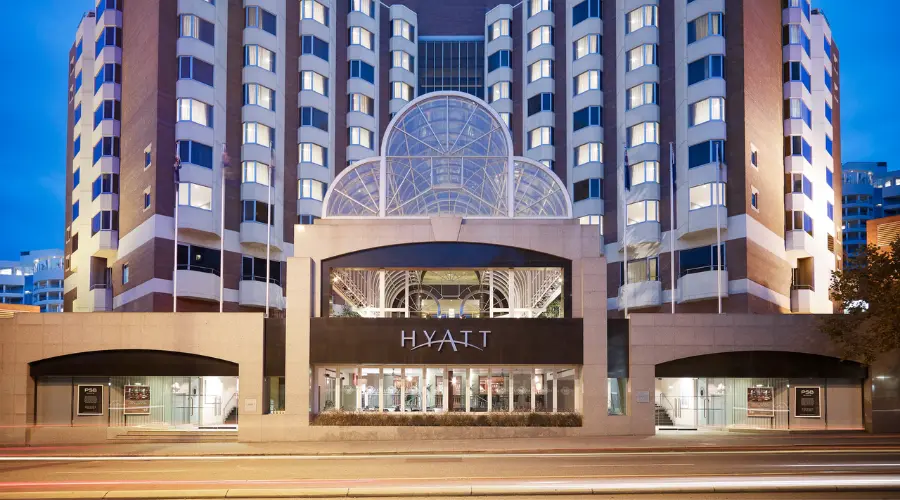 The Hyatt Regency is one of the greatest five-star hotels in Perth to stay at while on vacation. Enjoy true luxury in their well-designed large rooms and suites, which have separate living spaces, balconies, bathrooms with jacuzzi tubs, and more. The location provides all of the peace that one looks forward to on vacation!
---
9. Perth aloft Hotel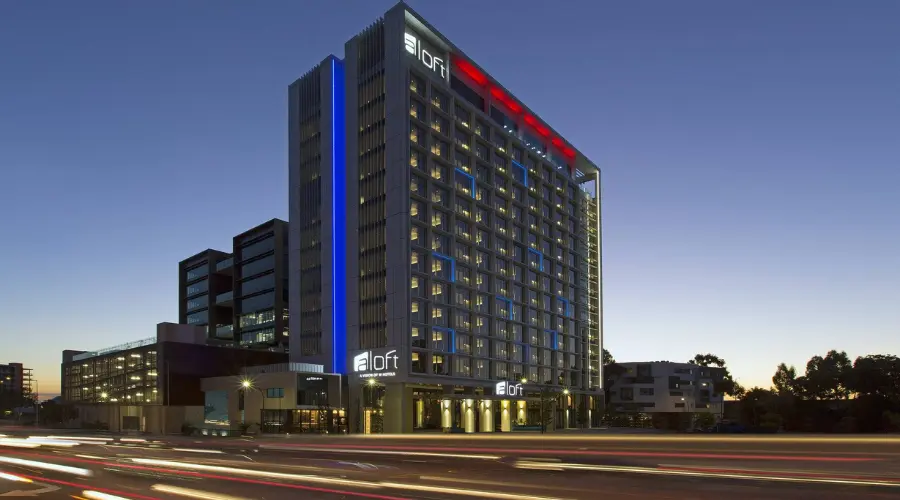 Aloft Perth Hotel, considered one of the best hotels in Perth, provides a wonderful stay for visitors to this lovely city. It is a popular Perth lodging owing to its proximity to Perth Airport, which is just 11 kilometers away.
---
10. Perth's Duxton Hotel
The Duxton Hotel is the best hotel in Perth, where you can relax and enjoy a magnificent break. This hotel has beautiful rooms with features such as a mini bar, coffee machine, electronic lockers, and other amenities. Aside from that, there are in-room massages and spa treatments available.
---
Conclusion
Perth offers a wide range of the best hotels in Perth for travelers to choose from. Some popular options include the Crown Metropol Perth, The Ritz-Carlton, Perth, and the COMO the Treasury. These hotels offer luxurious amenities, comfortable accommodations, and prime locations. Other highly-rated options include the Pan Pacific Perth, The Westin Perth, and the InterContinental Perth City Centre. It is recommended to read reviews and compare prices to find the best option for you. Keep in mind that some hotels may be more popular during specific seasons, so it is always good to check the availability and prices before booking. For more information about the best hotels in Perth CBD visit the official website of Trailfollow.
FAQ's