There is a particular fascination with starting a journey that goes beyond the ordinary. With this being said, the sun-kissed horizon and the wide road coach travel stretch out for a promise of adventure that has never been experienced. Caledonian Travel being the largest operator of short breaks and holidays by coach will ensure that you experience the most out of your trip. 
Welcome to the world of coach travel, where comfort and coziness converge with a desire to explore. As you board a moving sanctuary where time slows down and every mile reveals a fresh story of discovery, leave the hurry and bustle of modern life behind by making your unique travel plans to extraordinary places.
As we go across unexplored territory and establish relationships that transcend geographical bounds, let the rhythmic hum of the engine serve as your symphony and the broad landscapes as your canvas. Join us on this enthralling journey as we make friends, leave our mark on history, and go to places we could never have imagined. Before getting started, first let us discover what is Caledonian Travel and how it can help you in making your itinerary an unforgettable experience.
Caledonian Travel: One-stop destination for all your travel requirements
Make your wanderlust a reality and spend quality time at your dream destination with the best online travel agency, Caledonian Travel. Being a trusted name in the European travel market, Caledonian Travel leaves no stone unturned to provide you with a smooth and comfortable travel experience.
Everything starting from a wide range of hotels and destinations to flexible booking options and friendly customer service, Caledonian Travel is a one-stop destination for all your travel requirements. Being highly focused on curating comfort and security at every step, the company offers a fleet of modern coaches that are well-equipped with state-of-the-art amenities.
Though it specializes in coach holidays, it also provides a plethora of options for flights and self-drive holidays. You can explore distinctive options for short breaks, financial security, special events, sports, and family fun. So, get ready to experience a journey where you can access the Caledonian Travel coach seating plan to enhance the pleasure of travel. Make new acquaintances and treasured memories that will last a lifetime as our knowledgeable guides impart their wealth of information and enthusiasm for the places we explore.
Experience the uniqueness of short breaks and holidays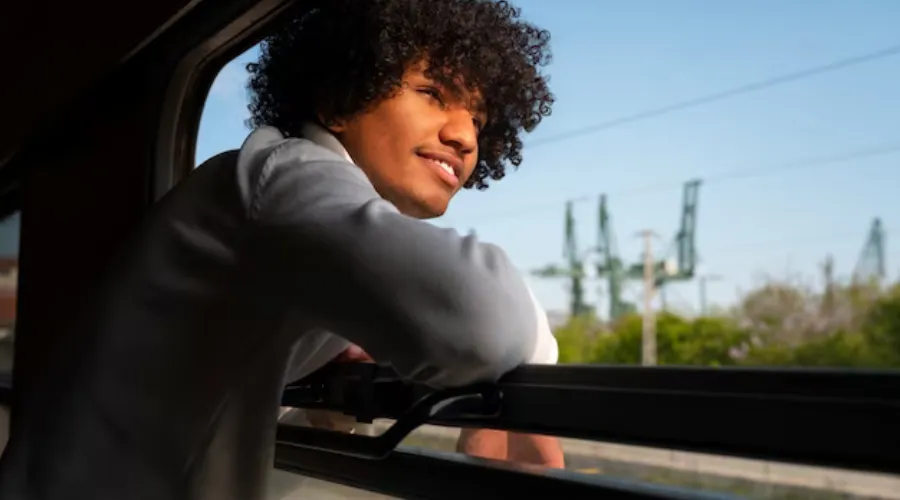 Short breaks are the best way to break free from your everyday routine. They provide you with the much-needed solace and experience of plush greenery or mountains that you have been looking for.
Immerse yourself in London's splendor, a popular city vacation destination across the world. Visit Buckingham Palace, the Tower of London, and the London Eye to uncover the city's hidden gems. Enjoy inspirational art galleries and get lost in the in-depth histories of top-notch museums.
In addition to this, learn about Liverpool, a lively city where attractions, history, and culture all effortlessly merge with a thriving music scene. Walk along the famous Royal Albert Dock, where small stores, bustling pubs, and top-notch restaurants combine to create an unforgettable atmosphere.
But that's not where the adventure ends! Join us for a quick trip to other alluring cities including Oxford, Edinburgh, and Bath, each of which offers a distinct charm and memorable experiences.
Though while planning these short breaks or family holidays, you must be worried about the finances. They provide exclusive offers and destination offers that will provide you with a once-in-a-lifetime experience without burning a hole in your pocket.
Caledonian Travel city breaks guarantee a unique, immersive experience. These places have something special in store for you whether you're an art and entertainment enthusiast, a history buff, or a culture vulture. The travel agency's thoughtfully designed vacations guarantee that you make the most of your trip time and leave with priceless memories that will last a lifetime. Come thus and discover the enchantment of these alluring places, where every instant offers fresh joys and life-changing interactions.
Top tips for Caledonian Travel day trips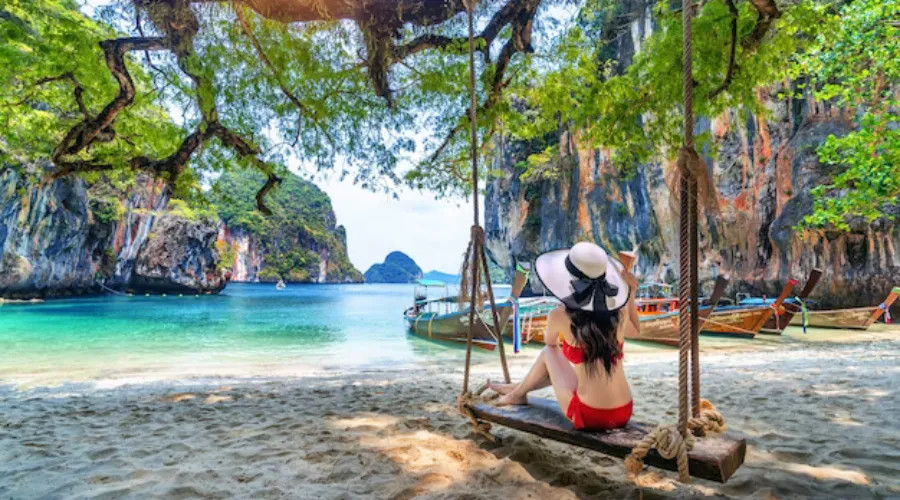 An amazing experience full of discovery and delight awaits you when you set out on a day excursion. Here are some pro recommendations for day trips to make the most of your experience:
Plan ahead
Prepare in advance by being familiar with the schedule and itinerary of the day trip before departing. Know the scheduled departure and return times as well as the main events or activities. This will enable you to effectively manage your time and make the most of each stop.
Pack minimally
Since day travels only allow for brief stays at each location, it's preferable to bring the absolute necessities. Bring a small backpack filled with the necessities, including water, snacks, a camera, and any other personal items you might require. Dress comfortably and according to the weather and intended activity.
Be timely
Show up early at the departure location to prevent any last-minute traffic. Being on time guarantees a smooth day journey and gives you plenty of time to become comfortable on the couch.
Keep up
Pay attention to any announcements that the driver or tour leader makes. They might offer insightful details on the locations you'll visit, regional traditions, and safety precautions.
Engage the guide
Caledonian Travel's tour guides are informed and enthusiastic about the places they take you. To learn more about the past, present, and undiscovered treasures of each area, feel free to interact with the guide and ask questions.
Respect local culture
When traveling, keep in mind the regional customs and traditions. Respect the tour guide's instructions and recommendations and refrain from any conduct that might be viewed as disrespectful.
Stay hydrated and choose your snacks wisely
In order to stay hydrated, carry a water bottle with you all day. Bring some light snacks with you as well to maintain your energy level while traveling.
Secure your trip with unique travel insurance plans
To ensure peace of mind, it offers a variety of insurance alternatives. These consist of:
Early Booking Discounts: Save money by planning your vacation ahead of time.
Family discounts: Are you taking a family vacation? Take advantage of exclusive discounts.
Special Offers: Be on the lookout for thrilling specials like free upgrades or activity discounts.
Cancellation Insurance: Insurance against travel cancellations due to unforeseen circumstances, like illness, injury, death in the family, or job loss. The quantity of coverage varies depending on the particular policy bought.
Medical Insurance: Covers costs for medical care received while traveling as a result of illness or injury. The level of coverage varies depending on the policy picked.
Baggage insurance: Provides compensation for the expense of replacing lost or damaged luggage. The exact policy bought determines the coverage limits.
---
Also Read: Flights To Oslo Norway: Embark On A Nordic Adventure In The Land Of Fjords And Rich Heritage
---
Conclusion
Find yourself enthralled by the world of possibilities that lie ahead as we get to the end of this voyage into the enchantment of Caledonian Travel. The company demonstrates to be a faithful friend in our pursuit of wanderlust, offering everything from the joy of short breaks and holidays to the wisdom of travel advice and the comfort of full insurance. After reading Caledonian Travel reviews, you will be reminded that the greatest experiences are not just about the locations we reach, but the life-changing route that takes us there, as we enjoy the joy of incredible deals and make priceless memories.
For more informative and interesting travel content, you can visit our website Trailfollow.
FAQs