Swifties please assemble because you cannot miss out on these key details of the upcoming Taylor Swift concert in Denver! Yes you heard it right. The American singer-songwriter entered the music industry with her debut album "Taylor Swift". Referred to as "The Music Industry" by her fans, Taylor has been in the spotlight for years putting out successful albums like folklore, Midnights, Red and more! Are you excited for Taylor Swift's entry in Denver? Then let's dive right in. 
A little bit about her- Taylor Swift
Taylor Swift has established her name as a legend in the music industry. Rightfully so. With 10 world famous albums, she has managed to create a devoted fan base who proudly call themselves- Swifties. Swift made record breaking history with her 10th album Midnights, by claiming all the 'ten' spots on the Billboard HOT 100 chart. She has made a profound impact through her music in the lives of her fans as well as the music industry. Inspired by this- fans also call her "The Music Industry".  
About the Eras Tour-
The Eras tour is Taylor's sixth tour after Reputation, which was held in 2018. Featuring talented artists including GAYLE, OWENN, and beabadoobee. Almost an year long, the eras tour began in March 2023 and is set to go on until August 2024. The Eras tour celebrates all the different 'eras' in Swift's musical career. 
Taylor Swift's Albums
Taylor Swift's albums are close to fans because of the depth of the songs. She manages to move everyone by pouring her heart out through her lyrics. Taylor has 10 studio albums, some of them being so exceptional and legendary that they have already made a place in history. 
1. Taylor Swift, 2006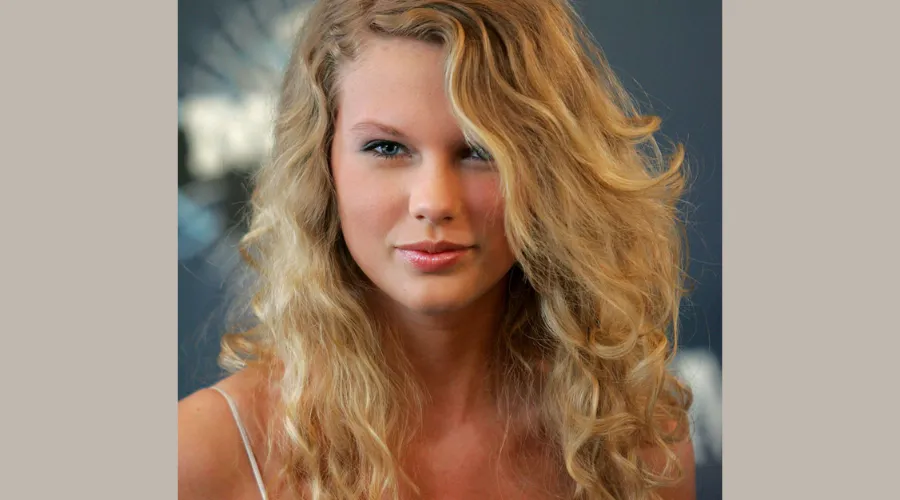 Her debut album. Who knew this young girl was going to be a star in the years to come? 
---
2. Fearless, 2008
How can we forget this legend that helped Taylor score the album of the year grammy back in 2010? 
---
3. Speak Now, 2010
With songs like Long Live and Better than Revenge, the Speak Now album is fresh and rejuvenating. 
---
4. Red, 2012
Every teenage girl has experienced the "Red phase" Whether it's singing out loud to all too well or We are never ever getting back together. 
---
5. 1989, 2014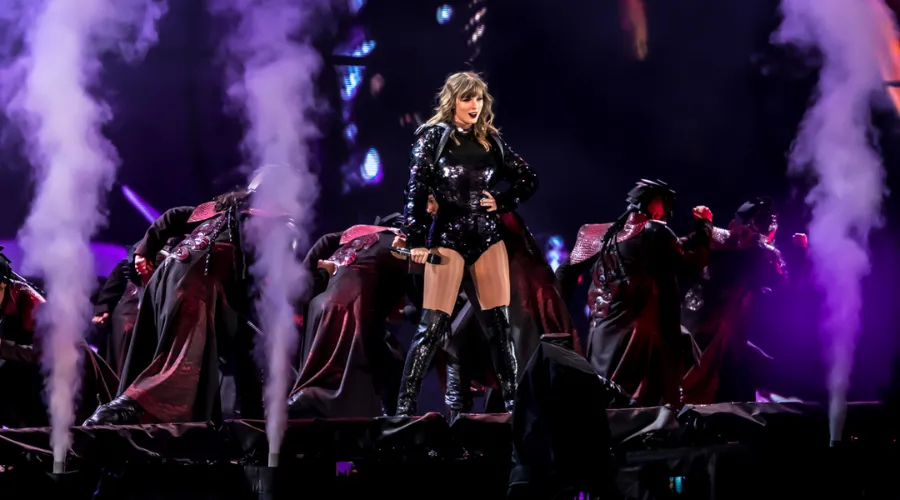 Do you have bad blood with anyone? If you do then you know how satisfying it is to rage to this song. Of course in a safe manner. Don't get hurt please! 
---
6. Reputation, 2017
After a long time of being away from the crowd, she made a badass comeback with this album. "Look what you made me do" still moves a lot of us, doesn't it? 
---
7. Lover, 2019
When Taylor entered her lover era, and we all know who to give credit to! 
---
8. Folklore, 2020
Taylore really went deep with this one. With nostalgic songs like 'mirrorball' and 'seven', these are enough to make a grown man cry. 
---
9. Evermore, 2020
Are you a champagne problem type of girl or do you prefer willow? Either way, this soothing album feels like a  warm hug. 
---
10. Midnights, 2022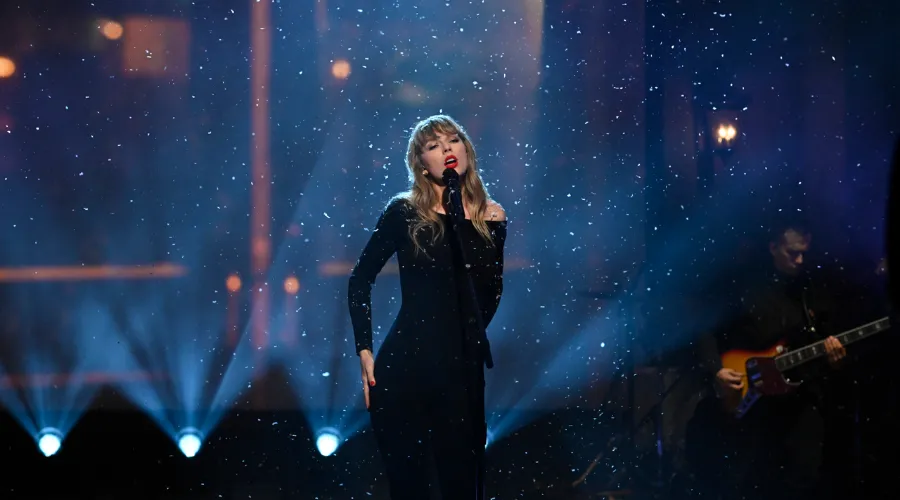 Is Karma your boyfriend? Or do you feel bejeweled? Because it surely is the case for Ms. Swift. This revolutionary album is record-shattering and managed to take all the 10 spots on the Billboard Hot 100 
---
Taylor Swift concert in Denver-
With the upcoming Taylor Swift concert in Denver, fans are hyped up and cannot contain their excitement anymore. Preparations are being made, fans are picking out their outfits, and the stadium is being decorated for this iconic diva. 
When is Taylor Swift coming to Denver?
Taylor Swift is going to perform in Denver on Friday, 14th July and Saturday, 15th July! That is two days of extravagant nights in a row. Get ready for a groovy night of nostalgia, enthusiasm and sing your heart out to your favorite songs. 
What are the timings of the concert?
On both the days, the concert is expected to begin by 6:30 PM. Make sure to reach at least 2 hours in advance because it is Ms.Swift's concert and we know how energy filled and crowded they can be. The doors will open at 5 PM sharp and then entry begins! 
---
Conclusion
Eager Swifties in Denver are unable to contain their excitement! The impact of this star on millions of fans worldwide is great. So many people travel to other countries just to see Taylor Swift. And why shouldn't they? This is an opportunity, no fan will want to miss out on. If you are eager to attend the Taylor Swift concert in Denver but are confused and need guidance, then come back here for clarity or go through the Eras Tour website. For more information, visit Trailfollow. 
FAQ's