You are lying if you say that you haven't heard about Taylor Swift's Eras Tour. The Eras tour, Swift's sixth tour has had electrifying and stadium filling concerts. The experience of a Taylor Swift concert is one you will never forget and it is a memory worth staying a lifetime. If you are a newbie in the Taylor world then you must be wondering what the Eras tour is about and why it is so desirable. Let's clear up your confusions! 
The different 'Eras' of Taylor Swift:
Taylor Swift's Eras Tour is inspired from all the different eras of her career. From a revengeful baddie to the lover girl, we have seen so many shades of her. Taylor has always expressed the different phases of her life and career through her songs. From breakups, scandals to her internal struggles, her songs talk about them all. The 10 different Eras of Taylor Swift are inspired from her 10 studio albums: 
1. Taylor Swift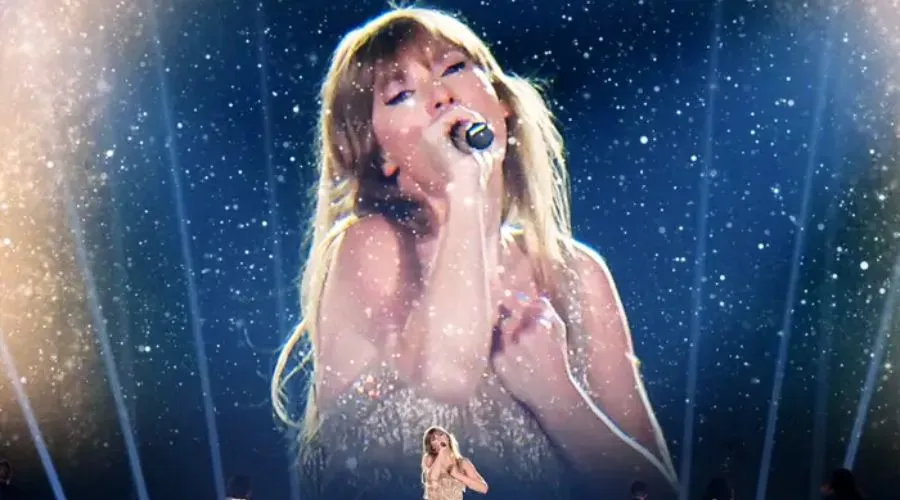 Her first album—it all began here! Including popular songs like Tim McGraw, this album was released when Taylor was only 16 years old! An ensemble of country music and pop, she took her first step in the music industry with this album.
---
2. Fearless
How can one forget this album? Most swifties have jammed to 'You Belong with me' and 'Fifteen' In hopes of getting their crush to notice them. This notable album got Swift her first grammy!
---
3. Speak Now
A detailed album about Swift's love life and internal struggles, Speak Now addresses vulnerable details about her previous relationship with famous stars including John Mayer and Taylor Lautner. The song Mean talks about her struggle with bullying as a pop star with rising fame.
---
4. Red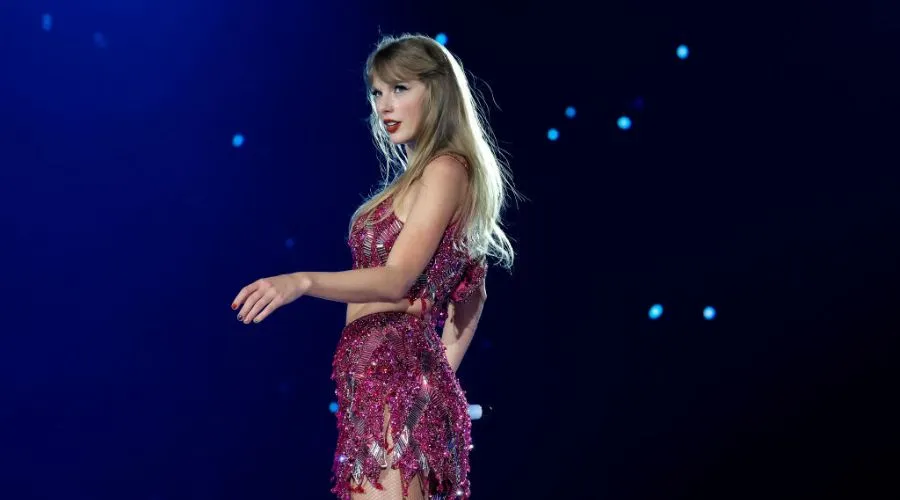 Every Swiftie has played '22' on their 22nd birthday or cried themselves to sleep with the all time famous 'All Too Well'. Red talks about Taylor's problems and emotions that she faced in different relationships. We all have imagined screaming 'We are never ever getting back together' to our former lovers at least once.
---
5. 1989
A truly relatable album, 1989 talks about a blend of love and rage. Whether you want to 'Shake off' all your worries or have bad blood with someone, you have these songs to accompany you!
---
6. Reputation
After being away from the public eye for a while, she made a powerful comeback with her 'Reputation phase'. The black outfits, fierce makeup and the dark theme is a sight one can never forget.
---
7. Lover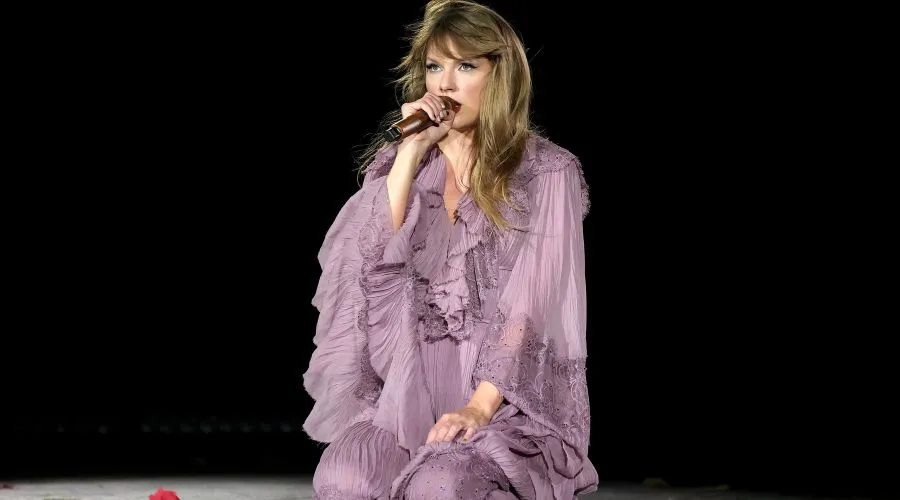 Although the lover tour never happened because of COVID, this album still managed to touch our hearts. With notable songs like Cruel Summer, Lover and Cornelia Street, this album addresses both the ups and downs of love.
---
8. Folklore
Perfect for when you want to cry yourself to sleep, the Folklore album brings out Taylor's inner feelings about different situations. While some songs address deeper issues, there is warmth and love in this album that just ooze out.
---
9. Evermore
Followed by the success of Folklore, Evermore was released in the same year. It embraced a soft theme, where Swift expressed her storytelling skills through lyrics. 
Known as 'sister' albums, Evermore and Folklore go hand in hand, representing a very similar theme.
---
10. Midnights
Her 10th album Midnights managed to take away all the 10 spots on the Billboard Hot 100. Her record breaking song 'Anti-Hero' has made history as well. 
---
Eras Tour Dates and Countries
Taylor Swift's Eras Tour is expected to take place in Europe, Australia, Asia, North America and South America. The tour features talented artists including Sabrina Carpenter, Paramore, Gracie Abrams and more! In August 2023, Swift will conclude her USA tour with a concert on 9th at Los Angeles. And then her international tour will begin.
---
Taylor Swift's Eras Tour Dates for Europe 2024 are-
9th-12th May: Paris, France
17th-19th May: Stockholm, Sweden
24th-25th May: Lisbon, Portugal 
30th May: Madrid, Spain 
2nd-3rd June: Lyon, France
7th-9th June: Edinburgh, UK 
13th-15th June: Liverpool, UK
18th June: Cardiff, UK 
21st-23rd June: London, UK
28th-30th June: Dublin, Ireland
4th-6th July: Amsterdam, Netherlands
9th-10th July: Zurich, Switzerland 
13th-14th July: Milan, Italy
17th-19th July: Gelsenkirchen, Germany
23rd-24th July: Hamburg, Germany
27th-28th July: Munich, Germany
1st-3rd August: Warsaw, Poland
8th-10th August: Vienna, Austria 
15th-17th August: London, UK 
Unfortunately, South Asia is not included in the list. South Asian swifties please remain hopeful for future tours! 
Kindly be aware that sometimes new shows may be added or dates can be altered. To stay updated, check the Eras tour website from time to time.
---
Conclusion
If you are a huge Swiftie by heart, you must have considered going to Taylor Swift's Eras tour! It is no surprise because fans all over the world are hyped up. It is every Swiftie's dream to relive all the eras they have grown up hearing. Whether it's the badass Reputation one or the soft girl era folklore awakened! Getting a ticket can be hard but keep your fingers crossed, you never know when luck strikes! 
For more information, visit the Trailfollow website.
---
FAQs