Are you looking for the best airlines to flywith? If so, you should consider AirHelp. AirHelp is the leading authority in providing travellers with the best airline experiences. They evaluate customer satisfaction ratings, on-time performance, flight cancellations, and customer service across the world's top airlines. With that in mind, let's explore the best 5 best airlines to fly according to AirHelp's research.
Here are 5 Best Airlines to fly with
1. Qatar Airways (AirHelp score 8.11)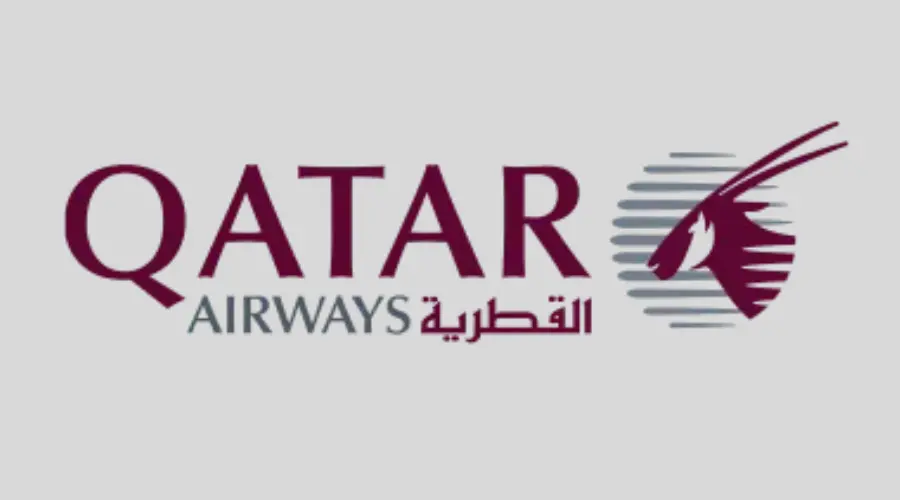 Qatar Airlines is one of the best airlines to fly with, especially if you're looking for a luxurious travel experience. With its 8.11 rating from AirHelp, Qatar Airlines is consistently ranked among the top airlines worldwide for its quality of service, comfort, and amenities.
Qatar Airlines is known for its outstanding customer service. Flight attendants are friendly and attentive, and the airline offers a variety of amenities to make your journey enjoyable, including free meals and beverages on all long-haul flights, free Wi-Fi, and access to an exclusive lounge at the airport.
With over 200 destinations in more than 100 countries, Qatar Airlines has the most extensive route network of any Middle Eastern carrier.
---
2. United Airlines (AirHelp score 8.07)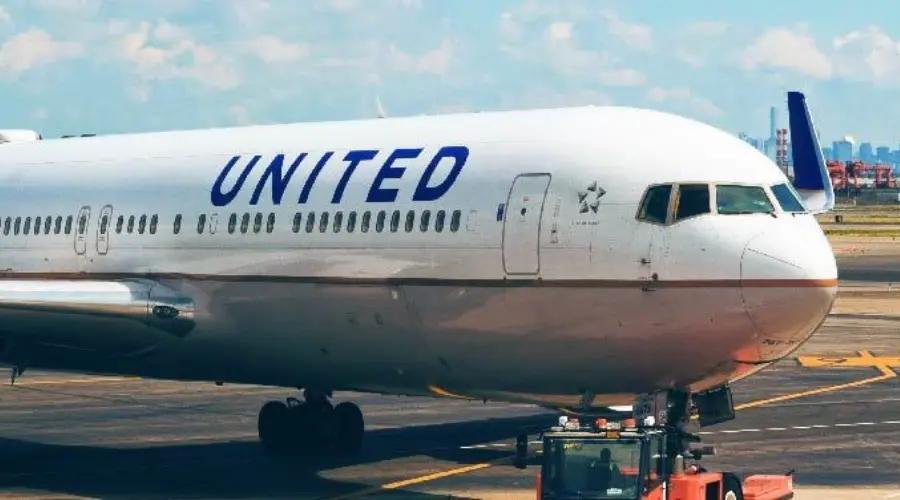 United Airlines is widely regarded as one of the best airlines to fly with. With its extensive network, competitive fares, and excellent customer service, it's no wonder why. Whether you're looking to fly domestically or internationally, United Airlines offers a pleasant and reliable experience that makes each journey a breeze.
For domestic flights, United Airlines offers convenient nonstop service to major cities across the United States. With direct flights from the East Coast to the West Coast, you can save precious time on your travels. In addition, United Airlines offers connecting services to destinations around the world. This means you'll be able to find a flight to virtually any destination, even if you're on a tight budget. With this expansive network, you'll have plenty of options when searching for the best airlines to fly with.
If you're looking for the best airline to fly to Hawaii, United Airlines offers numerous flights to the Hawaiian Islands. With a wide variety of flight options, you can choose the perfect flight to suit your needs.
---
3. Qantas (AirHelp score 8.02)
Qantas offers a variety of flights to many of the world's top destinations. Whether you're flying to Australia, the United States, or elsewhere, Qantas can get you there. Plus, with their direct flights to many destinations, you can save time and money.
Regarding pricing, Qantas is known for being one of the best cheap airlines to fly with. You can find great deals on flights through their website, as well as through third-party websites. You can also earn Qantas Points on all your flights, which can be used for free flights or upgrades.
What makes Qantasone of the best airlines to flywith? As it also has a great selection of in-flight amenities. With premium seats, meals, snacks, and movies, you can make your flight as enjoyable as possible.
---
4. Etihad Airways (AirHelp score 7.98)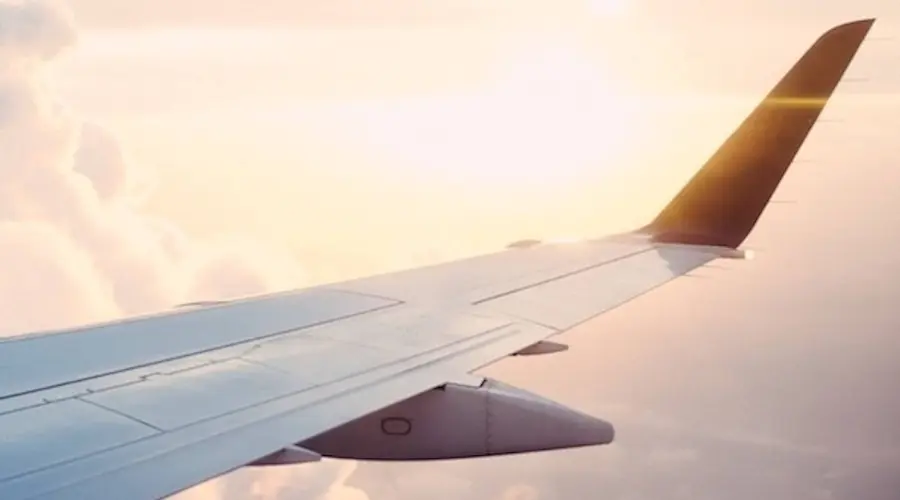 Etihad Airways is the national airline of the United Arab Emirates and operates flights to more than 120 destinations in the Middle East, Africa, Asia, Europe, Australia, and the Americas. It provides services that are unquestionably excellent. The outstanding quality of the airline's service and its commitment to safety and security makes it one of the most reliable and best airlines to fly within the world.
Etihad Airways offers generous baggage allowance and a range of entertainment options for its passengers. Whether a business or a leisure traveller, you will find something to suit your needs on Etihad Airways.
Etihad Airways ensures that its passengers have a hassle-free flying experience. Its customer service team is available 24 hours a day, 7 days a week, to assist travellers with their queries. The airline's website is also user-friendly and straightforward to navigate.
---
5. Latam Airlines (AirHelp score 7.94)
When it comes to choosing the best airline to travel with, Latam Airlines stands out in many ways. Latam offers a wide range of flights to many different destinations, so you can easily find the right one for your needs. Additionally, many travellers who had nothing but good things to say about their experience have praised their excellent customer service.
When it comes to safety, Latam Airlines is one of the most reliable airlines in the world. They have an excellent safety record, and all aircraft are regularly inspected to ensure they are up to the highest standards.
Another great thing about LATAM Airlines is that they provide great deals on flights. Whether looking for a last-minute flight or a longer journey, LATAM Airlines often has competitive prices and can help you save a lot of money.
Conclusion
In conclusion, AirHelp provides reliable research into customer satisfaction ratings, on-time performance, flight cancellations, and customer service, making it an excellent choice for finding the best airline for your needs. With AirHelp and Trailfollow, you can have confidence that you will have a safe and enjoyable flight with one of the world's best airlines to fly.
FAQ's