Travelers from all over the world include Israel on their bucket lists because of its exquisitely rich cultural legacy. Despite its tiny size, Israel has a wide variety of things to do thanks to its scenic beauty and Christian, Muslim, and Jewish influences. There are several places to have fun here, including temples, vineyards, beaches, and delicious food in Tel Aviv. Travelers of all ages and origins can find distinctive attractions in Israel, a small but diversified nation. This nation has much to offer everyone. Here are some of the best things to do in Israel.
Things to do in Israel
---
1. Jerusalem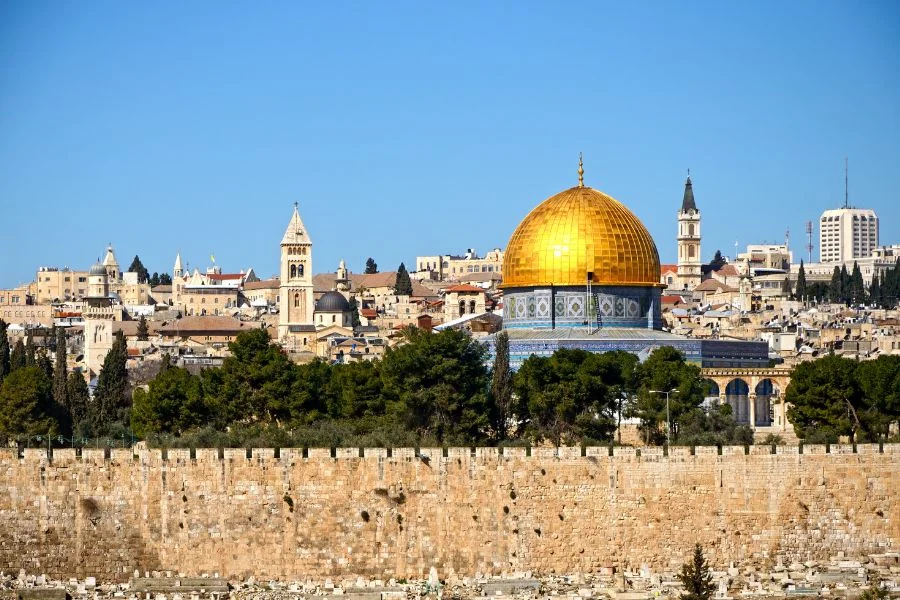 The Western Wall, the Church of the Holy Sepulchre, and the Dome of the Rock are just a few of the religious landmarks that can be found in Jerusalem's Old City, making it a must-see for tourists and one of the best things to do in Israel. Jerusalem, sometimes known as "the Holy City," is a significant location in Christianity, Judaism, and Islam, three of the world's major faiths. With a population of over a million, it is a popular travel destination for pilgrims and visitors and is rich in fascinating history. You might easily spend the entire day here, praying in the spaces between the massive stones that make up the Western Wall, perusing the booths in the bazaar's Old City streets, and visiting the spot where Jesus was crucified. These are one of the top things to do in Jerusalem.
---
2. Tel Aviv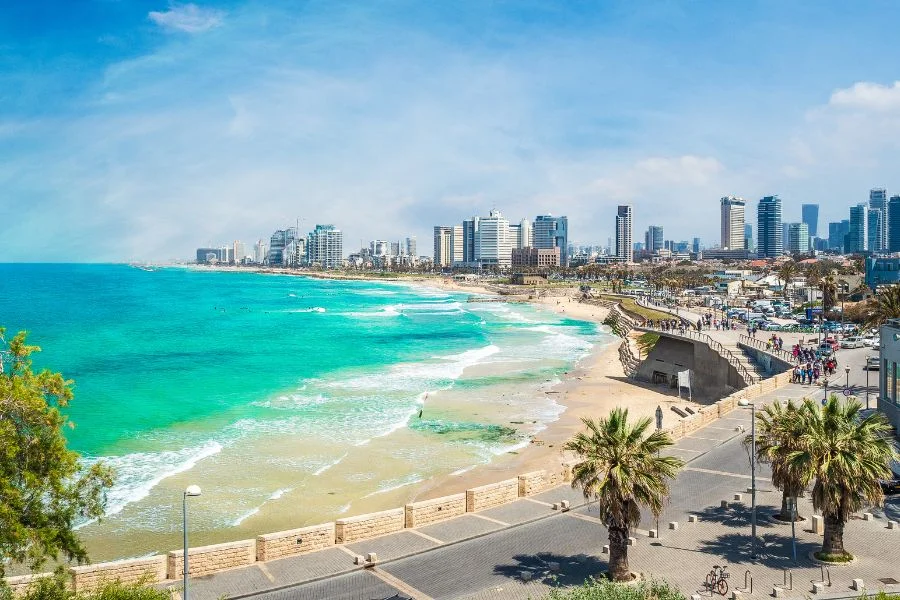 The population of the wider Tel Aviv area, which includes this Mediterranean seaside city, is over four million. Many international flights land there, making it the most contemporary city in the nation. Despite the city's many attractions, one of the main draws is its cuisine and one of the top things to do in Israel. There are many creative restaurants on the culinary landscape that combine international flavors with traditional Israeli cuisine while using local, organic products. For delicious regional street food, you can also browse the vendors at the Carmel Market and the Levinsky Market. The nightlife of Tel Aviv is also on par with that of New York or London. Rooftop bars, wine bars, and craft beer brewers are all around the city for a night out. It is one of the best things to do in Tel Aviv.
---
3. Haifa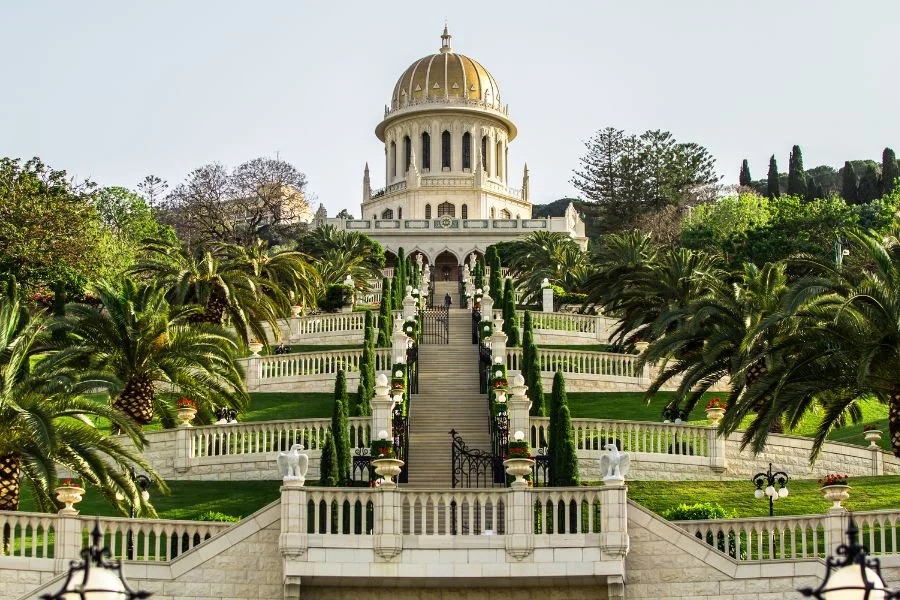 Another place to visit is Haifa, a laid-back port city north of Mount Carmel. The city, which has a population of little under 300,000, has been inhabited since the third century CE. Haifa, an important industrial center, is home to a mixture of Muslims, Jews, and Christians, which has helped it preserve a multicultural and cosmopolitan vibe. Israel's heysole subway system, a single line with six stops, is also located in Haifa. You can also use Haifa as a base for places like Nazareth, Megiddo, or those along the coast or in Galilee. It is one of the top things to do in Haifa.
---
4. The Dead Sea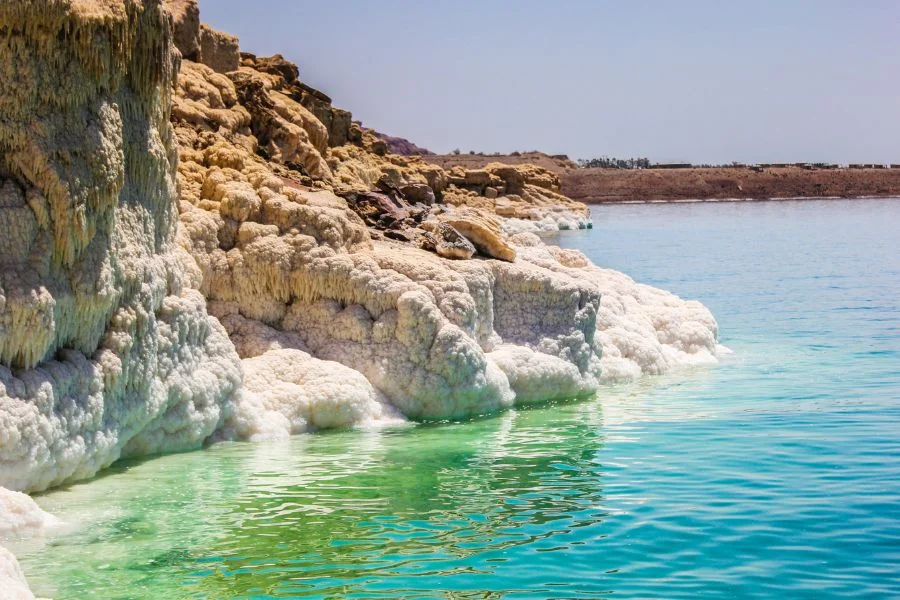 The Lowest Point on Earth is a unique location to visit and is undoubtedly at the top of any wish list of things to do in Israel. The Dead Sea is the best place in Israel to go if you need to unwind. Jordan and Israel contribute to the Dead Sea. Its coastlines extend over 600 square kilometers and are the lowest spot on the planet. Its water is over eight times saltier than the ocean, rendering it almost impossible for any marine life to survive.
---
5. Experience Exquisite Dining in Israel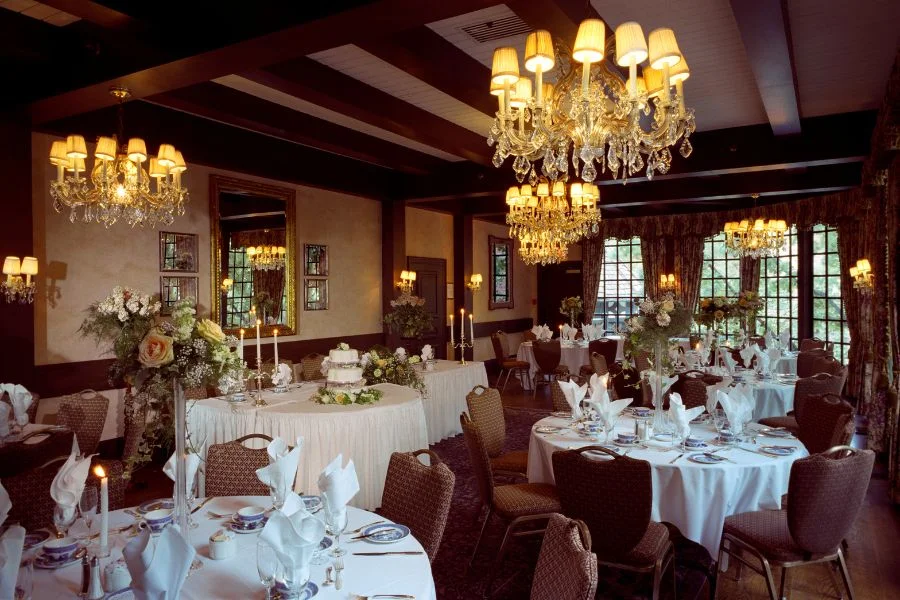 Trying local food at a top-notch restaurant is one of the most romantic things to do in Israel. Due to the delicious spice mixtures used in its preparation, Middle Eastern and Mediterranean cuisine has an exceptional flavor. Jews brought their culinary expertise from over the world to Israel, and this impact is still visible in the food there today. You must visit a neighborhood eatery and sample the food there.
---
6. Visit the Rosh HaNikra Grottoes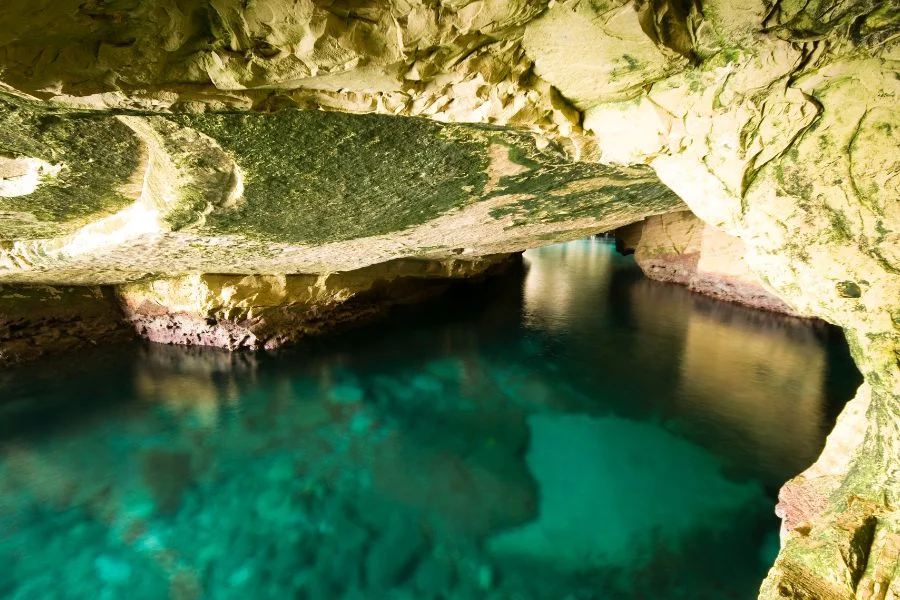 One of Israel's most well-liked tourist destinations is the Rosh HaNikra Grottoes, which are situated close to the border with Lebanon. For divers from all over the world, its calmingly lit, otherworldly caves and breathtakingly blue seas are a complete fantasy. Israel has made it feasible for all types of travelers to come and discover this heaven since the introduction of cable cars recently. If you want to see these natural caves, you must ride the steepest cable car in the world before leaving Israel.
---
The Bottom Line
There are many things to do in Israel because the country has so much to offer. Israel offers a wide range of activities due to its diverse geography, which includes mountains, seashores, deserts, archaeological sites, and religious landmarks. The biblical sites of Bethlehem, where Jesus was born and Jerusalem, where he was murdered are just a few of the locations you will appreciate exploring for their spiritual significance to Christians. You will be happy to learn that Judaism originated in this nation and to see the Western Wall, their holiest site. Additionally, you will be able to visit some Islamic religious sites. If you are a travel freak, you can follow the Trailfollow website for more travel-related updates.
---
FAQ's