Being the world's largest island and the smallest continent, Australia is a traveler's dream. Tour to Australia has a lot to offer. It is a beautiful and strikingly diverse country. One of the most well-liked vacation spots, it is home to red deserts, rainforests, and coral reefs. Visitors to this nation can go on safari over sand islands, go hiking through tropical rainforests, and more.
Australia vacation packages provide a variety of activities for people of all ages, including discovering the country's traditional way of life, unwinding on a beach, and discovering the nightlife in a popular city area. Sydney, the Great Barrier Reef, Cairns, Melbourne, Brisbane, and other major destinations are highlights of an Australian visit. Here are some of the best things to do on a tour of Australia.
Best Tour to Australia
---
1. Snorkel or Dive the Great Barrier Reef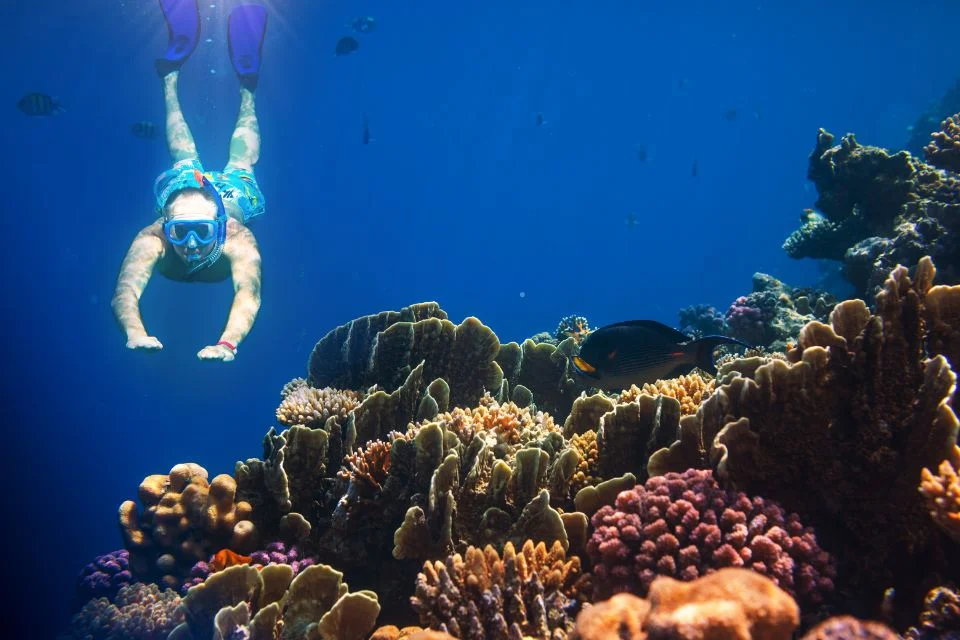 Among all the tourist attractions in Australia, the Great Barrier Reef Snorkeling is undoubtedly the most well-known. It spans the whole Queensland coastline in northeast Australia, making it the largest coral reef system in the world. As a result of factors including climate change, pollution, and other issues brought on by people, the destruction of the reef has received increased attention in recent years. However, because of the size of the Great Barrier Reef, some of it is still stunning and you may still see all the exotic fish, vibrant coral, and other marine life of your dreams there. The Great Barrier Reef Snorkeling is one of the world's most diversified ocean environments, home to colorful coral reefs and an astounding variety of marine life. Prepare yourself to see enormous clams, regal sea turtles, reef sharks, and a staggering diversity of tropical fish. You can even enter the ocean for some twilight diving if you embark on an overnight vacation.
---
2. Sydney Opera House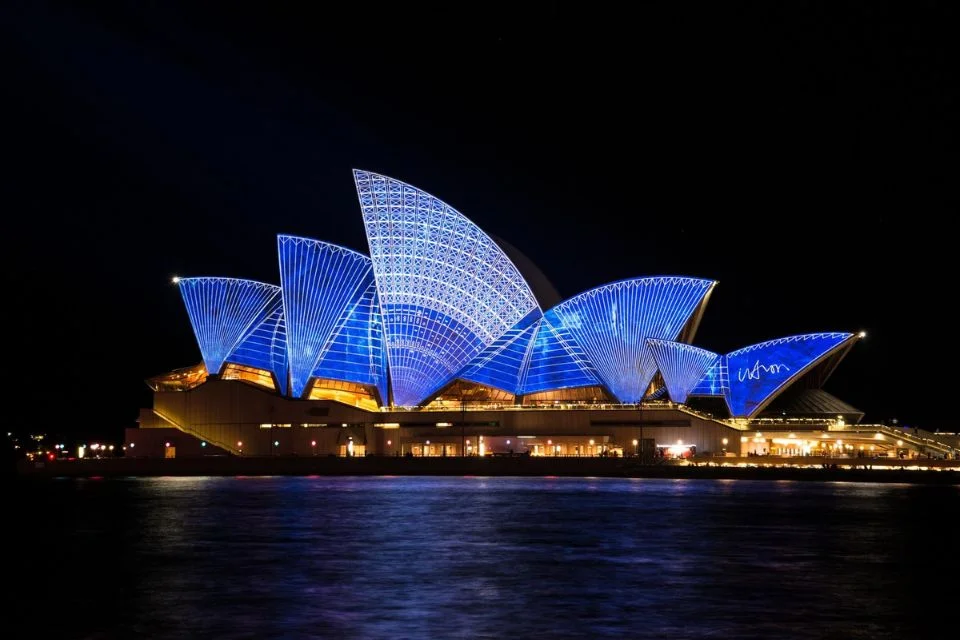 The iconic Sydney's Bennelong Point, where the Opera House is located, is fashioned like enormous shells or blowing sails, and it is on the list of UNESCO World Heritage Sites. The Royal Botanic Gardens are to the south of the building, and water surrounds three sides of it. When you go to the Opera House, you may see a show, eat at one of the restaurants, and take a tour of the complex. However, it looks much more magnificent when seen from a distance. In the Royal Botanic Gardens, Mrs. Macquarie's Chair is one of the best places to photograph the Opera House.
---
3. Climb the Sydney Harbor Bridge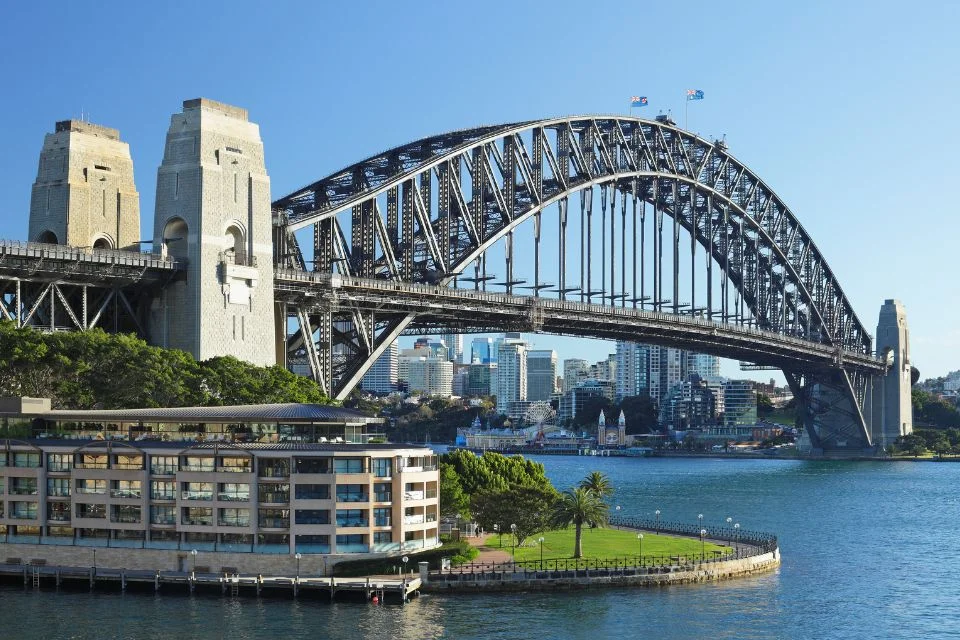 One of the must-do activities on a tour to Australia is climbing the well-known Sydney Harbour Cruises Bridge. The bridge is already well-known enough among Sydney's must-see attractions. However, in addition to seeing the location, take part in the thrilling activity of mounting the Sydney Harbour Cruises Bridge. This bridge has a summit that can be reached for a magnificent view of the entire city. If you are afraid of heights, it could seem like a difficult experience, but once you begin and move forward, you will appreciate it.
---
4. Driving Tour of the Great Ocean Road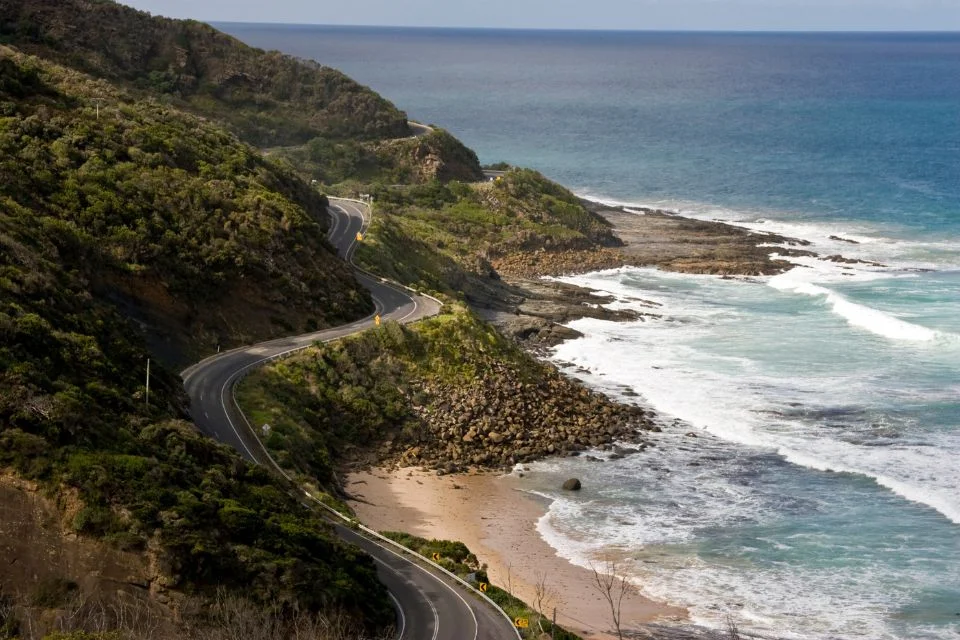 One of the coolest things to do on a tour to Australia is to drive down to Victoria's south coast and road trip down the Great Ocean Road. Traveling your vehicle along the Great Ocean Road allows you more liberty and versatility than taking a guided trip, whether you own your vehicle or have borrowed one from Melbourne. The Great Ocean Road is home to picturesque towns, national parks, campgrounds, and Port Campbell National Park in addition to stunning ocean views. The Eucalyptus trees down here are home to many koalas, making this one of the greatest spots in the tour to Australia to see one in the wild.
---
5. Kakadu National Park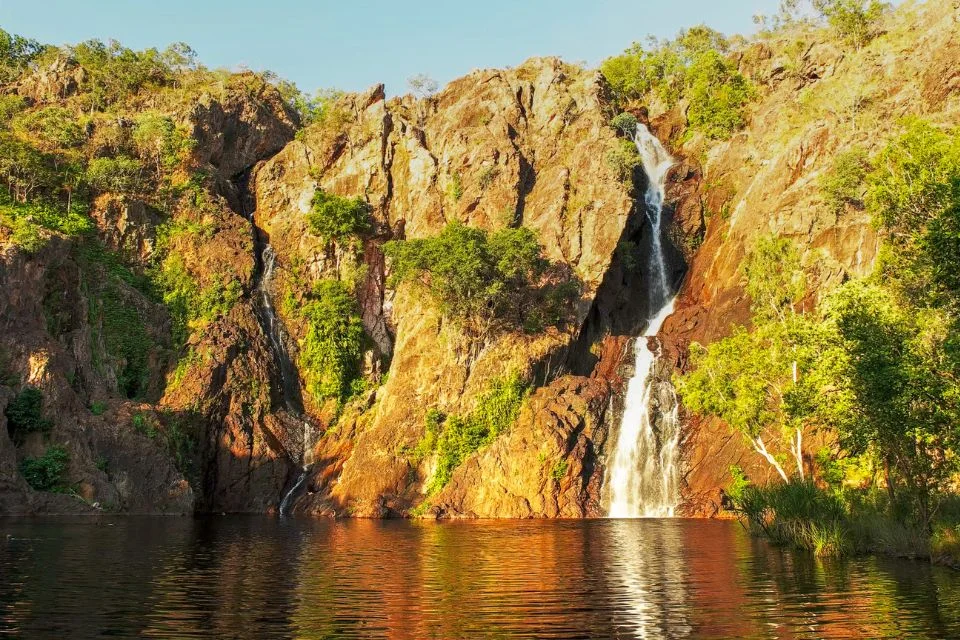 Kakadu is the ideal kind of remote location. You may have fantasized about untamed Australia already. Lorikeets sing streams spring forth from the rock, old reptiles tear across the wetlands, and Aboriginal experts interpret the ancient rock art. Your troubles seem far away as you stroll through canyons and forests or climb for vistas over countless treetops.
---
6. Uluru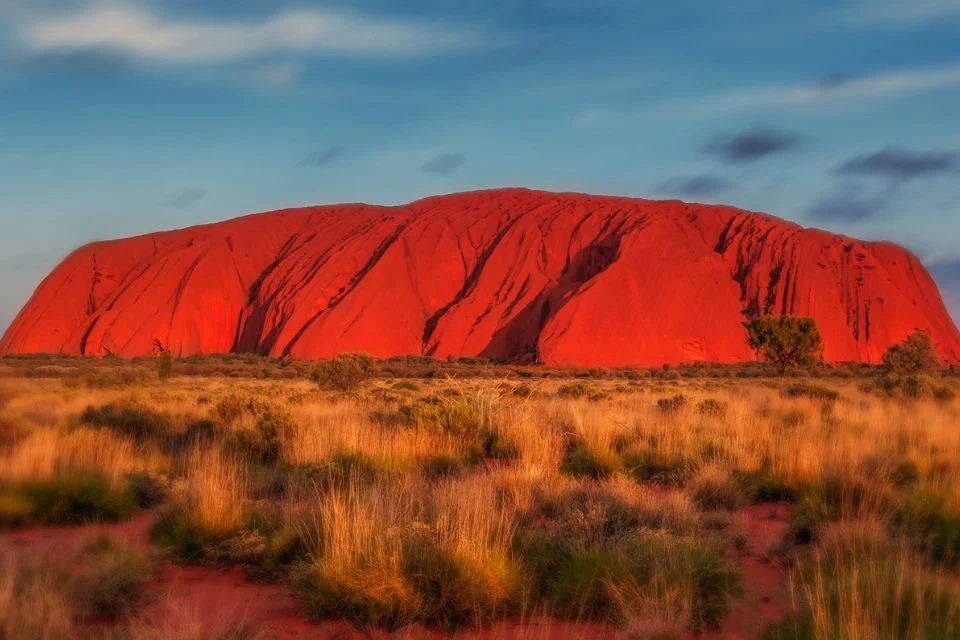 For 10,000 years, the Anangu, the local Aboriginal population, have revered Uluru as a special place for ceremonies. It is worthwhile to hire an Anangu guide for the Kuniya trek to the Mutitjulu Waterhole at Uluru's foot to learn about the symbolism of the soaring sides of Uluru and to interpret rock art.
---
The Bottom Line
When traveling to Australia, there are so many incredible things to do that it can be difficult to figure out where to begin. There is something for everyone, whether you are looking for an exciting adventure, want to meet furry locals on a famous animal encounter, or want to learn more about our heritage and tradition with a First Nations experience. No matter which remarkable experiences you like to partake in, you can not go wrong with a tour to Australia. For more travel updates, follow the Trailfollow website.
---
FAQ's