Most of the time flights to Europe is  the most expensive part of a trip. Even though prices for transatlantic flights have gone down in recent years, they can still put a big dent in any travel budget. Whether you're a solo traveler on a tight budget or a family planning a trip abroad, finding a good deal on a flight can make or break your trip. After all, if your flight is too expensive, you're probably going to keep putting off the trip. We have seen this happen over and over. And yet, airlines have thousands of great deals every day, such as mistakenly posted fares, special offers, and cutting prices to compete with other airlines. If you know where to look, you can find cheap tickets that can make your dream trip come true.
Today, we're going to show you how to find cheap flights to Europe like a pro. Here are the steps you need to take to book the cheapest flights to Europe with Lufthansa. If you do the same, you'll never be the person on a flight who paid the most for their ticket. Here's how to find a cheap flight wherever in the world you want to go:
Tips to Book Cheap Flights to Europe
1. Be Flexible with the Dates and Times of your Trips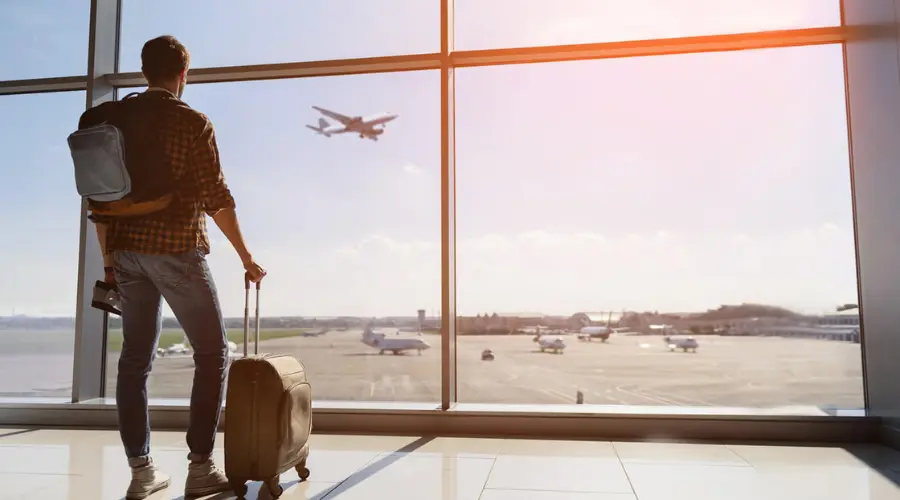 Prices for airline tickets change a lot depending on the day of the week, the time of year, and upcoming holidays like Christmas, New Year's Eve, Thanksgiving, or the Fourth of July. August is a popular time to travel around Europe, and everyone wants to go somewhere warm in the winter or travel when the kids are out of school. In short, if you want to fly at the same time as everyone else, your ticket will cost more. Try not to be too set on your dates. If you want to go to Europe, go in the spring or fall when there are fewer tourists and flights to Europe are cheaper. But what if you want to go in the middle of August? You have no chance. Hawaii for the holidays? Best of luck! Prices will be as high as they can get. The answer is to fly when it's not busy. Look for other dates so you can make the most of the best ones. The less likely you are to find a deal, the more set in stone your plans are.
Key Points
Be Flexible with your date and time
Always Plan in Advance to book cheap flight tickets
---
2. Be Flexible with Where you Want to go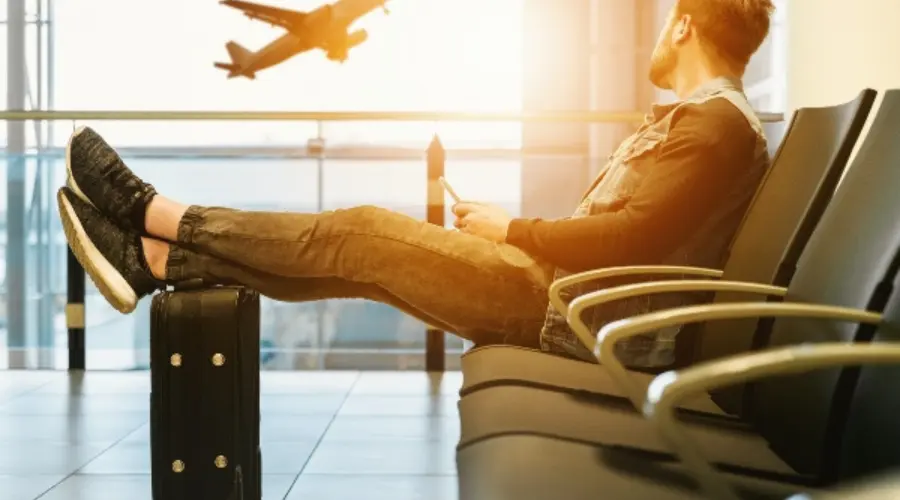 If you can't change when you fly, you should at least change where you fly. It's best to be both, but if you want to save money and get a cheap flight for your trip, you need to be flexible with at least one of them. With airline search engines, it's easy to look all over the world for the cheapest ticket. You no longer have to look manually, day by day, and city by city. Sites like Lufthansa have tools to explore that let you put in your home airport and see all the flights to Europe. This makes it easy to compare different places without having to think of every possibility. You might even find some interesting places that you hadn't thought of.
Key Points
Don't Pinpoint your location, be flexible
If you can, always leave room to change your mind at the last minute.
---
3. Don't Always go Straight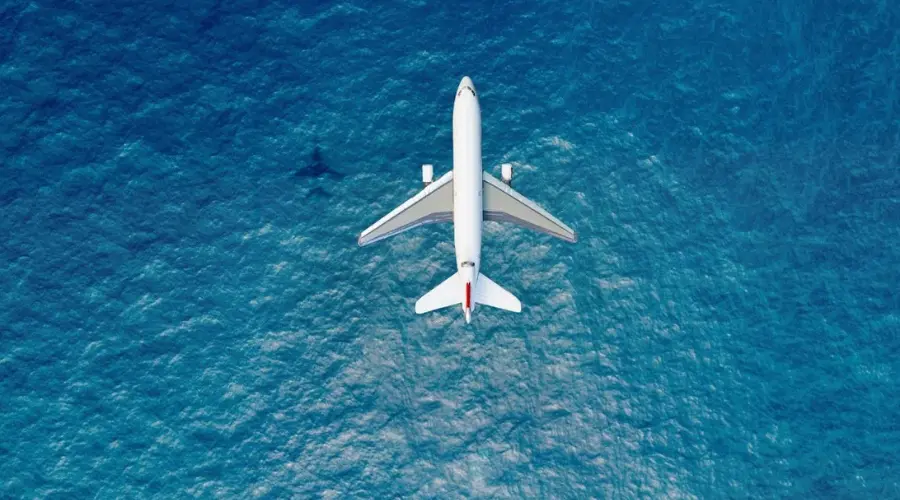 Not only does it help to be flexible with dates and places, but it also helps to be flexible with the route you take. For example, sometimes it's cheaper to fly to London and then take a budget airline to Amsterdam than to fly straight to Amsterdam from your departure city. If the price difference is more than $150, check how much it costs to get from the second airport to your main destination (either by cheap flight or train, if it's not too far). You can use Lufthansa flight bookings to find the best way to get from a nearby airport to your main destination at the best price.
Key Points
Be flexible with the route you are choosing
If the price of the flight is too high, check the prices of flights to nearby places to find cheaper flights.
---
4. Fly Budget Carriers
Years ago, if you wanted to fly from one continent to another, you mostly had to pay a lot for traditional airlines. No longer, though. A budget airline can take you most of the way around the world now. Even though they might not be as comfortable and you might have to pay extra for things like checked bags and meals, they bring the world to you without breaking your budget.
Most of the routes that budget airlines fly are short or medium distances. During COVID, most low-cost airlines, like Norwegian Air, got rid of their long-haul routes. I think some of them will come back once the travel industry gets better. At the moment, budget airlines mostly fly within their regions, so it's easy to find a cheap flight even though prices are going up.
Key Points
Choose Budget carriers or airlines
Use the official websites of airlines to get better deals on flights booking
---
5. Don't book on the Weekend
Despite what most people think, booking flights on the weekend is not a good idea at all. If you pay close attention, you'll notice that airfares tend to go up on Friday and start going down on Monday or Tuesday. From what I've seen over the past six months, the cheapest days to book a flight ticket are Wednesdays and Thursdays.
Key Points
Don't travel or book your tickets on the weekend
Book your tickets in the middle of week (Wednesday and Thursday)
---
Conclusion
These are the best tips to book cheap Flights to Europe from Lufthansa flight bookings. For more information visit the official website of Trailfollow.
FAQ's
Source1 Source2 Source3 Source4