Things to do in Europe, there are so many experiences to savor, from taking an Alpine train in Switzerland to driving the Wild Atlantic Way in Ireland and eating falafel sandwiches in Paris. It seems like one lifetime will not be quite enough. However, one couldn't help but think back on the experiences that have repeatedly caused us to fall in love with Europe. Ahead are the numerous locations and attractions on this continent.
.
Things to do in Europe
1. Go for a walk on Primrose Hill in London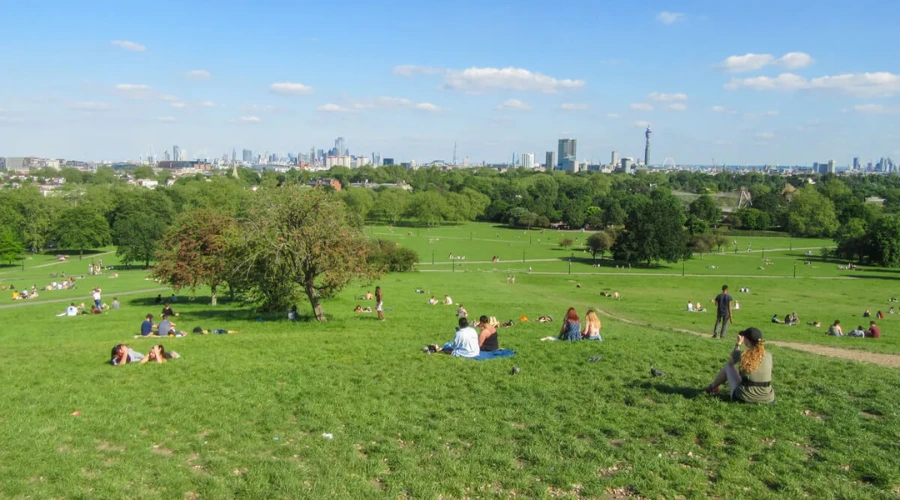 Although the royal parks are pretty popular in the city, something is special about a walk on Primrose Hill. Look out for "Shakespeare's Tree" while your way up, which is oak, first planted in 1864 to honor Shakespeare's birth centuries before. Every 100 years, a new one is ceremoniously planted in its place. It is one of the best things to do in Europe. If you can, wait until you reach the top to turn around to take in the cityscape; it will be worthwhile. Plan your stroll to coincide with sunset so you can observe the sky becoming orange over distant monuments like Canary Wharf, the Millennium Wheel, and St. Paul's Cathedral.
---
2. Splurge on a Water Taxi in Venice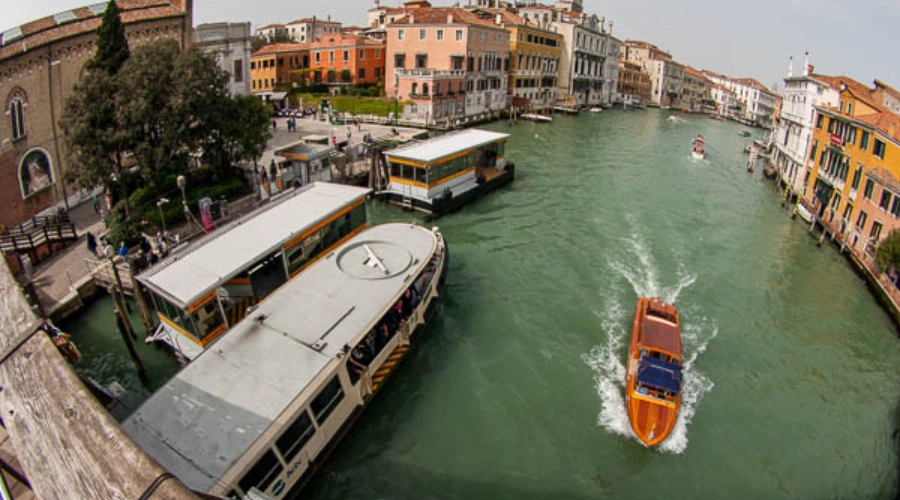 A pretty expensive city, Venice has a water taxi which is equivalent to taking a town car to get around. The best way to get from the airport to your hotel is to board an open-air boat as soon as you land, giving you a half-hour to relax and gaze at Venice's opulent structures. In a manner that no other city can, it prepares you for your trip. The Cipriani, one of the city's famous hotels, has a private dock and may send its transportation for you.
---
3. Bike along Amsterdam's canals
Amsterdam is a city on two wheels. Here biking is a way of life for the people who live there. You may see canal houses and waterways from the 17th century if you rent a bicycle and ride around famous canals like the Prinsengracht. Alternatively, go for a quieter ride around Vondelpark, which is particularly lovely in the spring and fall. When you're driving, you should always use your hands to show that you want to turn, and you shouldn't stop in the middle of the bike lanes. Locals will quickly remind you of the rules of the road if you forget. It's one of the best things for travelers who want to take it easy.
---
4. Budapest Thermal Bath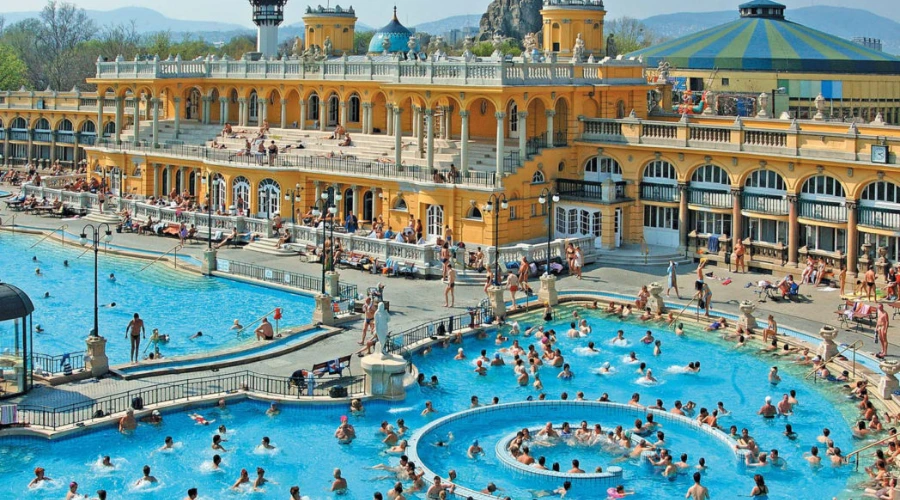 Budapest's magnificent thermal baths are one of the city's key attractions. These architectural marvels are bordered by a maze-like system of saunas, steam rooms, and naturally warm pools whose mineral-infused water comes up from the ground. Despite the city's abundance of these thermal springs, must-visits include the renowned Gellert and the Turkish-built Király and Rudas Baths from the 16th century.
Also read : Things to do in Italy that are really Wonderful
---
5. Hit the slopes of the Italian Dolomites
Spend a few days skiing down the well-groomed slopes in Cortina. Be sure to take a break for a few Aperol Spritzes on the patio of the Rifugio Averau. In contrast to French ski resorts, where it's likely that you'll see ski boots under the table, Cortina advises visitors to ski home, take a shower, and change into a professional outfit each evening. Start at Cafe La Suite and go to P126, stopping along the way to see the parade of dolce vita beauty parading along Corso Italia as the chilly winter setting is warmed by gentle amber lighting and large glasses of red wine.
---
6. Go island hopping in Greece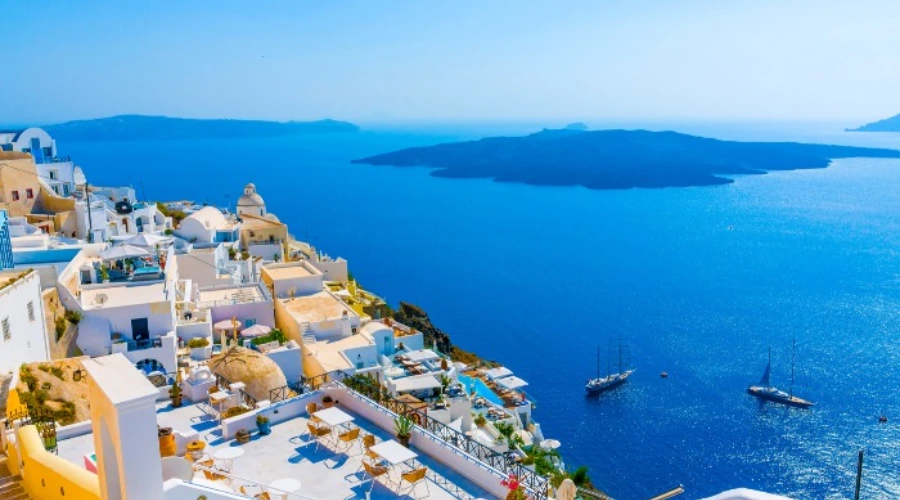 You can go island hopping in Greece. On some islands, some landlords still stand by the port with signs advertising their properties' availability as you exit the ferry. Try it in September or June, get there early, and carry a smartphone with data nearby if it doesn't work out. Some lovely islands include Ios, with its 1960s hippy air, and Naxos, which is covered in sparkling lights at night. It is one of the best things to do in Europe, especially if you are a beach person.
Also read : 7 Best Things to do in Benin in 2023
---
7. Bike Ride along the Coast in Cornwall
Along the British coast in Cornwall, where the sea is a thousand different shades of blue, and the terrain is wild and open, you can bicycle from Wadebridge to Padstow. There are bike rental shops at the start of the course with bikes for all ages. Stop at the Atlantic Coastal Express, a roadside train car with great coffee, flapjacks, and lemon drizzle cake. As you get closer to Padstow, its whitewashed town is interesting to look at. Wait in line for chef Rick Stein's fresh catch, or better yet, take a walk through the neighborhood's winding back streets to find beef pasties and fish and chips covered in salt and vinegar, which you can eat while watching boats and seagulls come into the harbor.
Also read : 6 Best Things to do in Israel in 2023
---
8. Drive the Wild Atlantic Way in Ireland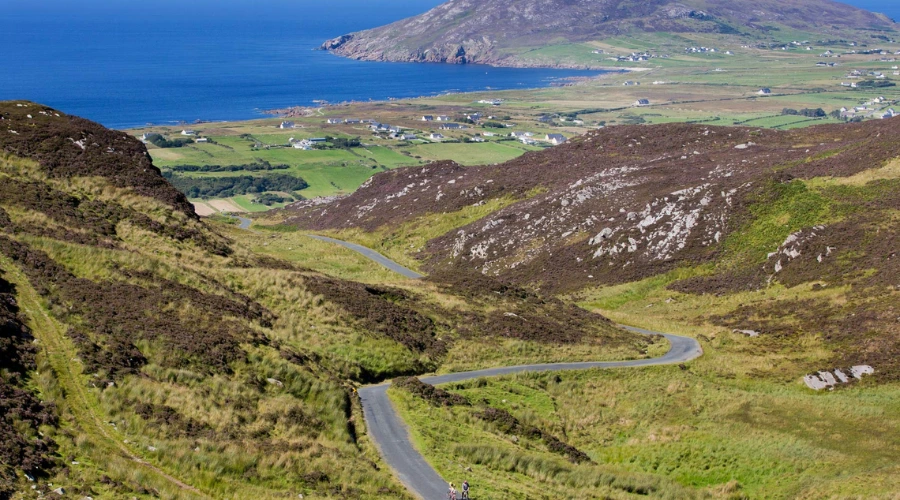 The Wild Atlantic Way in Ireland runs along some of the most breathtaking coastlines in Europe, from Malin Head in the north to Mizenhead in the south. Visit the Giant's Causeway and The Dark Hedges in County Antrim, and stop for food at Wild Honey Inn and Ballynahinch Castle in County Clare and Galway, respectively. You can find some fantastic beaches along the journey, including Gurteen Beach in Connemara and Lough Swilly Beach in Donegal, which is close to Rathmullen House.
---
9. Walk your way to Florence's Best Views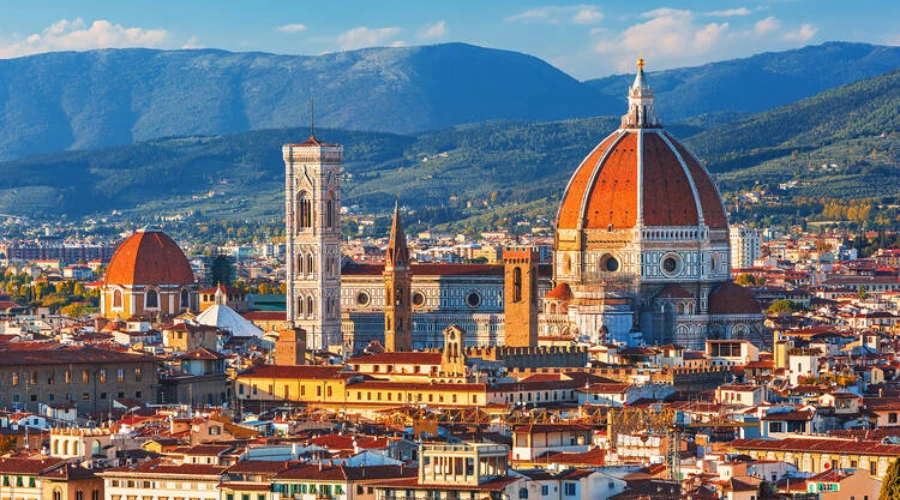 From Malin Head in the north to Mizenhead in the south, Ireland's Wild Atlantic Way follows some of the most beautiful coastlines in Europe. Visit The Dark Hedges and The Giant's Causeway in County Antrim, then have a meal at Ballynahinch Castle and Wild Honey Inn in County Clare and Galway, respectively. It is without a doubt one of the best things to do in Europe. Gurteen Beach in Connemara and Lough Swilly Beach in Donegal, which is adjacent to Rathmullen House, are two excellent beaches you can find along the way.
---
10. Experience Prague's Christmas Markets
You can experience Christmas, one of the biggest festivals in Europe, by heading to Prague in winter. You can explore the festive Christmas markets by stopping for pretty iced biscuits and warming gluhwein at stalls right in front of the medieval Astronomical Clock. Old Town Square is brightly lit during the frosty nights, with its improbably large, ornate tree shining in the darkness. After hours, meander through the city's picture-perfect streets to snag a seat at Tretter's speakeasy or Green Devil's, a hidden alcohol pub whose entrance glows green like a witch's cauldron.
---
Conclusion
The article covers the best things to do in Europe. So, you can plan your trip accordingly, keeping your choices and budget in mind. You can plan your trip, especially in winter, to experience the festive vibes in Prague and have your best time in its Christmas markets. Follow the official website of Trailfollow to get more information about things to do in Europe.
FAQ's