Holiday in Rome, Italy's capital and largest city is Rome, widely known as the "eternal city." It is located in the central-western part of the country, along with the Tibet River. Rome has a rich history that spans over two thousand five hundred years and has been the centre of power, culture, and civilisation since ancient times. The city is also known for famous figures like Julius Caesar, Augustus, and Cicero. If you are looking for a place to visit for your holidays, Rome has a place for you too. It is a popular tourist destination that attracts millions of visitors from around the world. Along with its rich history, it has magnificent architecture and a vibrant culture. It all makes it an enchanting city to explore. Although the best Rome holidays can be difficult and expensive to find, In this write-up, we will guide you to the best and cheap Rome holidays to make your memories sweet. Let us discover places to visit for your holiday in Rome.
Holiday in Rome by Gocity
1. Travel to Colosseum, Roman Forum, and Palatine Hill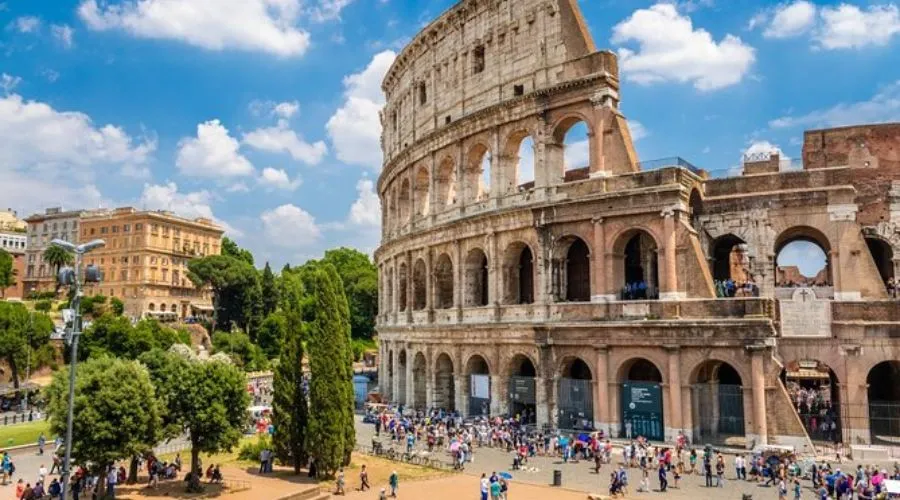 Discover three captivating Roman landmarks to gain a true understanding of Roman culture and architecture. The Colosseum, also known as the Flavian Amphitheatre, is a massive, oval-shaped amphitheatre situated in the heart of Rome. The Roman Forum is located adjacent to the Colosseum. It was the central public square and marketplace of ancient Rome. One of Rome's seven hills, Palatine Hill, is located close to the Roman Forum. These three have great historical significance. With Gocity, you can skip the queue in the ticket line and visit these places peacefully in dedicated time slots, which will make your holiday in Rome more memorable. You can explore these places at your own pace with a free audio guide. With this, you have the perfect opportunity to skip the crowds and enjoy visiting these places without rushing.
---
2. Visit the Vatican Museums and Sistine Chapel
The Vatican Museums and the Sistine Chapel are world-renowned cultural institutions located within Vatican City. Your holiday in Rome will be incomplete without visiting this place. It is an independent city-state and the spiritual and administrative headquarters of the Roman Catholic Church. The Vatican Museums are collections of art galleries and museums that house an extensive and diverse collection of artworks and historical artefacts collected by Popes over centuries. The Sistine Chapel is one of the most iconic places within the Vatican museums. It is a sacred chapel where important papal ceremonies, including the election of the pope, take place. With Gocity, you can skip the queue in the ticket line and get a fast-track entry here, which will make your holiday in Rome more memorable. This is a must-visit for your holiday in Rome.
---
3. Explore Rome on a hop-on, hop-off bus tour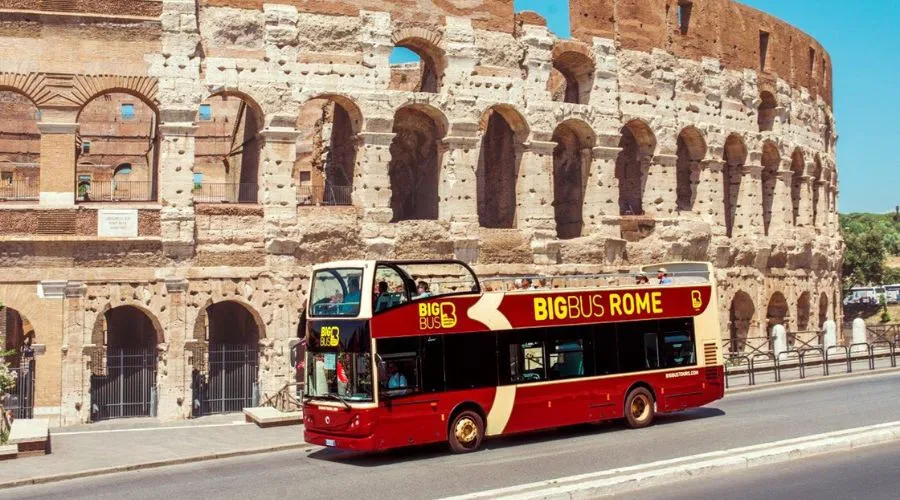 You can explore Rome by hopping on this bus tour. You will wander the beautiful streets of Rome and enjoy beautiful views of the Colosseum, Piazza Venezia, St. Peter's Basilica, and much more. You can just get off the bus and stay on it for the whole tour, or you can get off the bus whenever you feel like it and explore that area according to your fancy. This bus tour is the perfect introduction to the city when you first arrive. You can see all the places in one go or get off at a place where you feel like visiting. There is also a pre-recorded commentary on the bus in different languages via complimentary headphones for you to know more and explore your holiday in Rome. It Includes one-day access to the Big Bus Rome Classic Tour and City Sightseeing Rome's buses.
---
4. Twilight walking tour in Rome
Enjoy your holiday in Rome at Golden Hour, when the lights are just perfect. You will have a chance to explore Rome at dusk when the city comes alive. Your tour will start at the foot of the Spanish Steps, where you will meet your guide. Your guide will lead you on a specially curated route to see the best of Rome's centre. During this holiday in Rome, you will experience some hidden treasures along the way. You will have an opportunity to explore the world-famous Trevi Fountain, the stunning Pantheon, and the mesmerising Piazza Navona. The tour will finish in Piazza Campo de' Fiori. You will have a chance to capture shimmering Rome in your photos with a background of a deep blue sky. Make your holiday in Rome memorable with this twilight tour.
---
5. Enjoy a healthy and fresh food break in Rome's city centre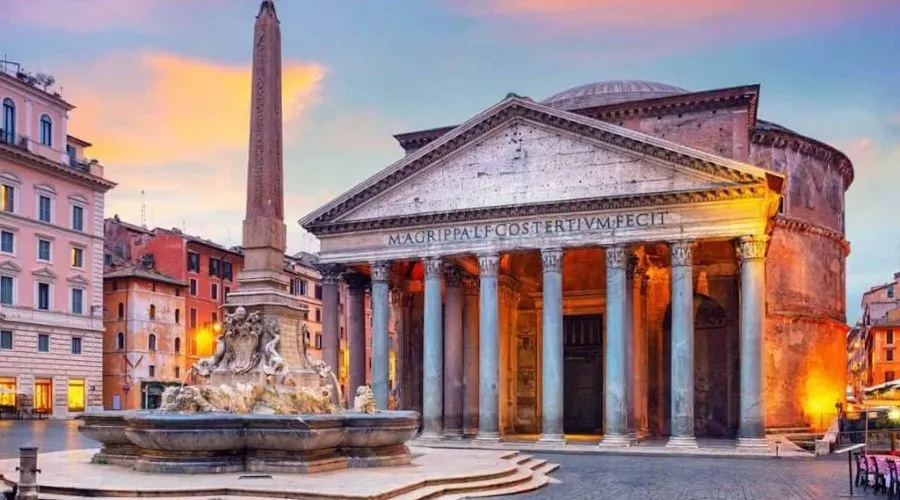 You can take a food break while exploring this enchanting city because, come on, who does not like good food? With Gocity, you will be served the healthiest and freshest ingredients that will blow your mind. Customers will have the option of choosing from three Vero restaurants around the city. All mealtimes are covered, with restaurants open from breakfast until dinner. Your holiday in Rome will be memorable with delicious and healthy meals. Customers will have access to 1 main course choice, 1 large fresh juice choice, 1 large coffee choice, and 1 muffin choice. Enjoy lip-smacking food on your holiday in Rome.
---
Conclusion
Rome has many places to explore, and with Go City, your holiday in Rome can be less hectic and more pleasant. So do not think twice before booking a holiday in Rome with us! Trailfollow has more amazing offers; do check them out!
FAQs