Italian Food is substantial and earthy, yet it can also be delicate and elegant. It's about much more than pizza and pasta, though both are delicious in Italy. However, the most challenging aspect of eating in Italy is not being able to taste everything. Every day, you will come across a limitless number of Italian delicacies that you "absolutely must try." From regional specialties to the most excellent seasonal delicacies, sampling the best Italian Food would take numerous lifetimes, and that's before you even consider dessert and beverages.
We at Trailfollow have curated a list of the seven best Italian Food items that everyone should try at least once when visiting Italy. Taken together, they capture the spirit and soul of the country's different cooking traditions.
List of the 7 Best Italian Food Items in Italy
There are several options available for Italian Food that you can explore on your next trip to Italy. We at Trail follow have put them together in a list for you to try whenever you visit Italy. The list of the seven best Italian Food items is as follows:
---
1. Lasagna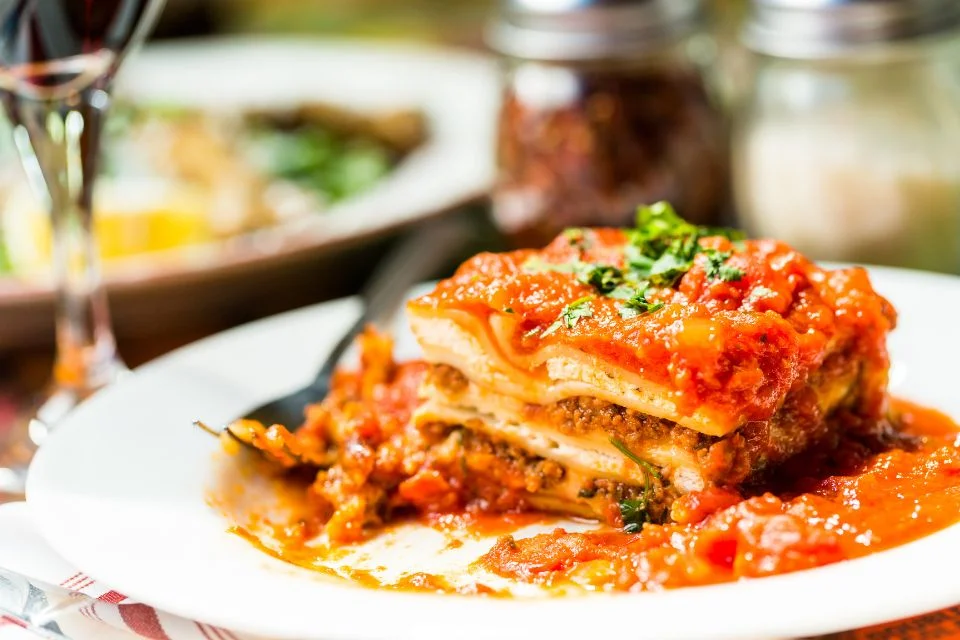 Lasagna is a large, flat spaghetti noodle often cooked in layers in the oven. Like other Italian meals, its origins are debatable, but we can state that its stronghold is in the Emilia-Romagna area, where it evolved from a poor man's fare to a lavish feast packed with ragù or beef sauce. Traditionally, you did not cook lasagna with tomatoes. Instead, it would help if you made it with ragù, béchamel sauce, cheese, mozzarella, Parmigiano Reggiano, or a mix of the two. Even today, a classic ragu uses only a tiny amount of tomato or tomato sauce, unlike other Italian-American meals drenched with tomato sauce.
---
2. Pizza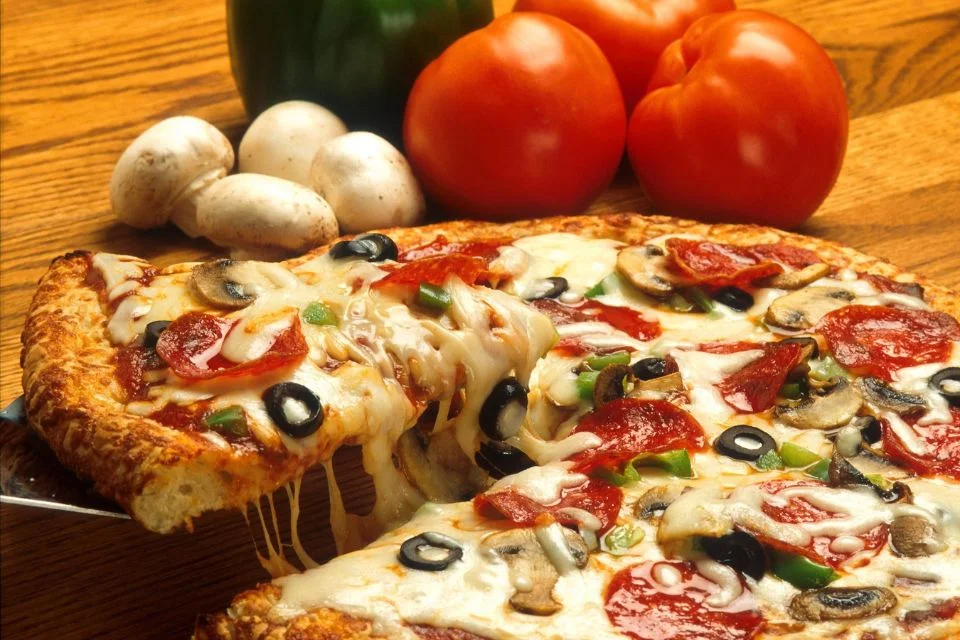 Pizza has long been a popular snack or dinner, especially in Naples, where tomato sauce originally came into existence. When the Italian Queen Margherita visited the lively city on a tour of her country in 1889, she wanted to taste pizza. A meal that so many of her people were eating. A local businessman handed her the now-famous tomato sauce, mozzarella, and basil, developing the Margherita pizza. The Margherita, whether by chance or purpose, also exhibits the colors of the Italian Flag.
In Italy nowadays, there are two kinds of pizza to select from Neopolitan-style pizza and Roman-style pizza. The crust of the Neapolitan pizza is thick and fluffy. It has a smaller diameter since they do not stretch the dough out as far, and it is more filling. The crust of Roman-style pizza is paper-thin and has just the right amount of crispness with a broader diameter but is often lighter and less gluten-laden.
---
3. Risotto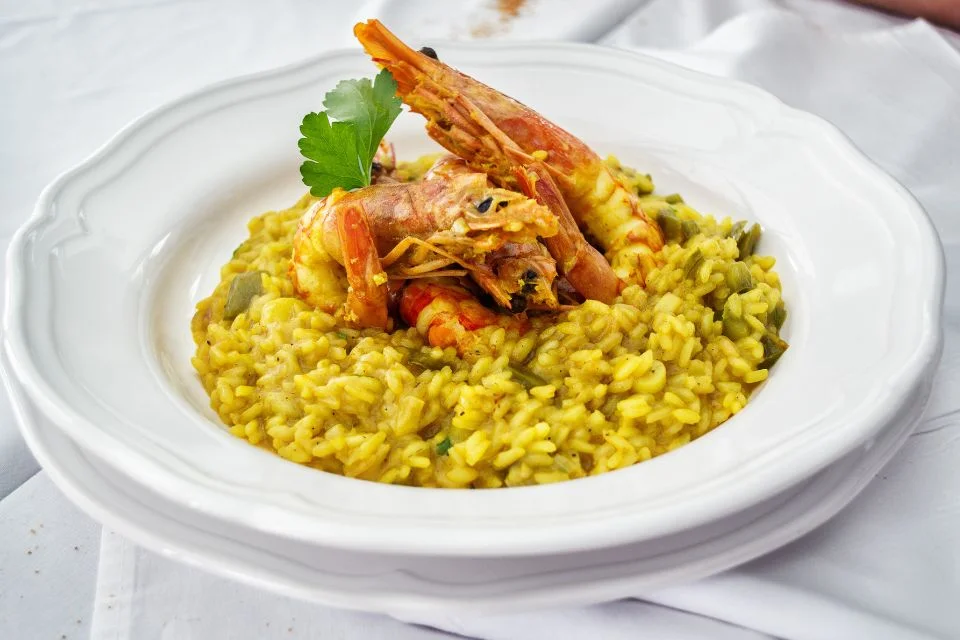 People commonly consume rice as creamy, delicious risotto completes the holy trinity of Italian food starches. With all of their pasta and polenta, Italians aren't big rice eaters, yet they are Europe's top rice growers. While southern Italy is known as the country's bread basket, Northern Italy, particularly Lombardy and Piedmont, is known as the rice bowl. It's only fitting that the Arborio and Carneroli rice varieties farmed in these regions transform into one of Italy's most iconic meals. It is done by being blended with stock and swirled until they create a silky semi-soup that flawlessly expresses the tastes of everything cooked with it.
---
4. Truffles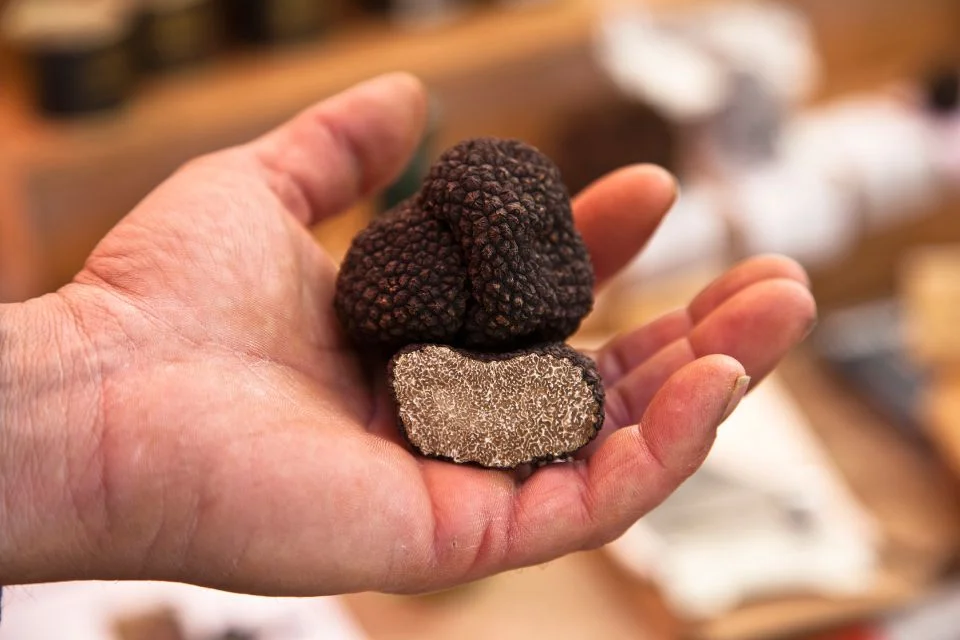 This pungent, elusive fungus is one of the world's most costly and sought-after delicacies, yet Italy is one of the few nations where you can find it in abundance. Truffles grow exclusively in the wild and are discovered by searching the forests and mountains of Umbria and Piedmont with dogs or pigs taught to detect them underground. In Italy, truffles are either the rare and fragrant white truffle or the somewhat less aromatic and more frequent black truffle. The scent is unearthly, yet it is only for some less passionate customers who equate the smell/taste to gasoline.
Since Truffles grow naturally in Umbria, Tuscany, and Piedmont, you're more likely to encounter fresh truffles in local cuisine if you visit in the autumn. During the rest of the year, you'll have to settle for imported or frozen truffles that are equally tasty. Moreover, if you are trying truffles for the first time, we recommend starting with fresh pasta topped with thin truffle shavings.
---
5. Gelato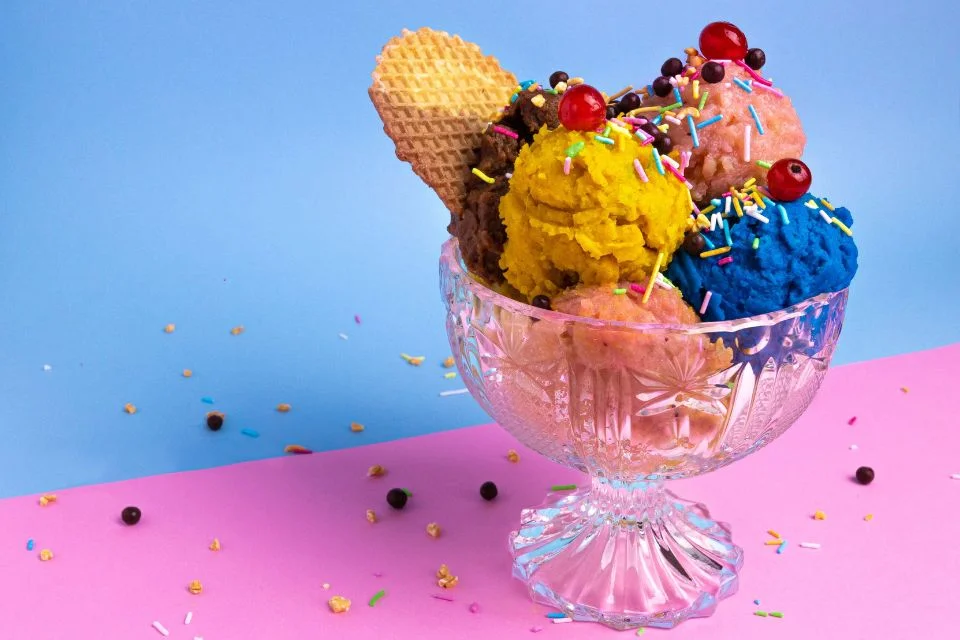 Without Gelato, no vacation to Italy is complete! If you desire to have a scoop or two every day, don't worry! Eating Gelato every day is typical in Italy, especially during the summer. Although Gelato translates to "ice cream," it is not the same. Because of the reduced fat level, Gelato is different from regular ice cream. Therefore, it is served somewhat warmer and melts faster on your tongue; it also amplifies the flavor and gives it a more velvety texture.
Second, the density of Gelato is substantially higher. Air and water are added to regular ice cream to boost volume and weight. Unfortunately, these additives reduce the taste. However, individuals cannot practice this procedure in Italy. Gelato is delightful and delicious. There are a few things to look for while looking for fresh, handcrafted Gelato. Checking the color, if the fruit tastes are in season and if there is an ingredient list on display before a purchase can help you find fresh Gelato.
---
6. Tiramisu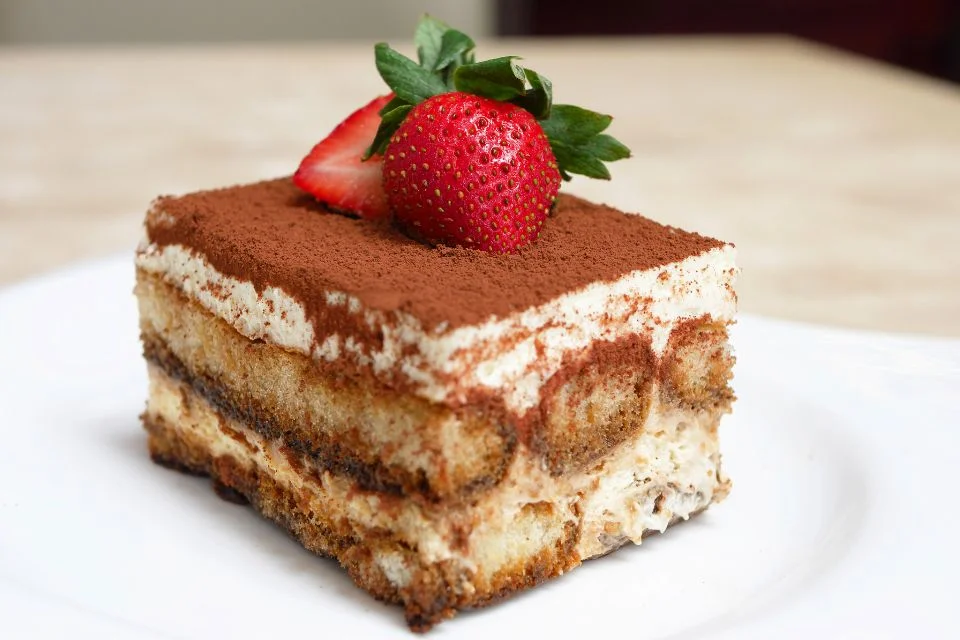 If you want to venture into authentic Italian sweets, the deceptively simple Tiramisu, the country's most popular after-dinner dessert, should be your first go-to Italian Food. It consists of layers of soft, sweetened mascarpone cheese and coffee-soaked ladyfingers alternate in this no-bake parfait. Despite its simple ingredients (coffee, cream cheese, and stale cookies), Tiramisu is the youngest dish, with most estimates putting it in the 1960s.
Occasionally cream and egg whites are added to the Tiramisu to make its texture lighter. You can also substitute a variety of biscuits and cakes for the traditional ladyfingers. If your Italian is not decisive, you'll probably need help to inquire about these things in a restaurant, so the only choice is to order one and discover if it's to your liking.
---
7. Coffee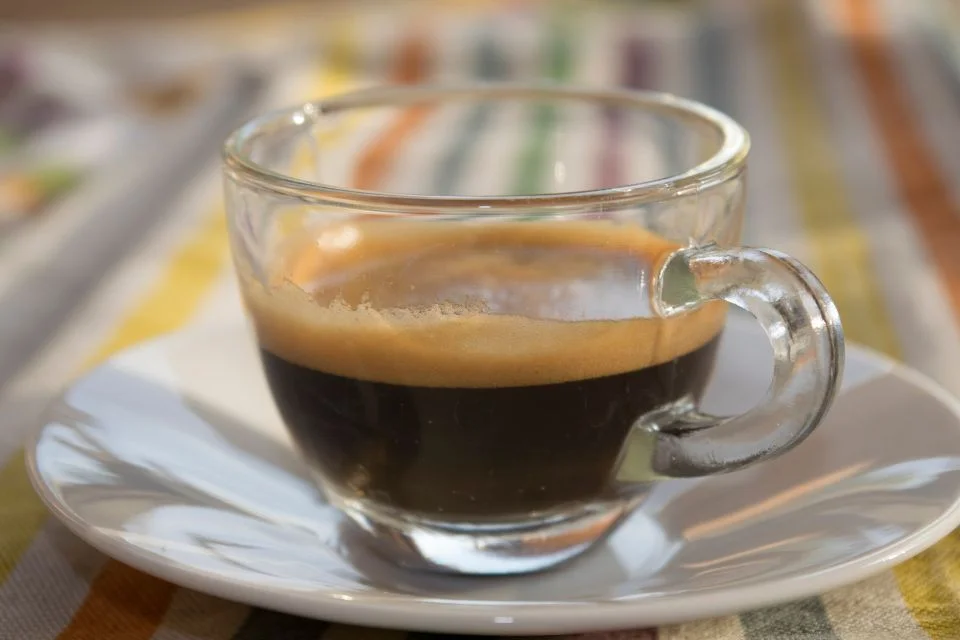 Remember that Italian coffee is not the same as coffee from your neighborhood Starbucks. Though some of the hundreds of options may seem similar, they are seldom what you think they are. In Italy, if you request a 'latte,' you will be handed a glass of milk.
---
Conclusion
These are the seven best Italian Food items you should try on your next trip to Italy. Moreover, you can also check out the official Trailfollow website to learn about famous Italian pasta dishes.
---
FAQ's