The best things to do in Italy have always been to ride a gondola in Venice and taste wine in Tuscany. They are the most popular and unique things to do in Italy that you shouldn't miss for anything. But besides these well-known places, Italy has a lot of amazing things to do in Italy that will blow your mind as a traveler.
Plan a trip to Europe so you can drive a Ferrari through Amalfi, go boating in the Blue Grotto, and learn how to fight like a gladiator. Believe me, it's going to be a crazy trip.
8 Top Things to do in Italy
---
1. Gondolas in Venice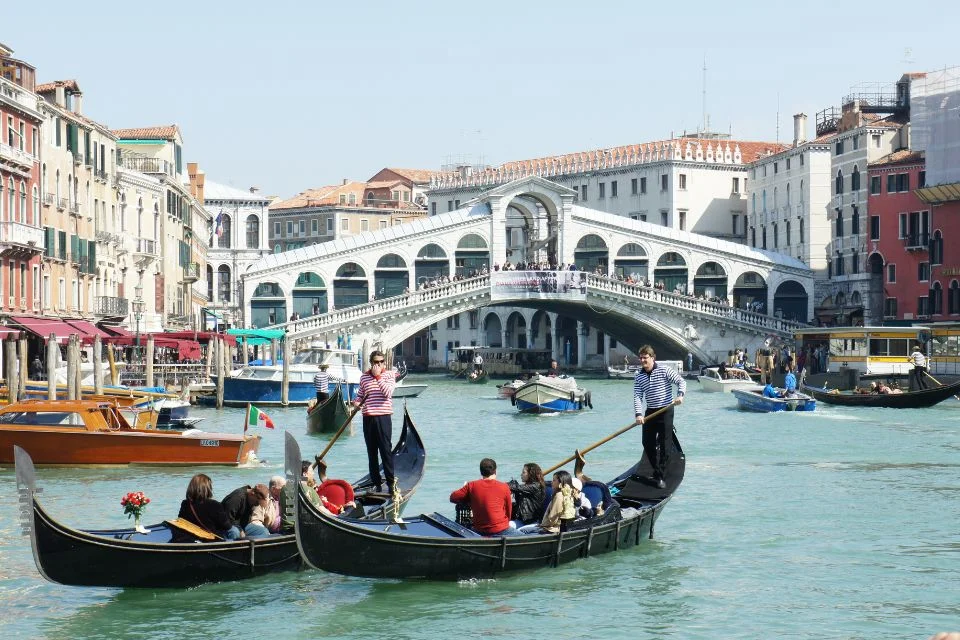 You can't throw a stone in Venice without hitting a gondola, but learning how to drive a boat yourself is the best way to see the city of canals. Instead of paying a lot for a short but romantic boat ride, book a lesson to learn vogaallaveneta, the Venetian style of rowing while standing up. Even better, paddle your boat right to a bar with Cicchetti along the waterways (happy hour snacks).
---
2. Nighttime in the Sistine Chapel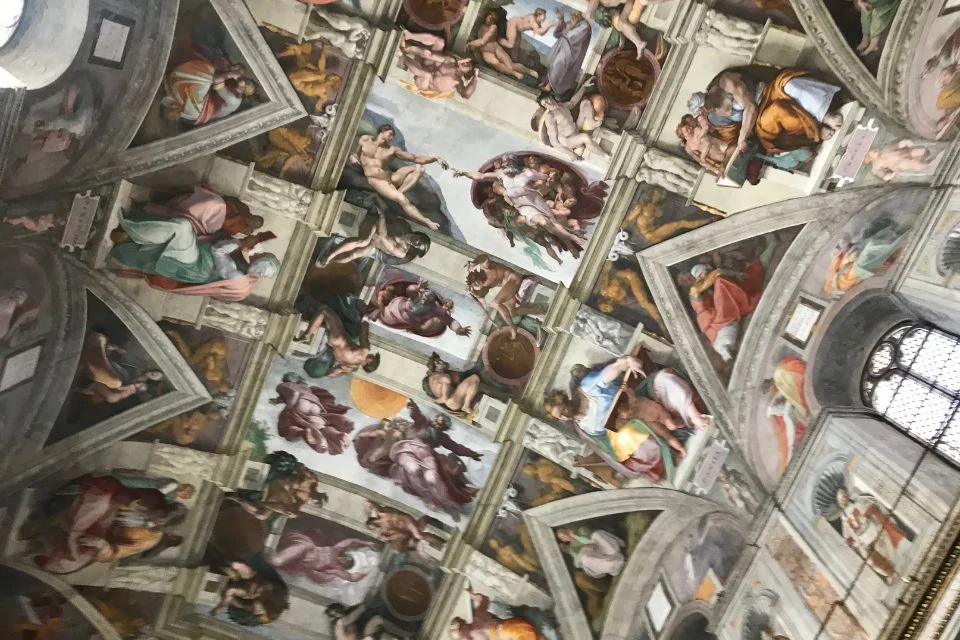 Michelangelo's masterpiece is on a lot of people's bucket lists, but that means that the holy Sistine Chapel is full of tourists. Book a ticket to see the Vatican Museums after dark to avoid the crowds. From April to October, the museum is open until 11 p.m. on Fridays. As the night goes on, the art becomes more personal to look at. Before going straight to the painted chapel, you can kill time by getting a glass of prosecco at the café in the Pine Cone courtyard.
---
3. Eat real Neapolitan pizzas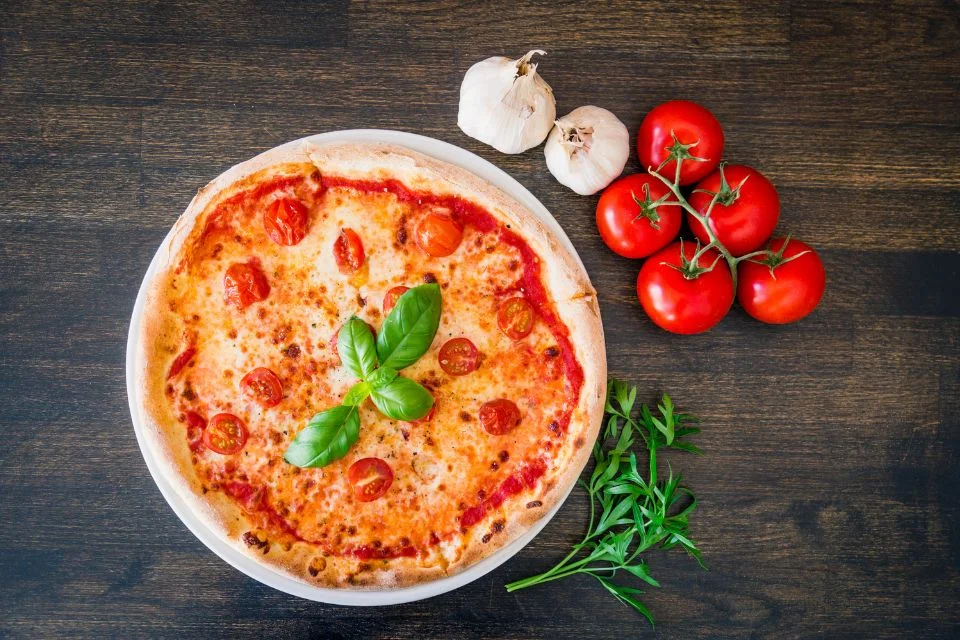 Many people would say it's a sin if you go to Italy and don't try real Neapolitan pizza before you leave. People say that the pizzas in Naples are the best in Italy and the world. Every part of these pizzas adds to their out-of-this-world taste, from the charred crust and fresh mozzarella to the San Marzano tomatoes and fresh herbs.
---
4. Hot springs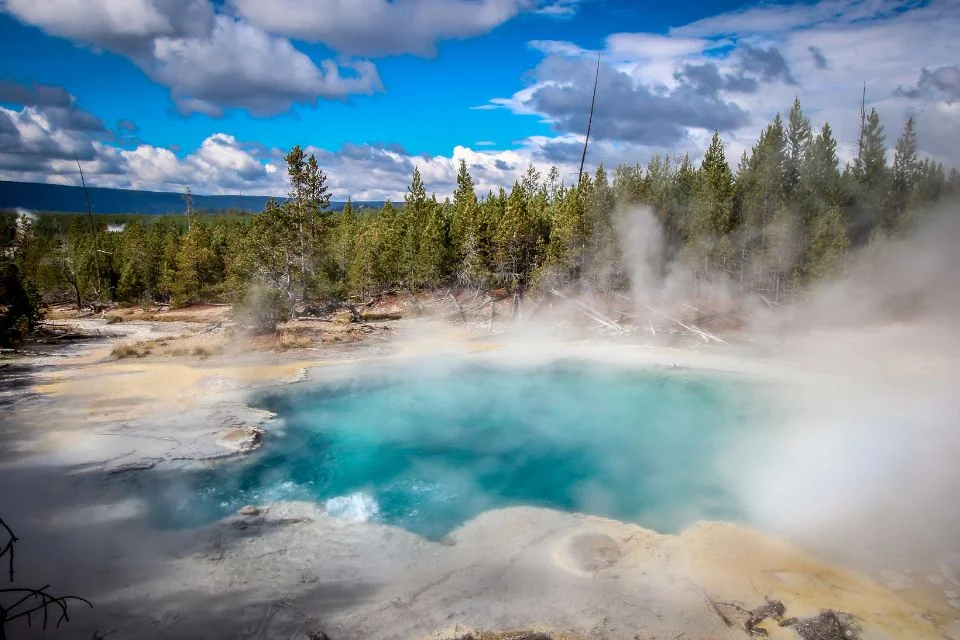 Ischia, the island next to Capri, is the favorite vacation spot for Italians who know what they're doing. The island in the Bay of Naples was made of volcanic activity, and there are hot springs all over it. After getting some sun on the beach, you can wash away all your worries in a thermal spa. You can find the best ones near Casamicciola.
---
5. Follow the Amalfi Coast in a Ferrari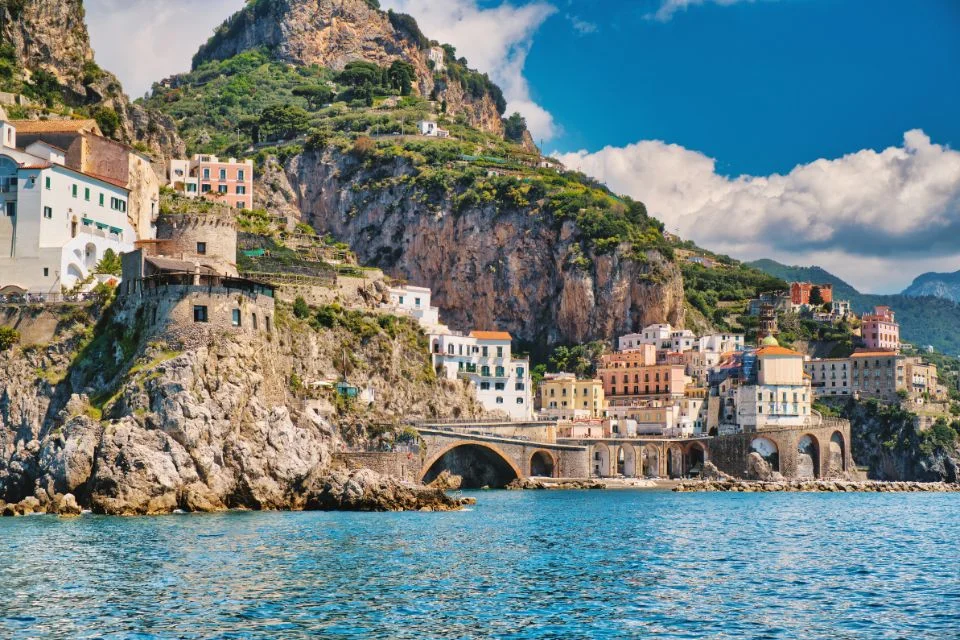 UNESCO has called the Amalfi Coast "an outstanding example of a Mediterranean landscape with outstanding cultural and natural scenic values." Driving along the Amalfi Coast is without a doubt one of the best things to do in Italy for car lovers to do in Italy. The real treat, though, is to rent a Ferrari or Lamborghini and speed through Amalfi as you look at its famous sights.
---
6. In Tuscany, Ride a Bike and Drink the Best Wines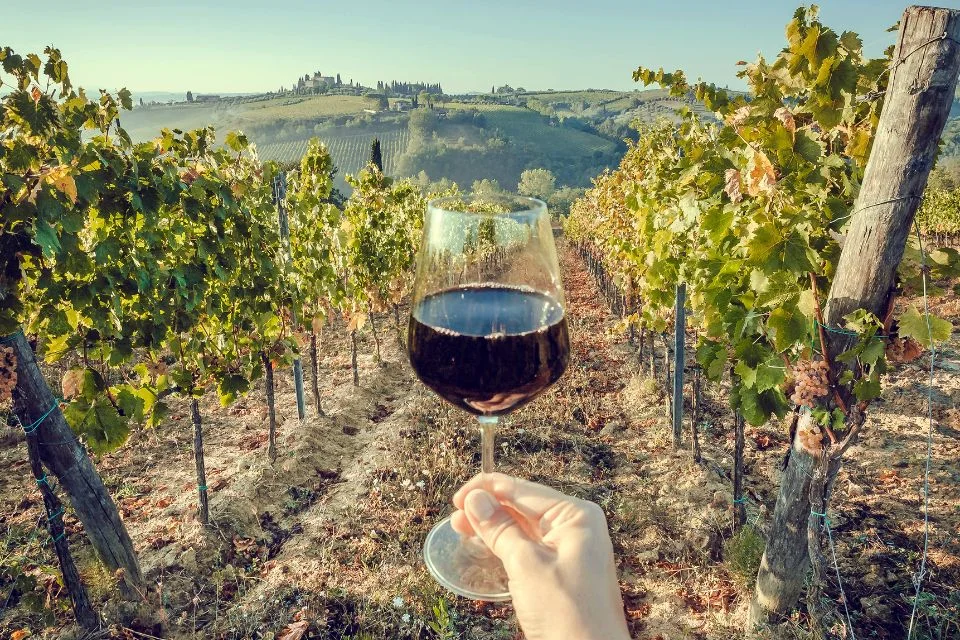 One of the best things to do in Italy for fun in Italy is to clink wine glasses while watching the sun go down and streaks of gold appear above the wineries. But before you do that, ride a bike around the wineries. You can join a group bike tour that will take you to the vineyards, villas, castles, hills, and olive groves. You could also rent a bike and go wherever you want to go.
---
7. Gladiator School of Rome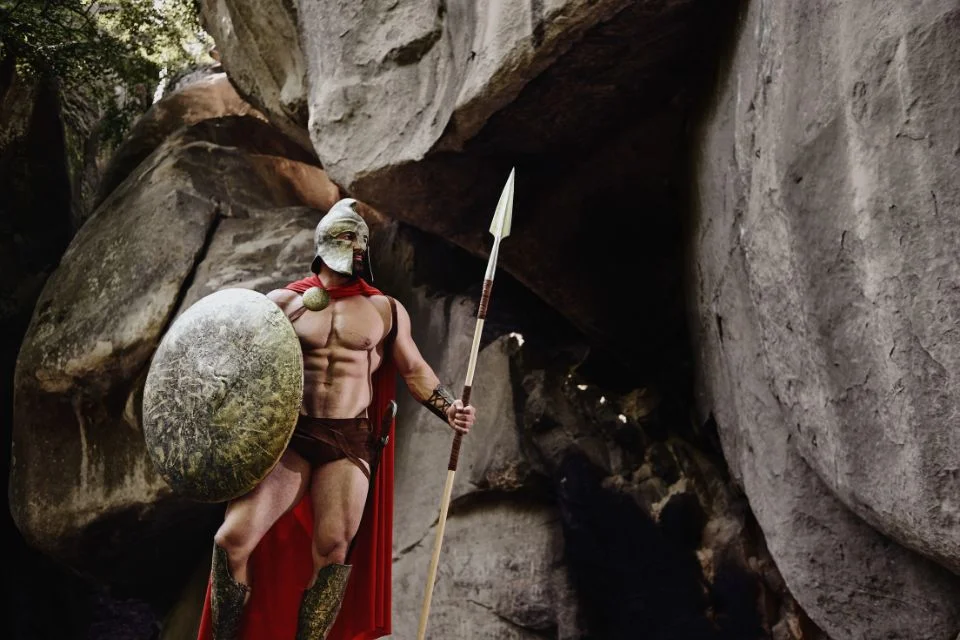 History was made by the Roman Empire, and its stories are still told on the cobblestone streets of Italy. But what if you could live like a Roman soldier and do it in the city of Rome? People learn how to fight like Roman soldiers at the Gladiator School in Rome. If you like martial arts, you will also like this experience.
During the two-hour class, you'll learn the right positions and a few offensive and defensive moves. There are different classes for kids and adults, and at the end of the class, each person gets a certificate. One of the best things to do in Italy, especially for kids, is to get this certificate.
---
8. Go Boating inside the Glowing Cave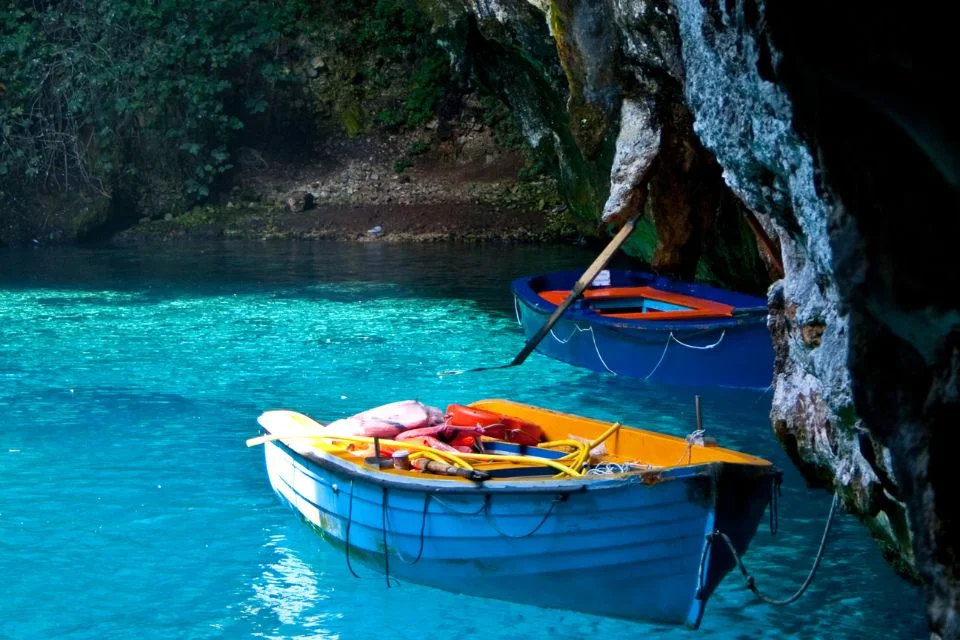 Make sure you don't miss the Blue Grotto Cave in the Capri Islands on your trip to Italy.
You get on a boat, which takes you to a cave that looks dark but shines blue. As you sail, the slow playing of old Neapolitan melodies in the background is truly mesmerizing. People come from all over the world to see this magical cave and check it off their list of the best things to do in Italy.
---
Conclusion
Italy is a country full of beautiful towns and villages set in unbelievable landscapes. It also has more history than any other country should have. Hotels and distances make traveling in Italy easy, and these are the best parts. Visit the official website of Trailfollow for more information.
---
FAQ's