If we are being completely honest, when most people think of Romania, the first thing that comes to mind is probably not the country's cuisine. Transylvania, Dracula, or Nadia Comaneci are more well-known to people from other countries and are considered "worth exploring" by those people. Although Romanian foods is indeed lesser-known, you can't deny how filling, diverse, and delicious the traditional dishes are. So if you're ready to extend your culinary knowledge, give this article a read and learn about the must-try favorites you have to get when you visit Romania.
7 Best Romanian Foods to try
1.     Zacuscă – Vegetable Spread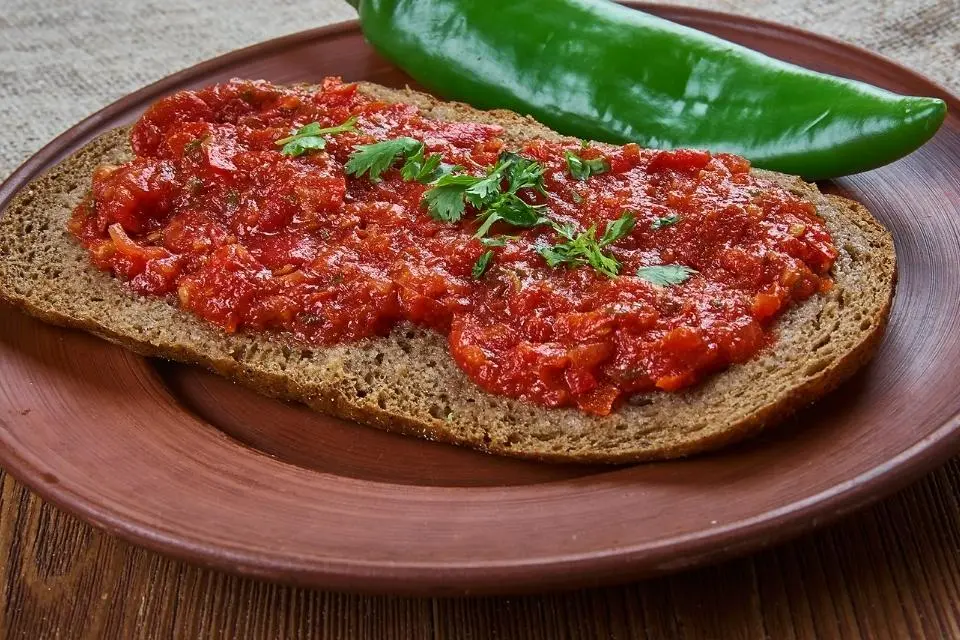 If you don't like beans, here's something else you can spread on your toasted bread. Zacuscă is a Romanian spread made of roasted eggplant, tomato paste, sautéed onions, paprika, and roasted Hungary sweet peppers. Usually, a lot of zacuscă is made after the fall harvest to keep the vegetables from going bad. During times when most people in a country are Orthodox Christians and aren't allowed to eat meat, eggs, or dairy, this spread is also common. This delicious dish has a Slavic name that means "snack," "breakfast," or "appetizer."
---
2.     Salată de Vinete – Eggplant Salad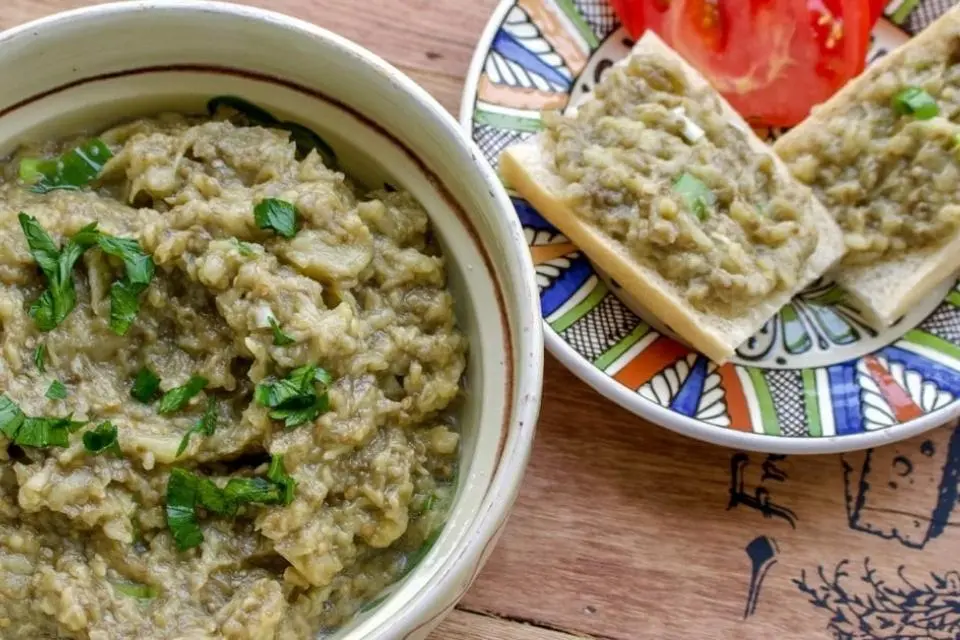 Eggplants are used in a lot of traditional recipes from Europe and the Middle East. They can be grilled, baked, or roasted. Romania isn't different. Salată de vinete is a popular dish in Moldova, Romania, and Hungary. It is also called eggplant dip, eggplant salad, or just "vinete." The eggplant, onions, and sunflower oil in this dish are all chopped and grilled. In the end, you can add lemon zest to make it taste better. This dish is called potlagel by many Americans, which makes sense since eggplant was called patlagina in the old Romanian language. But the right name for this dish is Salată de Vinete. In modern Romanian, vanătă means eggplants.
---
3.     Cașcaval Pane – Fried Cheese
Here's some good news for cheese lovers: Cașcaval, which means "cheese," is used in almost all Romanian dishes. It is used in some of the country's most popular dishes, like Cașcaval Pane, which is the cheese that has been breaded and fried. It looks a lot like mozzarella sticks from Eastern Europe. Caşcaval bread is usually served as an appetizer or a quick snack. This dish goes great with polenta, mujdei, fried potatoes, salads, or a pilsner.
---
4.     Drob de Miel– Lamb Haggis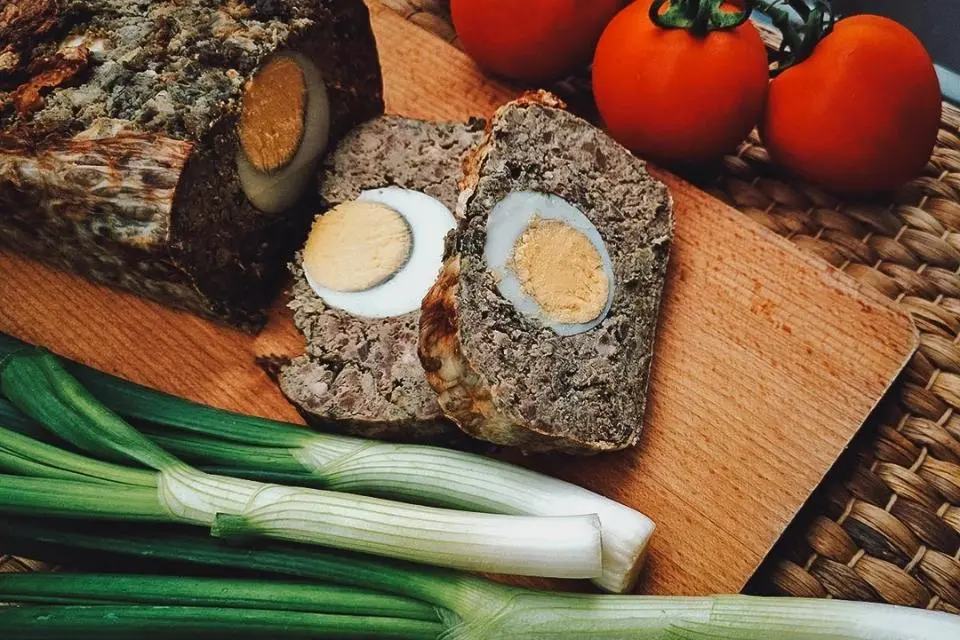 Drob is a traditional Romanian food made with lamb offal, eggs, herbs, green onions, and soaked bread. It is served at Easter dinner. Many different recipes are different from place to place and even family to family. Some people like to use offal from pork, lamb, or chicken, which is fine. But other kinds of haggis shouldn't be used in place of lamb offal at Easter. This comes from the tradition of Orthodox Christians killing a lamb before the Passover celebrations. The lamb is a symbol of Christ's sacrifice to save humanity.
---
5.     Mămăligă – Romanian Polenta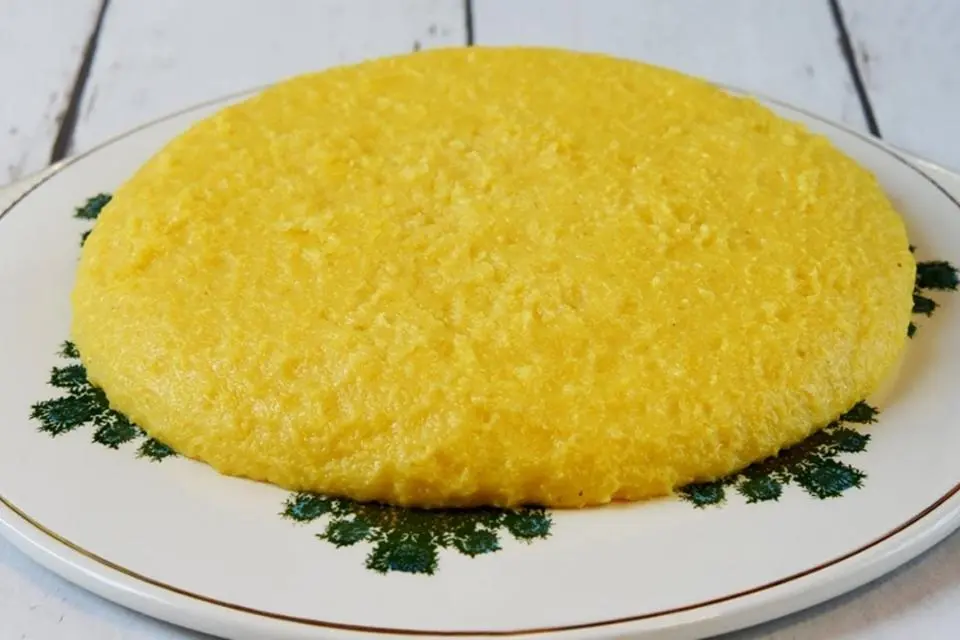 Mămăligă is a popular yellow polenta made with maize flour in Romania. Even though this comforting dish started as peasant food, it is now served at the most expensive restaurants. Even though this is called "Romanian Polenta," it is not like the cornmeal porridge you can get in Italy. The shape of mămăligă is round and firm, almost like a dome of deliciousness. Maize, stock (or water), butter, and seasonings are needed to make this popular Romanian food breakfast. Before maize was brought to Europe in the 1600s, Mămăligă was made from millet flour, which the Romans called pulmentum.
---
6.     Bulz – Polenta With Cheese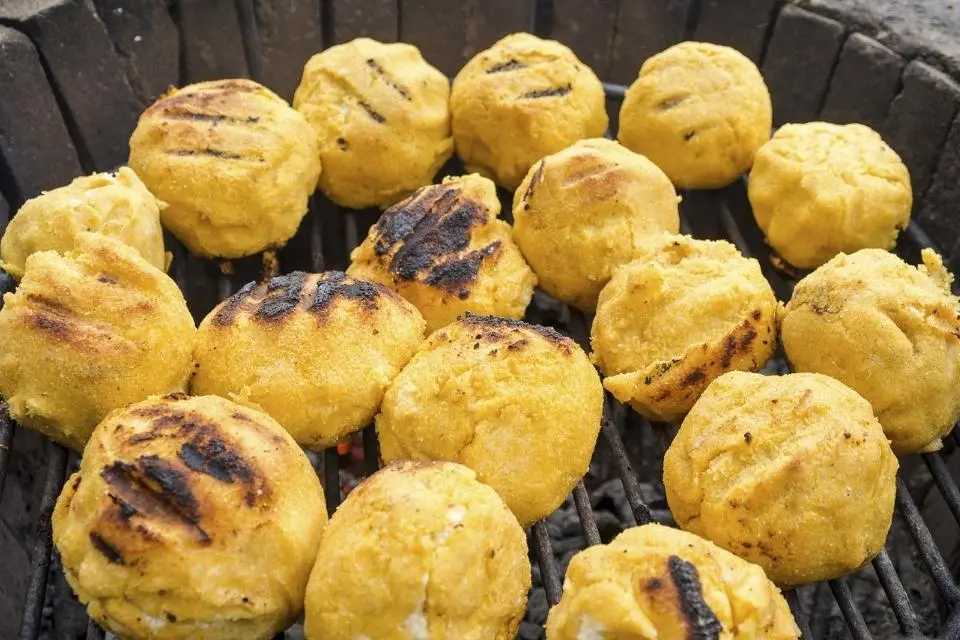 If you want your Mămăligă to taste even better, sprinkle it with cheese and turn it into Bulz. Bulz is a Romanian dish made by baking polenta and cheese together in the oven. It is also called urs de mămăligă. It is often served with fresh salad on the side and sour cream on top. This dish is also often served with bacon and eggs.
---
7.     Sarmale – Cabbage Rolls
Sarmale is a very comforting dish that you can find on the street during Christmas and New Year's or at any typical Romanian wedding. This dish is great for people who want to make a meal with ground beef but want to try something new. People make this dish by putting ground meat, onions, rice, and spices in fermented cabbage leaves and rolling them up. The cabbage rolls are then cooked in tomato juice for a few hours. By far, the most popular dish in Romania is sarmale, which is served at weddings, festivals, and on Sundays. Many countries say they came up with this dish, but it's hard to say for sure if it was the Greeks, Turks, Hungarians, Bulgarians, or Romanians.
---
Conclusion
Romanian foods is full of heavy, filling, salty, and flavorful dishes. There is something for everyone, and Romanian foods is full of special dishes for different events and holidays, so almost every meal feels like a celebration. Trailfollow has an official website where you can find out more.
FAQ's
Image source